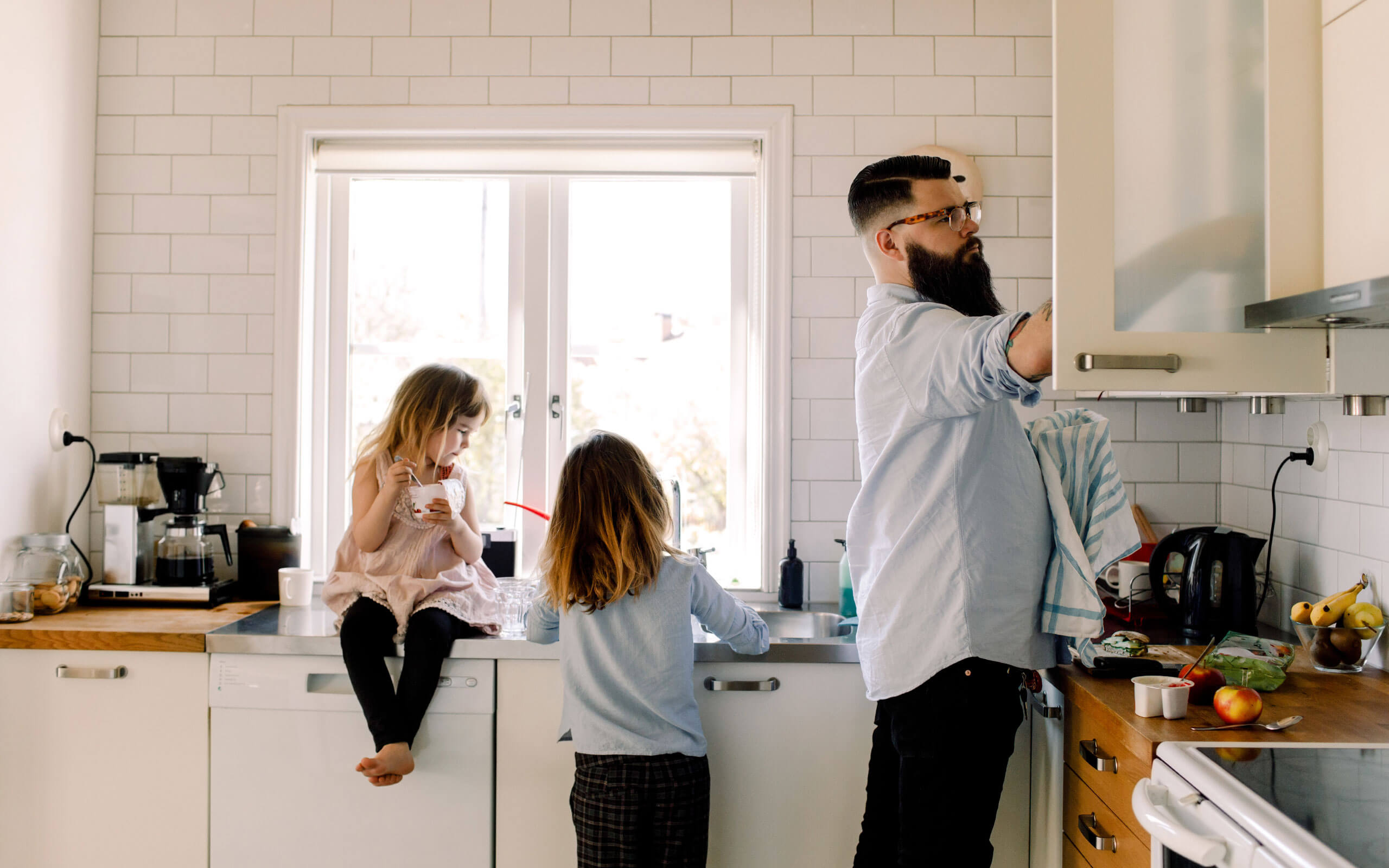 Do you want to reduce your energy consumption for the good of the planet and your wallet? Be the first to test out the Hilo smart home service. We'll give you energy tips and invite you to take part in challenges to earn rewards. Open your door to Hilo. It pays. 
Why become a Hilo tester?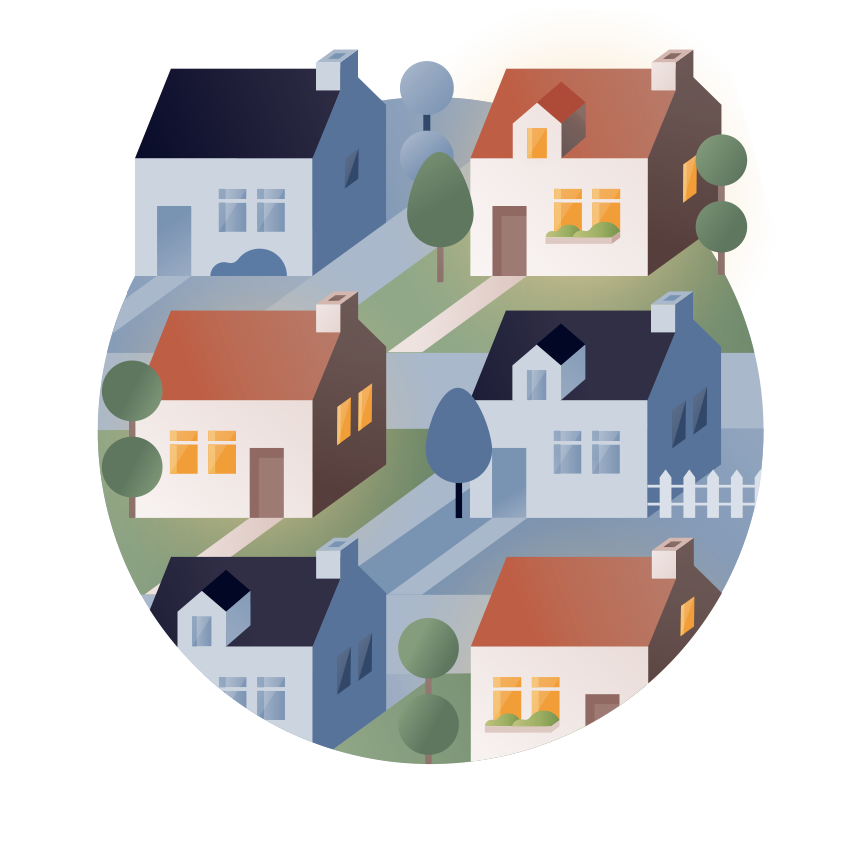 To take part in a key energy project for Québec.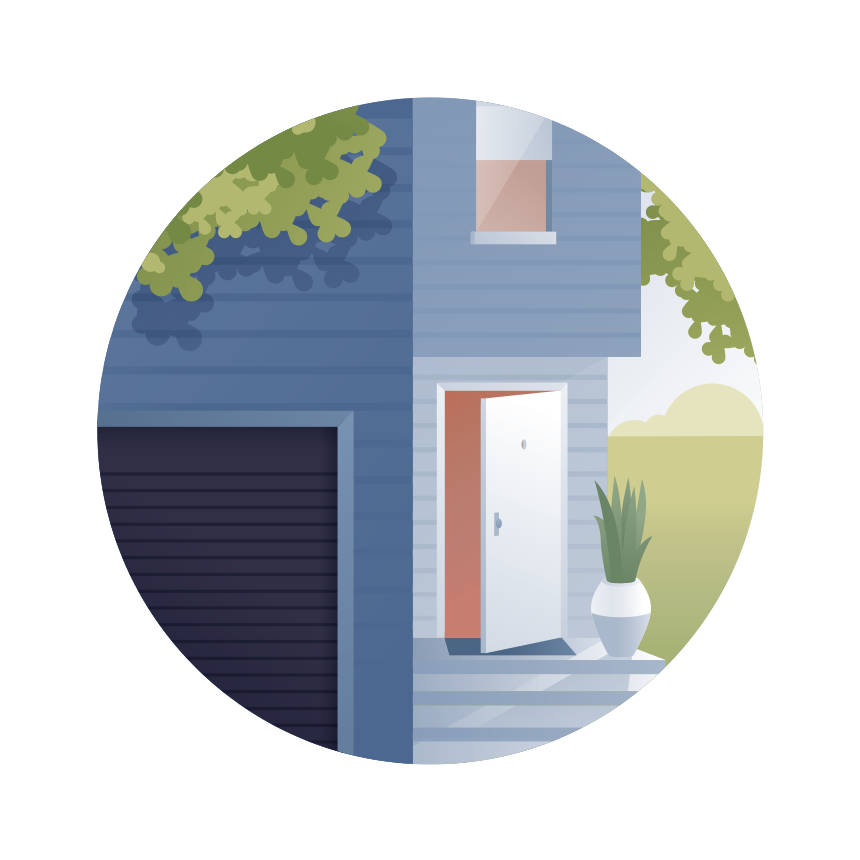 To try out the Hilo smart home service free of charge and take advantage of an exclusive offer upon enrollment.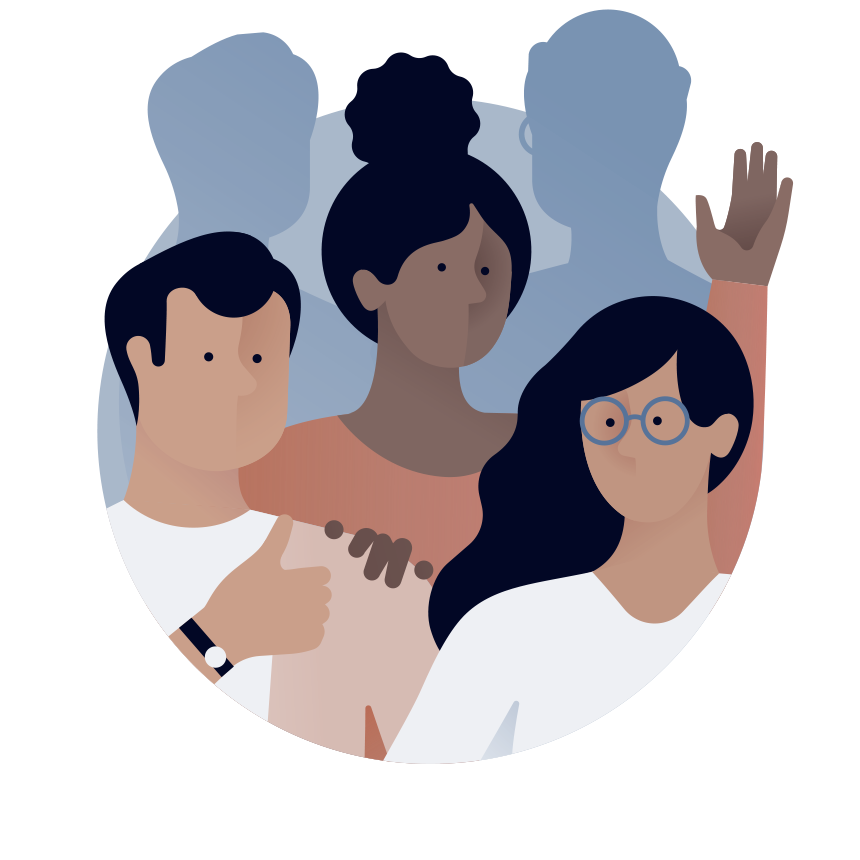 To help create a smart home service that trully meets Quebecer's needs.
How much does it cost?
Hilo is free for the full duration of the prelaunch phase. We'll lend you the smart devices and install them free of charge (which represents $400 in installation savings). Once the prelaunch phase is over, if you want to continue using Hilo, you can take advantage of an exclusive offer: up to $500* off the total price of your smart devices. And if you decide Hilo is not for you after the prelaunch phase, we'll reinstall your old thermostats free of charge and take the smart devices back. Simple as that.  
*For the installation of 12 thermostats and on the condition of participating in Hilo challenges in intrepid mode and answering our surveys.
What exactly am I signing up for?
You're agreeing to test our smart home service from start to finish, with the official launch set for the fall of 2020. You're also agreeing to participate in challenges to reduce your energy consumption during peak periods. Lastly, you're agreeing to share your experience. Our goal is to develop the best smart home service, so we need to know what works for you and what doesn't. We'll send you short surveys to see where you're at.
Am I guaranteed to be selected?
Unfortunately, no. We'd love to invite everyone to test Hilo and help us improve our smart home service before the launch, but we can only say yes to a limited number of users. However, if you fill out our participation form, we promise to get back to you as quickly as possible.  
Want to be one of the first to test our smart home service? Start by seeing if you meet these four basic criteria:
You have a Hydro-Québec account in your name.
You have a high-speed Internet service and Wi-Fi network at home.
You have a smartphone.
Your heating system is primarily electric.