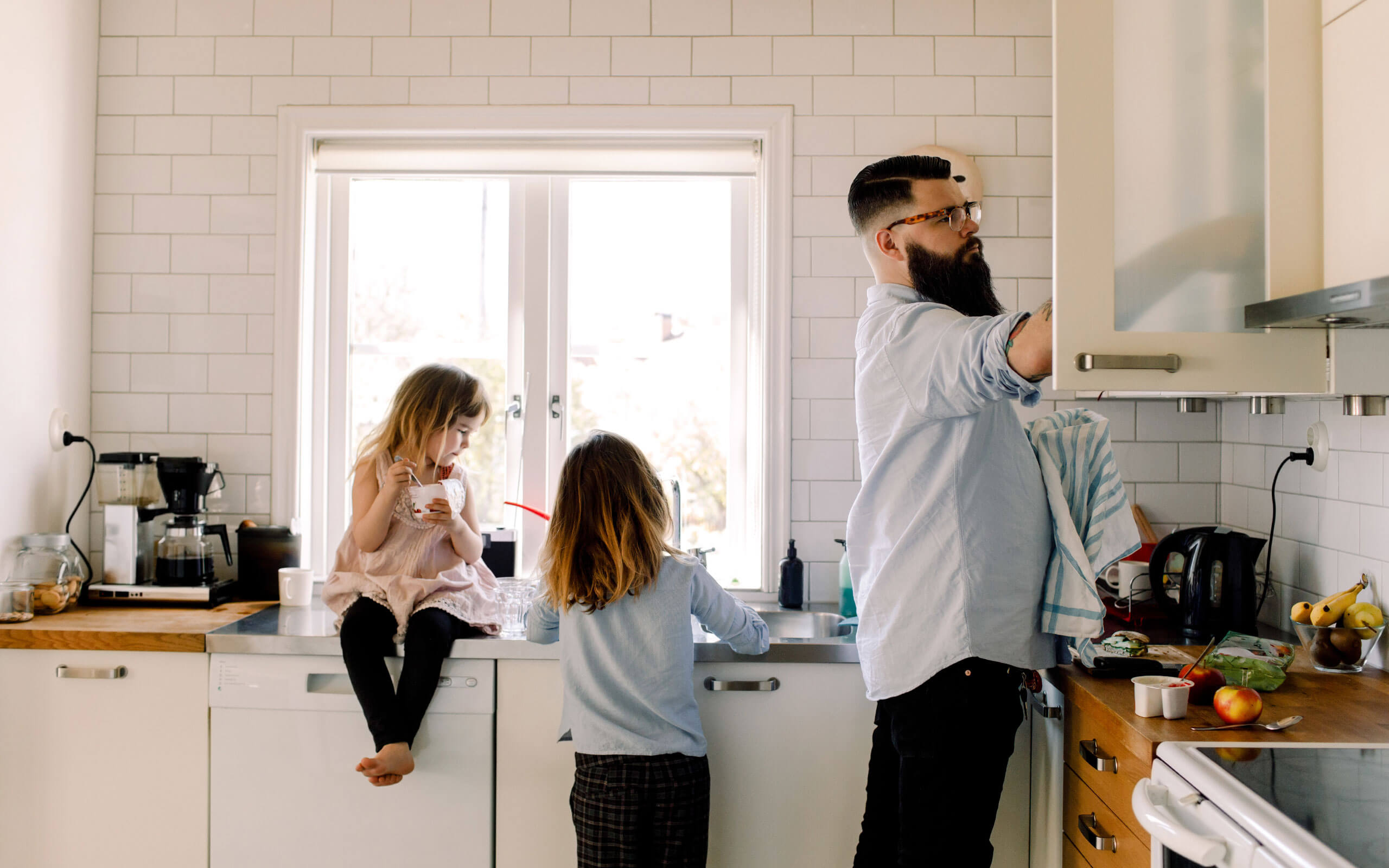 Hilo's got 1,000 testers powered up!
Since January 2020, 1,000 testers and their families have been experiencing Hilo firsthand and helping us to continuously improve our smart home service. It's an immersive experience in the Hilo universe.
March 24, 2020 - The challenges are over: A big thanks to everyone! 
Winter is coming to an end, and so are the challenges! Congrats to all the testers. Your contribution helped us improve our solution. Now we're ready for next winter.  
 
The Hilo challenges in numbers: 
16 events in February and March 2020
 968 participants 
7,533 thermostats 
March 11,2020 - 900 installations completed
The Hilo service has been installed in more than 900 homes out of 1,000. Want to see how the installation is carried out?
February 26, 2020 - Netatmo Weather Station compatible with Hilo 
New: the Netatmo Weather Station is now compatible with the Hilo service.  
 
Netatmo lets you measure indoor and outdoor weather data, resulting in greater comfort.
February 18, 2020 - 400 installations in Montréal
The Hilo solution has been installed in the homes of 400 testers in Montréal. Thank you for joining us on this adventure!
February 12, 2020 - Data from activated Hydro-Québec meters
The consumption data recorded by the meters is activated progressively for our testers, which means they can read their consumption in real time in the app and Hilo can calculate the rewards. 
February 11, 2020 - Trois-Rivières and the city of Québec say hello to Hilo 
Service installation is being rolled out in our testers' homes in Trois-Rivières and the city of Québec. We're making progress!
January 23, 2020 - Let the challenges begin!
Initial testing of the Hilo challenges is launched in groups of 50 to 950 people. During cold snaps, each tester receives a notification on their mobile app inviting them to participate in the challenge.
January 20, 2020 - Hilo is installed in the homes of testers in Montréal
Installations begin in the Greater Montréal area. The Hilo project is gaining momentum. 
January 14, 2020 - The app is now available
There's no place like home, especially when it's a smart home. Hilo app lets you manage the whole house, at your fingertips. 

Now available:
December 23, 2019 - Let's make an appointment
The team starts taking appointments with testers to carry out the installations.
November 7, 2019 - Looking for testers
Registration is open! 1,000 testers will be among the first to enjoy the Hilo experience.
Be the first to invite Hilo home in fall 2020
The Hilo testing group is now full, but you could be among the first to invite Hilo home in fall 2020. If you'd like to optimize your energy use for the good of both your wallet and the planet, right this way...
I'm interested