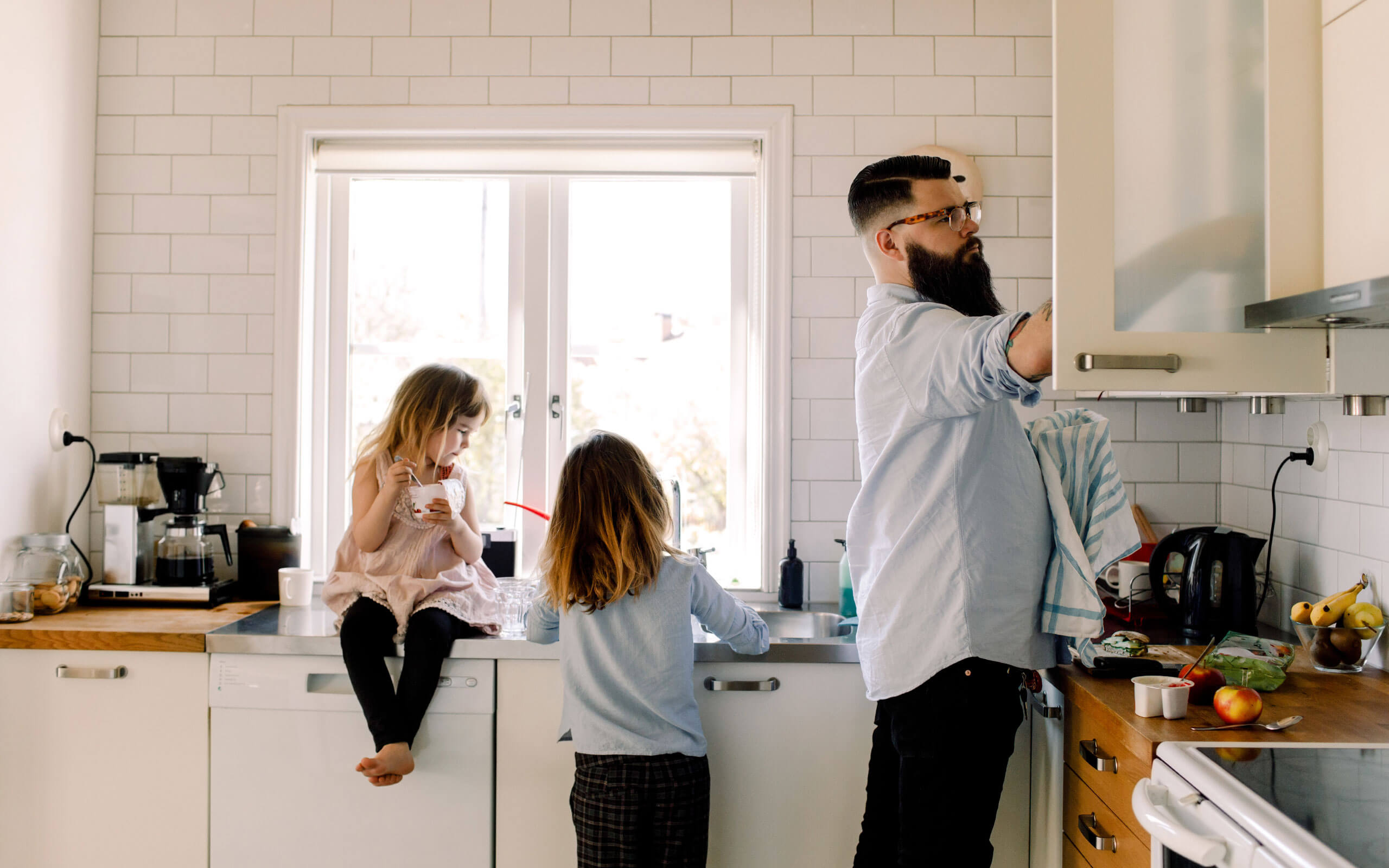 Hilo's got 1,000 testers powered up!
Since January 2020, 1,000 testers and their families have been experiencing Hilo firsthand and helping us to continuously improve our smart home service. It's an immersive experience in the Hilo universe.
Be the first to invite Hilo home in fall 2020
The Hilo testing group is now full, but you could be among the first to invite Hilo home in fall 2020. If you'd like to optimize your energy use for the good of both your wallet and the planet, right this way...
I'm interested
Our test phase in questions
Can I be a tester?
Unfortunately, no. The recruitment period for Hilo testers ended in fall 2019. Thousands of people answered our call: thank you!
You can still show your interest to be among the first to invite Hilo home in fall 2020.
How much does Hilo cost for testers?
Hilo is free for the full duration of the test phase. We lend testers the smart home devices and install them free of charge. Once the test phase is over, testers will be invited to continue using Hilo. They'll get an exclusive offer of up to $500* off the total price of their smart home devices when they become customers. And if testers decide Hilo is not for them after the test phase, we'll reinstall their old thermostats free of charge and take the smart home devices back. Simple as that.  
*For the installation of 12 thermostats and on the condition of participating in Hilo challenges in intrepid mode and answering short surveys.