All articles
4 reasons to join the Hilo service for buildings
5 minutes reading
Power management
Hilo lets you manage your building's power intelligently and become a leader in the new energy era. Find out why this turnkey service is much more than just a strategy for smarter energy use across Québec.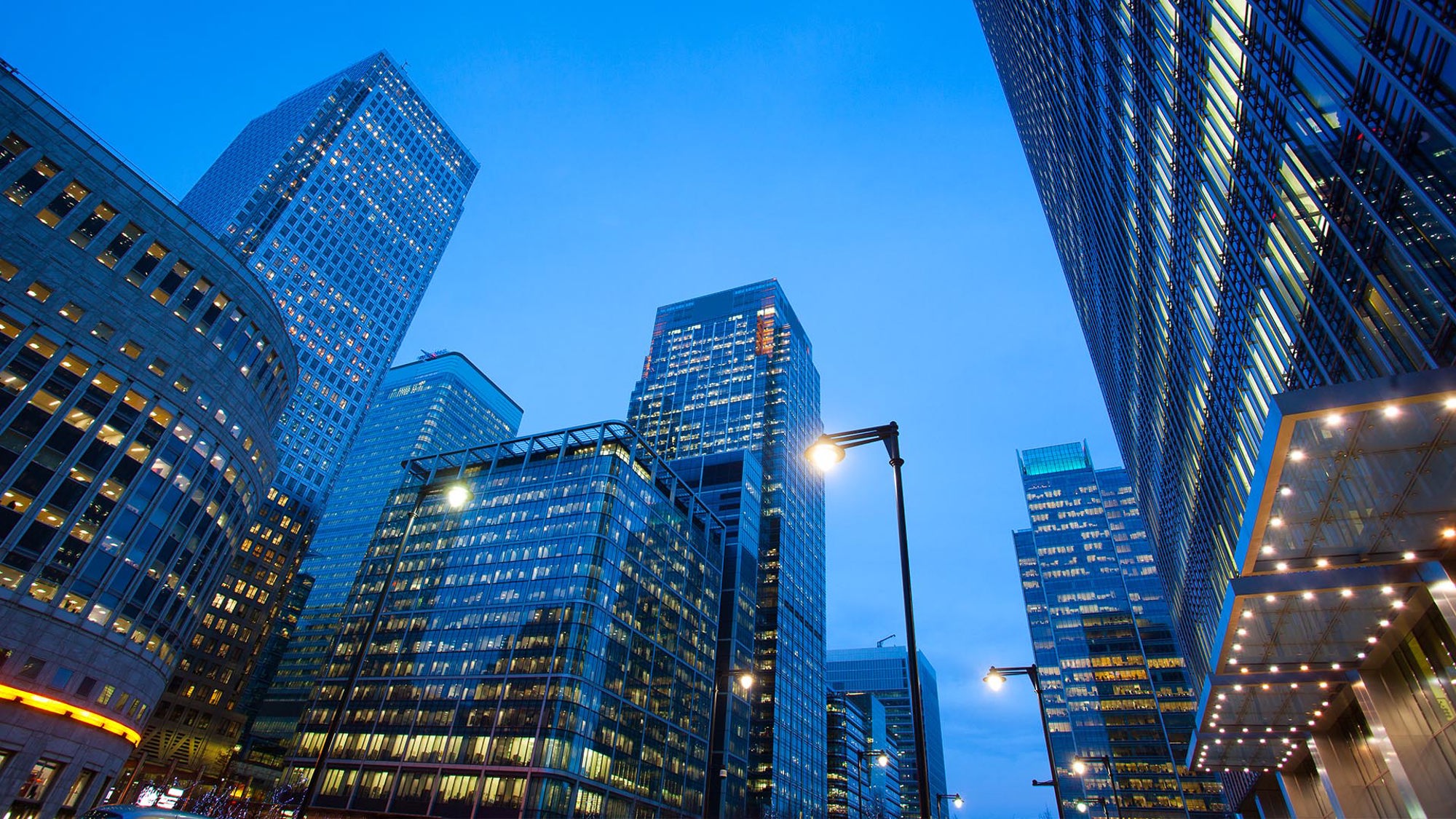 1. Participate in Quebec's energy transition
Major efforts are ongoing to reduce the province's greenhouse gas (GHG) emissions. In many cases, the solution lies in electrification. Quebec is expecting a 12% increase in electricity consumption by 2029. Though we're fortunate enough to benefit from clean energy—hydroelectricity—generation alone will be insufficient to meet demand. Already during periods of extreme cold, we need to import energy generated from fossil fuels so as to relieve pressure on the grid. If Quebec is to reach its environmental objectives, the focus needs to switch to energy self-sufficiency. And that's precisely Hilo's mission.
Hilo acts as a virtual power plant that distributes energy intelligently to avoid overconsumption during peak periods. To achieve this, Hilo is getting Quebec's real estate holdings involved. Given that 61% of the growing electricity demand will come from the commercial and industrial sectors, businesses will have an important role to play in managing our energy consumption wisely. Joining Hilo means benefitting from tools to better manage your building's power use during winter peak periods. By helping to free up energy at critical moments, you're also delaying the need to build new power generation, transmission and distribution infrastructures. The accumulated energy savings will support the energy transition, including Quebec's transportation electrification.
2. Enjoy a turnkey service
Hilo takes care of installing all the equipment needed to modulate your building's heating, ventilation and humidification during periods of high demand, during what we call Hilo challenges. These peak periods—generally between 6 a.m. and 9:00 a.m. and from 4 p.m. to 8 p.m.—are preceded by a preheating phase to help maintain indoor temperatures at a comfortable level.
Our solution is customized and fully automated. Hilo conducts an audit to identify the best smart power management strategies for you. We also work closely with your building automation firm.
To be eligible, you must be a Hydro-Québec customer (rates DM, M, G9 or G) and have a centralized building control system, a mainly electric heating source and a minimum winter billing demand of 250 kW.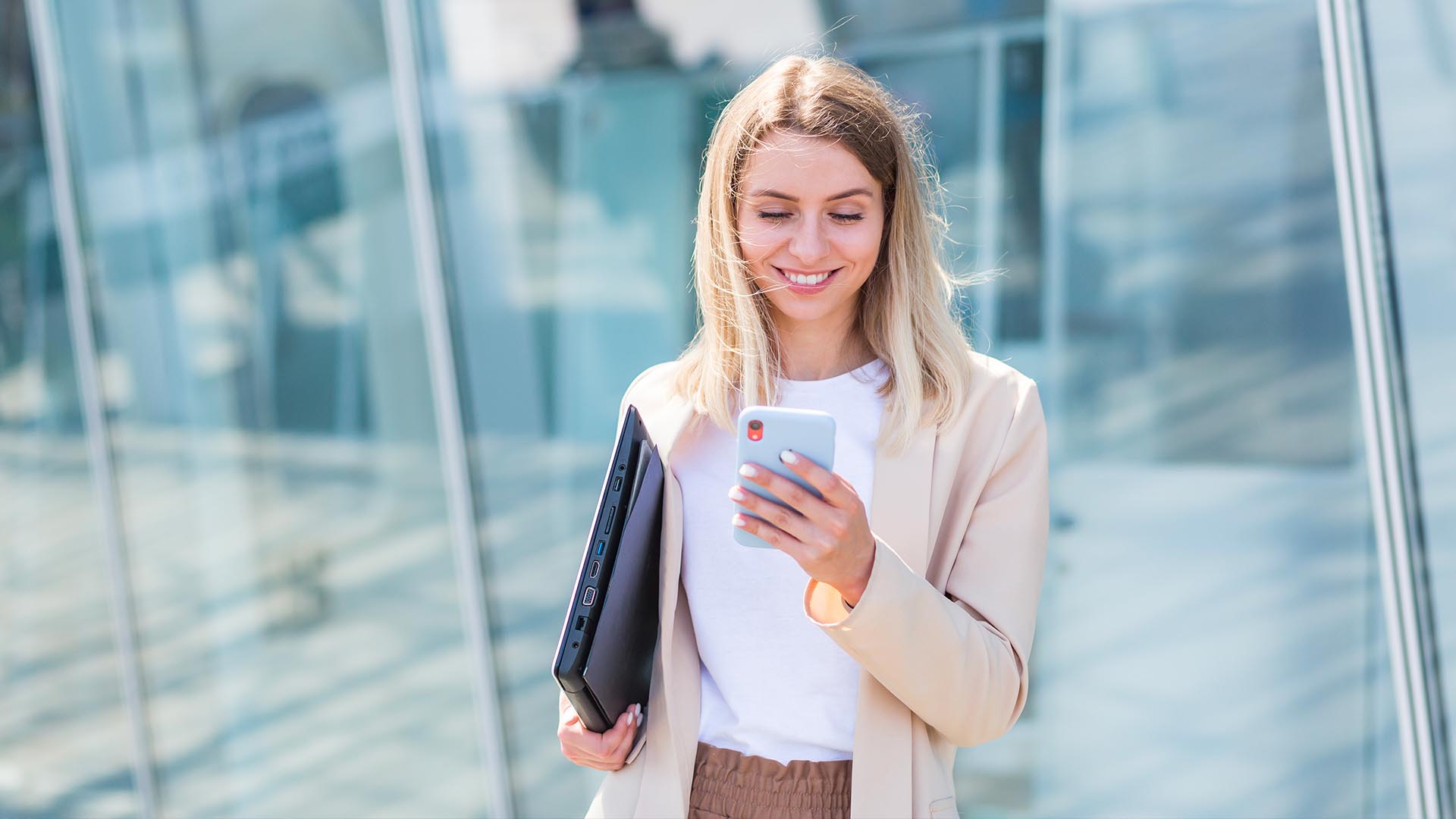 3. Earn cash rewards with Hilo challenges
Hilo challenges comprise approximately 30 events (up to 120 hours) that take place during cold snaps between December 1 and March 31. You'll be notified in advance by email and on the Hilo energy monitoring system. For every unused kWh during a peak event, you'll earn $0.50—that's 10 times more than what you'd have paid for consuming the same kWh. Hilo covers part of the installation and programming costs and auto-finances the project's residual costs with the cash rewards over a five-year period.
4. Be a leader in your building's power management
The new Hilo solution lets you manage your building's power and visualize its energy performance in real time. Ultimately, you'll be able to incorporate other technologies like electric vehicle charging stations, solar panels or energy storage batteries.
Hilo's solution meets environmental, social and governance (ESG) criteria, which are increasingly popular with the commercial real estate industry. Being part of the Hilo movement aligns perfectly with a sustainable development strategy. Besides having access to a state-of-the-art system, you'll become a forerunner in Quebec's energy transition.