All articles
Everything You Need to Know About Decarbonizing Your Company
5 minutes reading
Are you familiar with decarbonization? It involves minimizing the use of energy sources that generate greenhouse gas emissions. This can be achieved as part of a clean energy transition or energy sobriety process. So, how does this relate to your company? Which initiatives should you take to decarbonize your operations? Hilo has all the answers.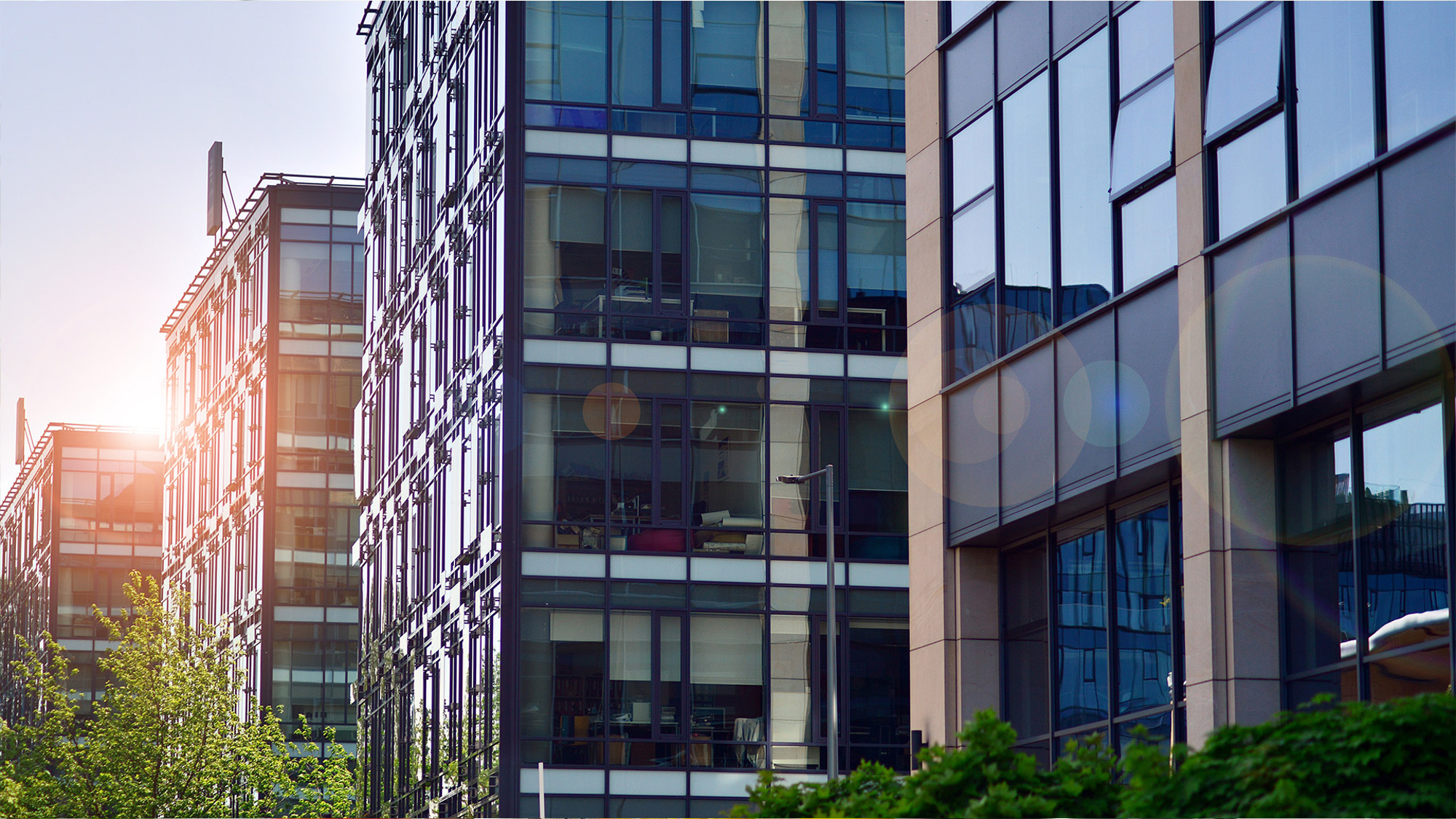 The role of companies in the fight against climate change
While 84% of Quebec companies believe in the urgency of reducing greenhouse gas emissions, only 48% are taking concrete measures to achieve this goal. Thankfully, 44% plan to do so within the next 2 years by optimizing their energy consumption. 1
That said, all companies have the ability and responsibility to speed up Quebec's energy transition and the efficient decarbonization of its economy. Indeed, by reducing their energy consumption, especially during peak hours, they allow Hydro-Québec to decarbonize other companies. Climate change is real, and its threat has prompted Quebec to adopt an ambitious decarbonization plan. What's more, both the government and the public have high expectations when it comes to corporate involvement.
As key players, companies that actively take part in the collective effort to decarbonize the economy set an example for their communities, their target audiences, and future generations.
The benefits of decarbonizing your company
Slow the rate of global warming
The most obvious benefit of decarbonization is the reduction of your carbon footprint, which consequently improves your company's environmental impact.
Enable future generations to meet their own needs
We're all experiencing the effects of climate change in real time. By acting now, we can reduce and delay the social, economic, and environmental impacts on current and future generations. Decarbonizing our operations allows us to meet our current needs while limiting the effects on natural resources and the environment.
Improve your reputation with customers and investors
Did you know that 84% of Quebecers expect companies to step up their efforts against climate change?2 Demonstrating a concrete commitment to sustainability therefore builds customer trust and loyalty while also creating new business opportunities with other socially conscious and responsible industry players.
Profit from long-term savings
Strategies to decarbonize and minimize energy consumption during winter peak periods can allow you to reduce electricity costs. Indeed, efficient and resilient electrotechnology, such as HVAC systems, actually consume less energy than traditional equipment.
Avoid costly financial penalties
Since Canada aims to achieve net-zero by 2050, new corporate regulations and standards will progressively be introduced in the near future.3 By implementing energy efficiency measures now, companies can avoid fines later.
Attract talent
In the face of a labour shortage that is unlikely to abate any time soon, the ability to recruit and retain talent will continue to be a challenge for companies. Younger generations of workers are more aware of environmental challenges and therefore seek out like-minded employers. In fact, 71% of Quebec's workforce views a company's environmental commitment as a key value when looking for employment.4
If your company isn't involved in the fight against climate change, you may find yourself losing skilled employees.
How do you decarbonize your company?
Calculate your carbon footprint
If you want to reduce your company's carbon footprint, you first need to know how much it generates. To do so, you have to hire a trusted auditor to conduct a carbon assessment. This will help you set goals and choose appropriate methods.
Reduce and optimize your company's energy consumption
Frédéric Vigeant, Commercial Officer, Business Development at Hydro-Québec, believes that "efficient decarbonization starts with prioritizing energy efficiency." There are many different ways to reduce your carbon footprint: minimizing energy consumption, recovering heat, or switching to efficient and resilient electrification to better manage peak periods.
Want to learn more about the various sustainable practices available to your company? There are a number of innovative businesses that offer support while also providing simple, cost-effective solutions.
For example, Hilo's commercial division enables autonomous management of heating, ventilation, and humidification during peak winter periods. This automated management not only reduces energy consumption but also frees up energy on the power grid, enabling other companies to consume electricity efficiently and reduce their use of fossil
Your efforts matter
Decarbonizing your business is a critical step in the fight against global warming and in maintaining a healthy environment for future generations. Your company's commitment to the environment also represents a key factor for thousands of consumers, employees, and business partners.
Don't know where to start? Fortunately, many resources are available to help guide you through the decarbonization process. Start by taking a look at the Dunsky report on decarbonization (in French only) and this guide from the Conseil Patronal de l'Environnement du Québec (in French only).