All articles
Obligatory rating of GHG emissions for large buildings in 2023
2 minutes reading
If you own a large building in Montreal, you will now have to declare your energy consumption. Here is how Hilo can help you contribute to the city's carbon-neutral goals.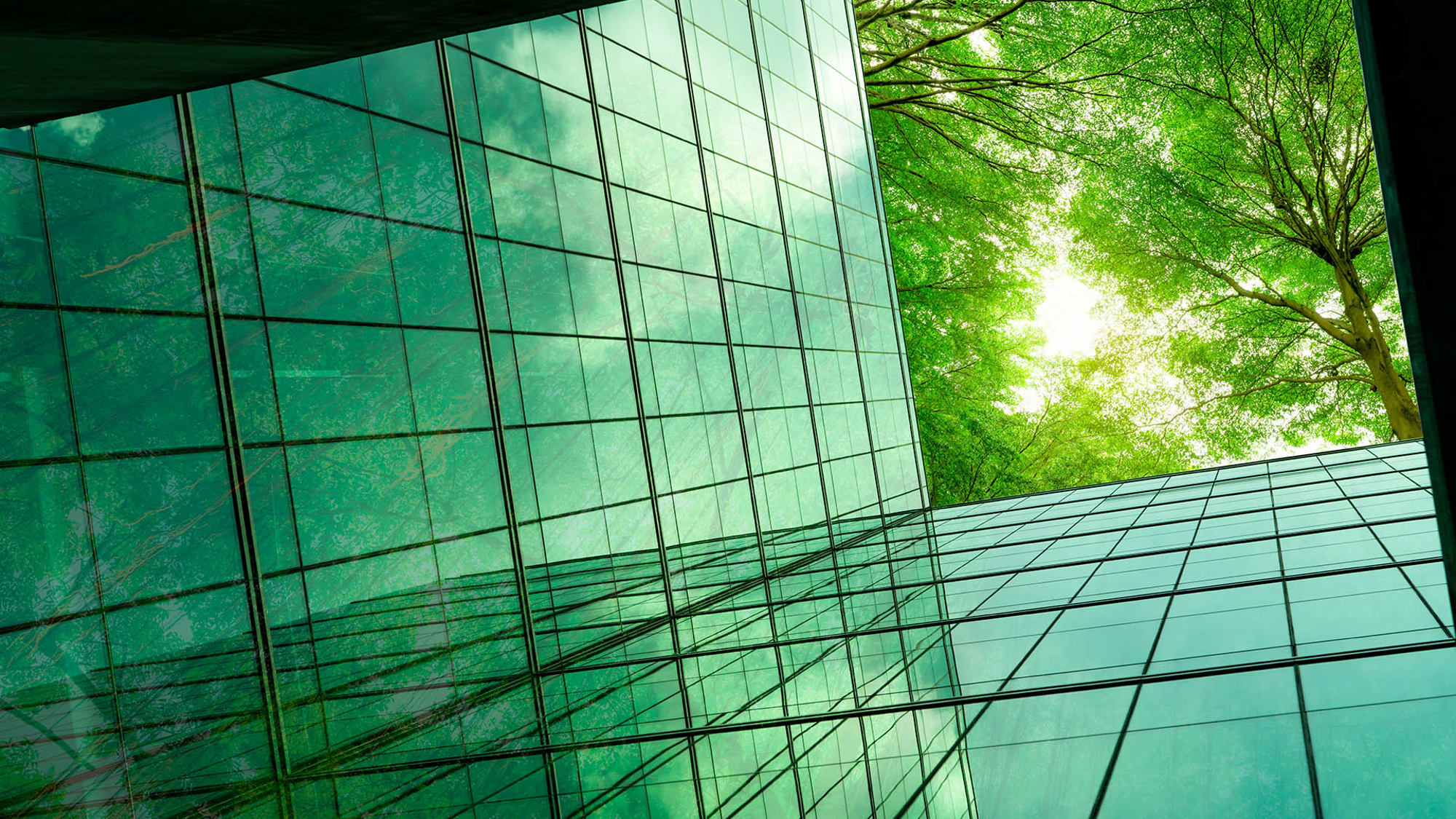 In Montreal, the real estate sector is responsible for 28% of the city's GHG emissions. Unfortunately, many buildings are still heated and cooled using fossil fuels. To encourage owners to make improvements, the municipality adopted a bylaw in 2021 mandating GHG emission disclosures and ratings. The goal is to reduce GHG emissions in 55% of the municipality's territory by 2030 and reach carbon neutrality in 2050. That's why buildings with over 50 units or larger than 5,000 square metres have been required to report their energy consumption since January of 2023. Starting in 2024, buildings with over 25 units or larger than 2,000 square metres will be covered by the new requirement. The good news is that Hilo's smart energy management service lets you keep an eye on your energy consumption and makes those reporting calculations easier!
A rating to reward your efforts
First, you should understand that the regulation only concerns commercial, institutional and residential buildings (which means the manufacturing sector is excluded). Also, owners managing several properties must prepare a separate report for each building. Luckily, the cutoff date is June 30 for each year, which leaves you a lot of time.
The process is fairly simple: Using the Portfolio Manager platform by Energy Star, a leader in energy efficiency, you must submit information about your building (year of construction, square footage, etc.) and especially its energy sources (electricity, natural gas, oil or other sources) and the quantities consumed. Based on this information, your building will eventually be given a performance rating. It's important to understand that this rating is only for GHG emissions and not for energy consumption.
At this time, this one declaration will be sufficient, but eventually performance thresholds will be enforced in order to impel owners to use clean energy sources.
Hilo: An ally in reaching carbon neutrality
By using the Hilo smart power management service, you're participating in the drive to reduce GHG emissions across Quebec. Hilo's energy tracking tool lets you not just observe your building's electricity consumption in real time, but also better manage your consumption and save energy, especially during peak periods when the grid is experiencing high demand.
In the future, you will even be able to automatically transfer your data to the Energy Star Portfolio Manager, to make reporting your GHG emissions even easier.