All articles
Virtual power plant: Increase available energy with Hilo
4 minutes reading
Hilo's goal is to act as a virtual power plant orchestrating the energy demands of households and commercial buildings when demand peaks on Quebec's energy grid. Hilo's service for buildings thereby enables the optimization of energy for companies, which are responsible for 61% of the province's energy demand.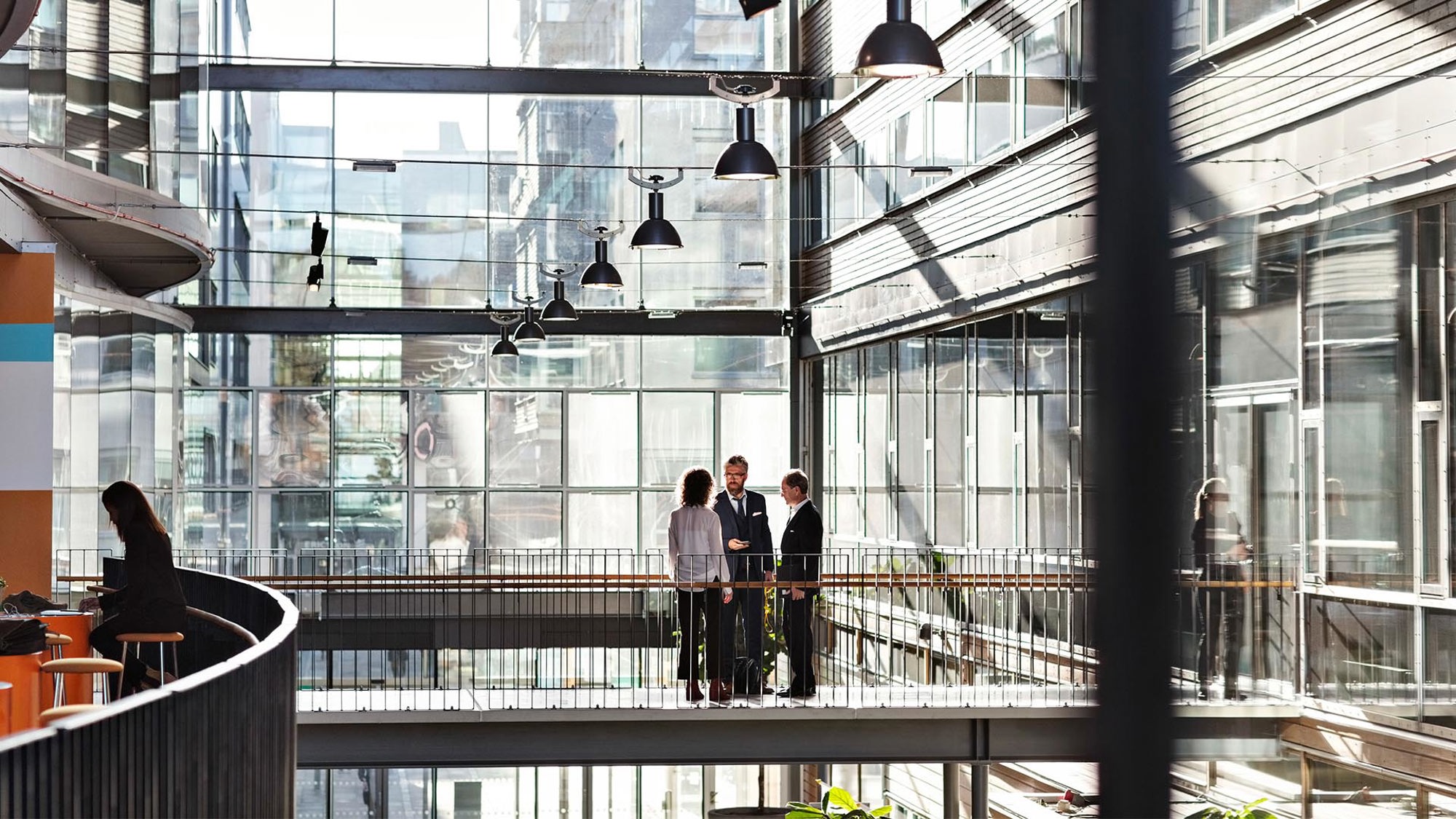 Our winters cause major peaks in electricity consumption, often related to heating. During cold snaps, energy demand surpasses availability, and Quebec then has to import less-clean energy at a higher price—a recurring phenomenon that could be better managed, particularly by asking companies to shift their buildings' energy consumption to non-peak periods. We refer to these shifts as Hilo challenges.
Using energy in a smart way
To maintain the balance between electricity supply and demand in real time, we therefore partly rely on virtual power plant (VPP) technology and cloud-based computing. Through this technology, Hilo can automatically modulate the heating, ventilation and humidification of smart buildings during peak periods on the grid while minimizing the impact on the comfort of occupants.
By participating in Hilo challenges, managers of commercial and institutional buildings not only generate major energy savings for Quebec, but also receive cash rewards at the end of the season, which takes place from December 1 to March 31.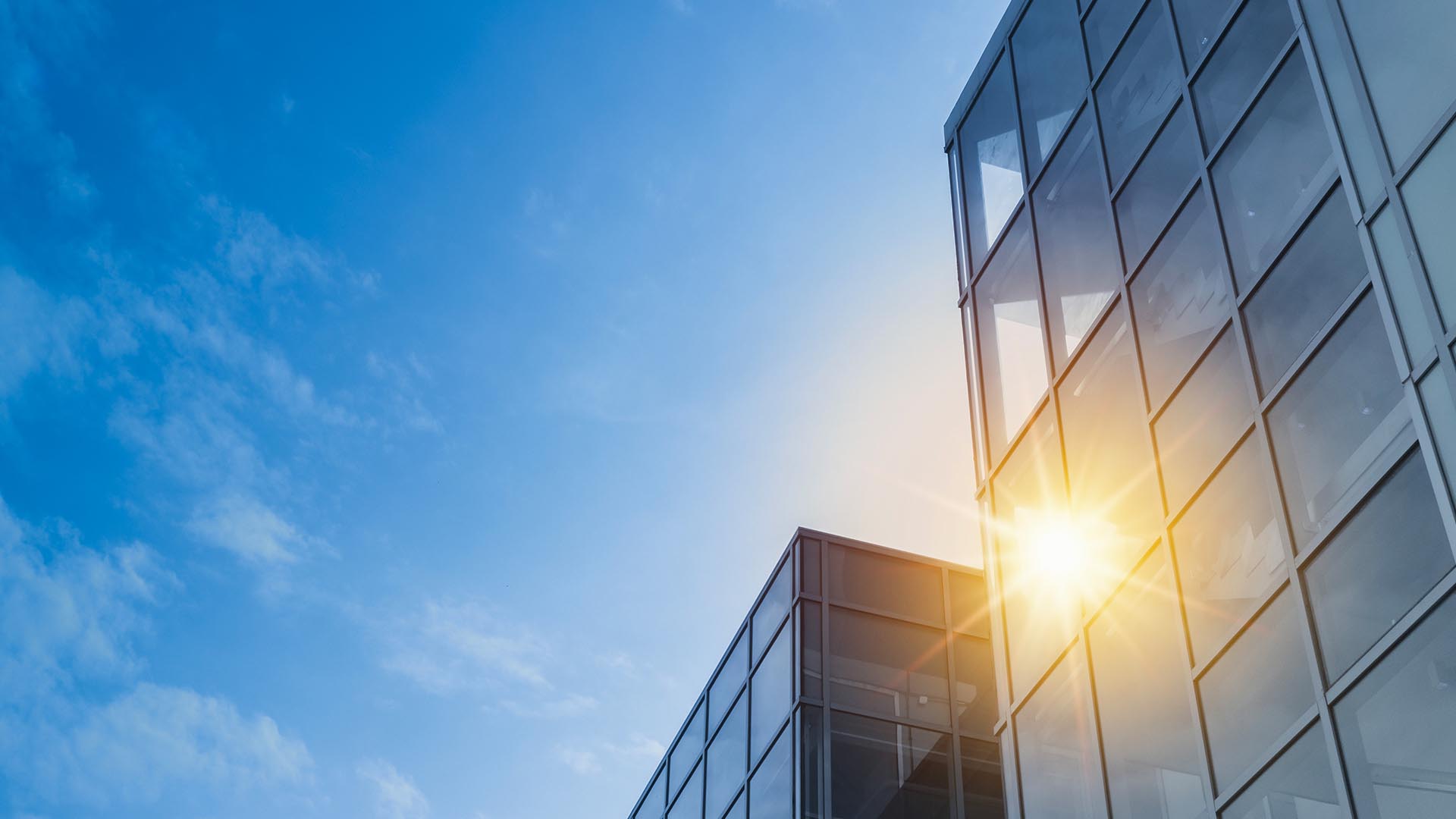 Limiting the need to build more infrastructure
Hydro-Québec estimates that it will need everyone's help—both residents and businesses—to free up an additional 100 TWh on the grid and thereby achieve carbon neutrality by 2050. Now more than ever before, the business community needs to get behind this initiative and lend some help to the planet. Automated demand management enables us to liberate energy and delay construction of new electricity production, transportation and distribution infrastructure.
Hilo is aiming to act as a virtual power plant and generate 621 megawatts annually by 2028, without the need for any dams or turbines—the equivalent of Romaine-2's energy production. This will enable us to support our clean energy transition, particularly the electrification of transportation in Quebec, in addition to freeing up any additional surplus that can be resold to third parties.
By limiting the use of fossil fuels and opting for smart demand management, the business community will be contributing to our collective effort to build a greener, more sustainable future for Quebecers. A building that can communicate with the grid is not just smart, but also profitable—both for society and the environment!