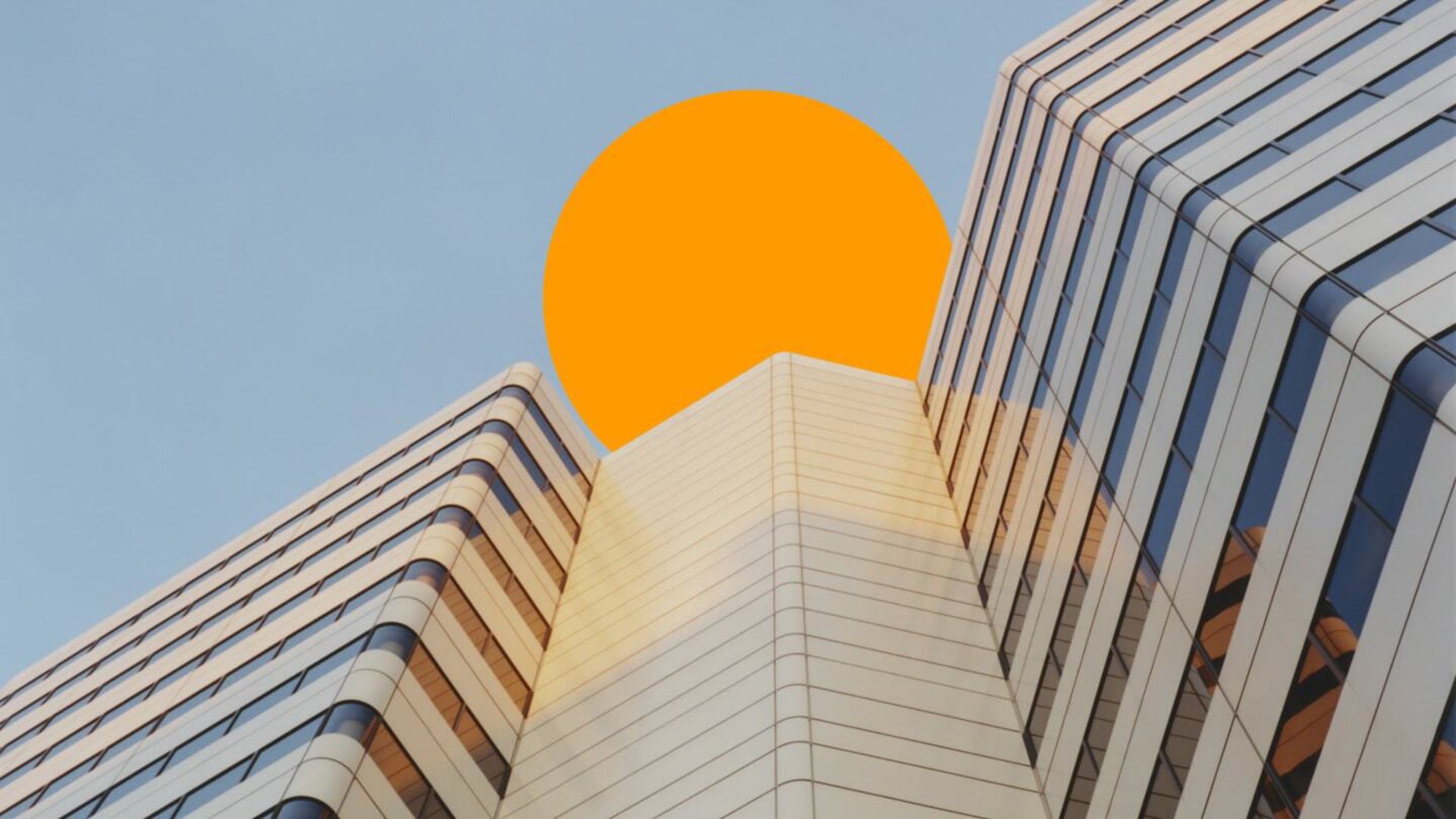 A close collaboration with committed partners
Hilo partners with a large number of players in the Québec building automation industry who are committed to the energy transition. We work with companies, for example, that specialize in HVAC control to ensure our solution is compatible with a building's systems.
Want to partner with Hilo and take part in an important collective effort? Write to us.