Reduce your energy costs with Hilo
This is a personalized service that ensures smart power management for you, reduces your energy bill and brings in money for your business.
Smart power management launch
Winter 2022
Smart power management works for you
How can your building be smart? With a virtual electric generating station that optimizes your consumption for you. It's what allows us to free up energy you don't need in order to feed the rest of the grid. When this happens, your business automatically gets paid for it.
Smart power management launch
Winter 2022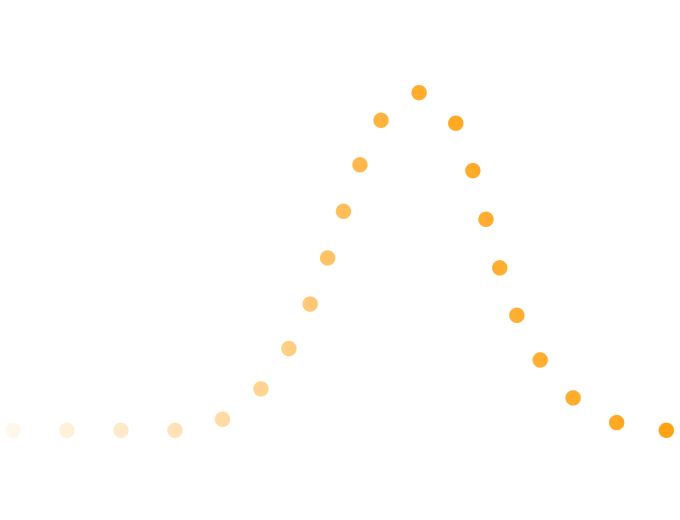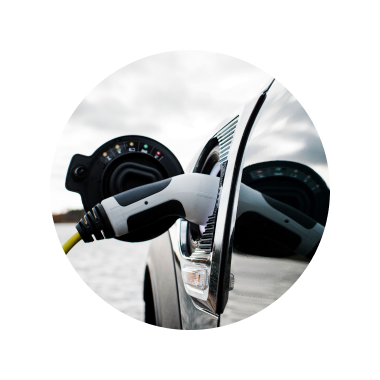 Optimal energy efficiency
Get the best energy efficiency for your property without having to manage it on a daily basis thanks to real-time optimization and automation of demand management.
Smart payment
Enjoy all the energy power you need whenever you need it and get paid when you free up unused energy during rush hours.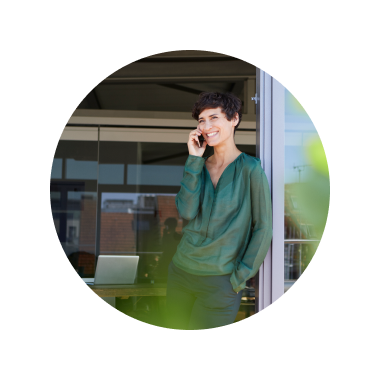 Constant support
Enjoy support across the board with our smart building service. Our experts have the business solutions you need to make the right choices, whatever the size of your business.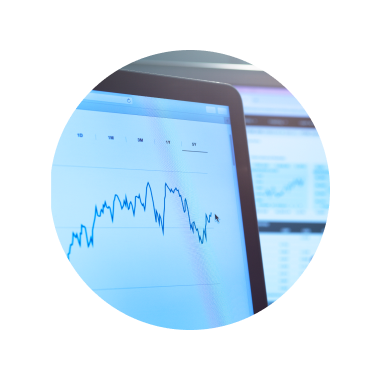 Simplified energy management
Enjoy an easy-to-use, intuitive management platform that allows you to check on your key energy performance indicators and a dashboard that offers personalized advice and monitors your property portfolio.
Timeline of key Hilo Business projects
Ongoing
The official launch of our Hilo smart building service
To come
Electric mobility solutions
To come
Energy storage methods
To come
On-site energy-generating systems
Be the first to know everything about the launch of our smart building service in 2022.