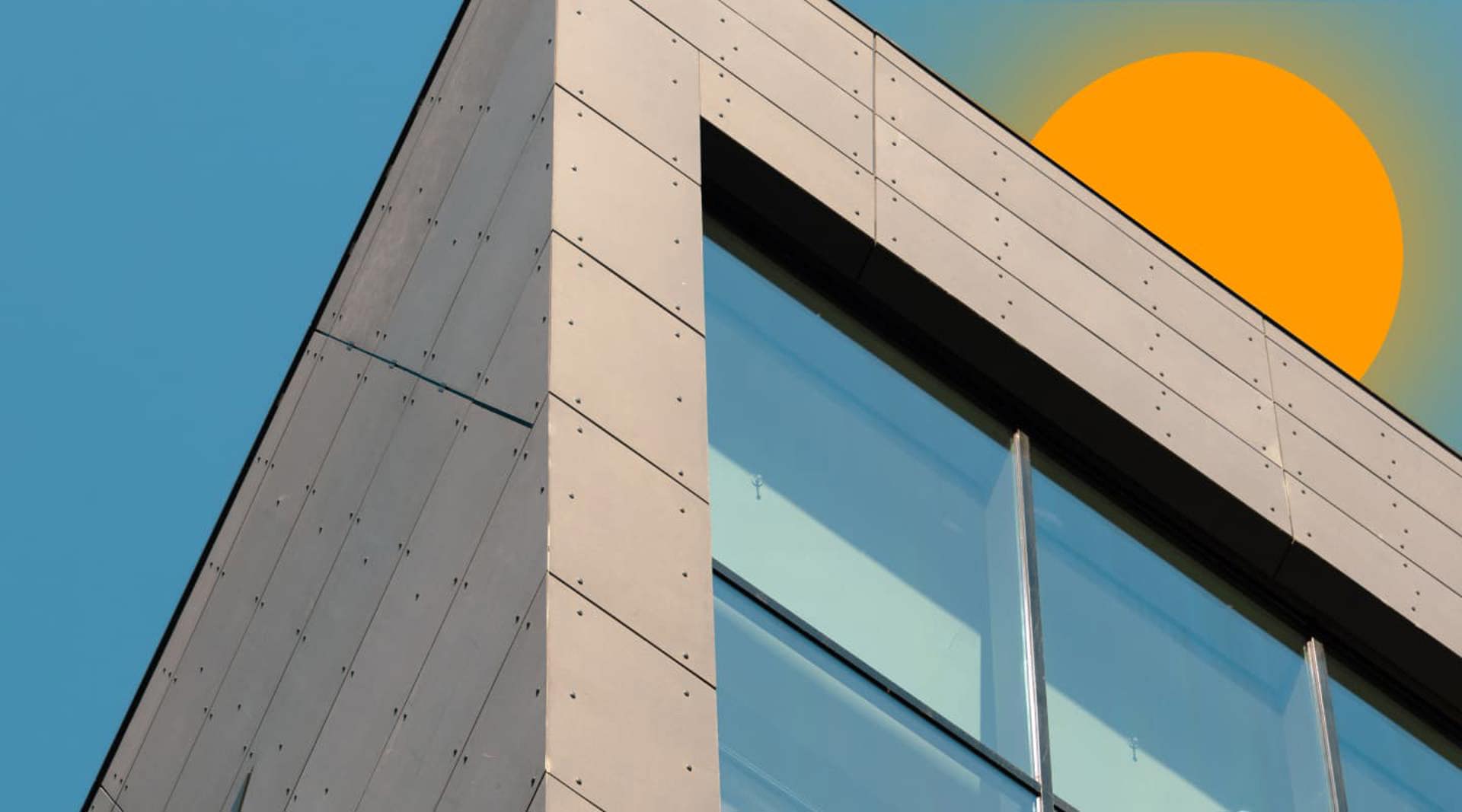 Automate your buildings' demand response
During peak winter challenges, Hilo automatically adjusts your buildings' heating, ventilation and humidification. This way, energy is released when the grid needs it most and you accumulate rewards.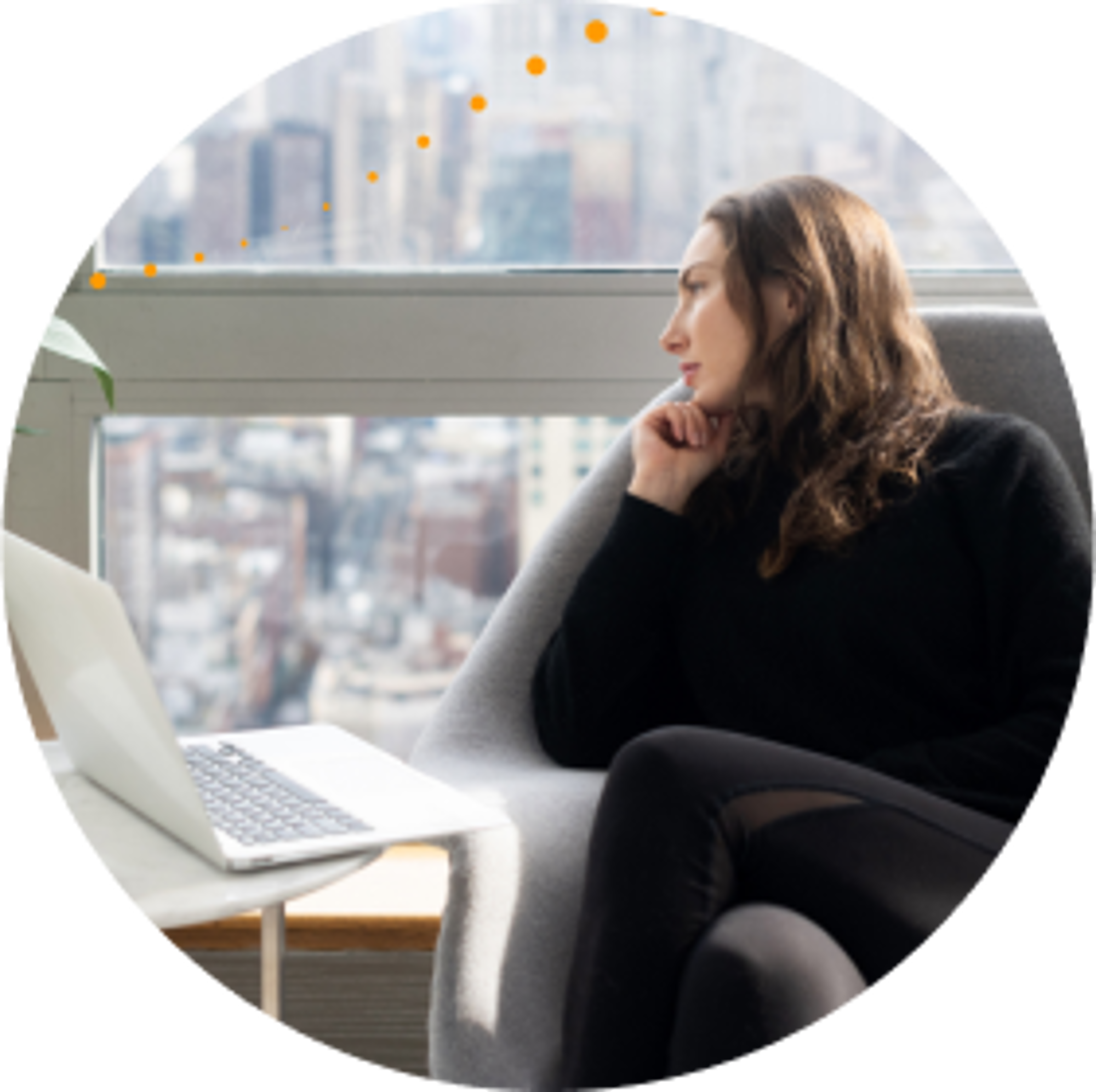 An automated solution
No more need to do everything manually to be more energy efficient. Following an audit, you can take advantage of a fully automated solution that optimizes your power demand on Hydro-Québec's grid during peak winter periods.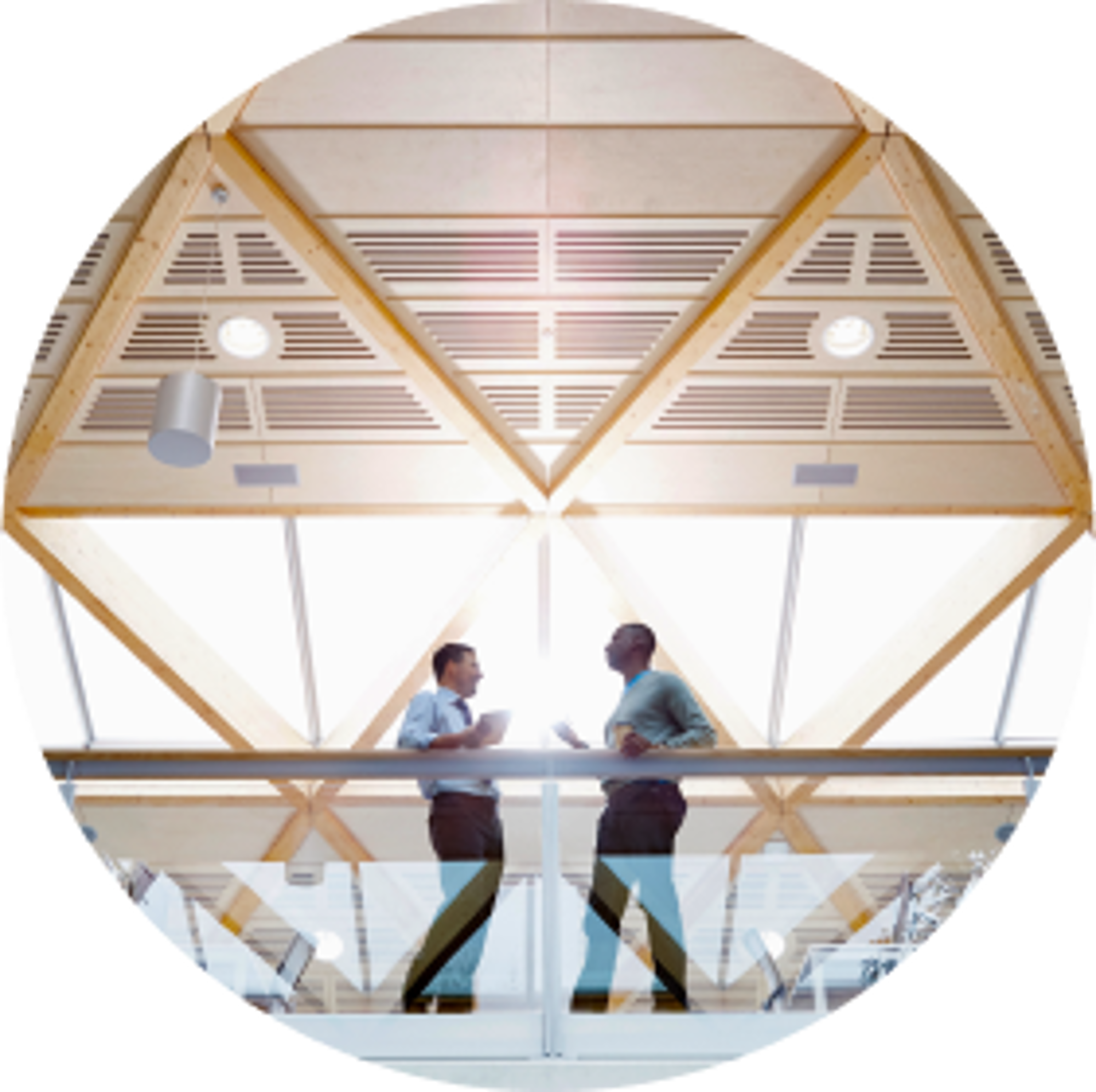 Challenges with cash rewards
Participate in challenges to accumulate cash rewards, which are calculated based on the amount of energy your business shifts outside of peak periods. That's money you can reinvest in developing a concrete energy plan.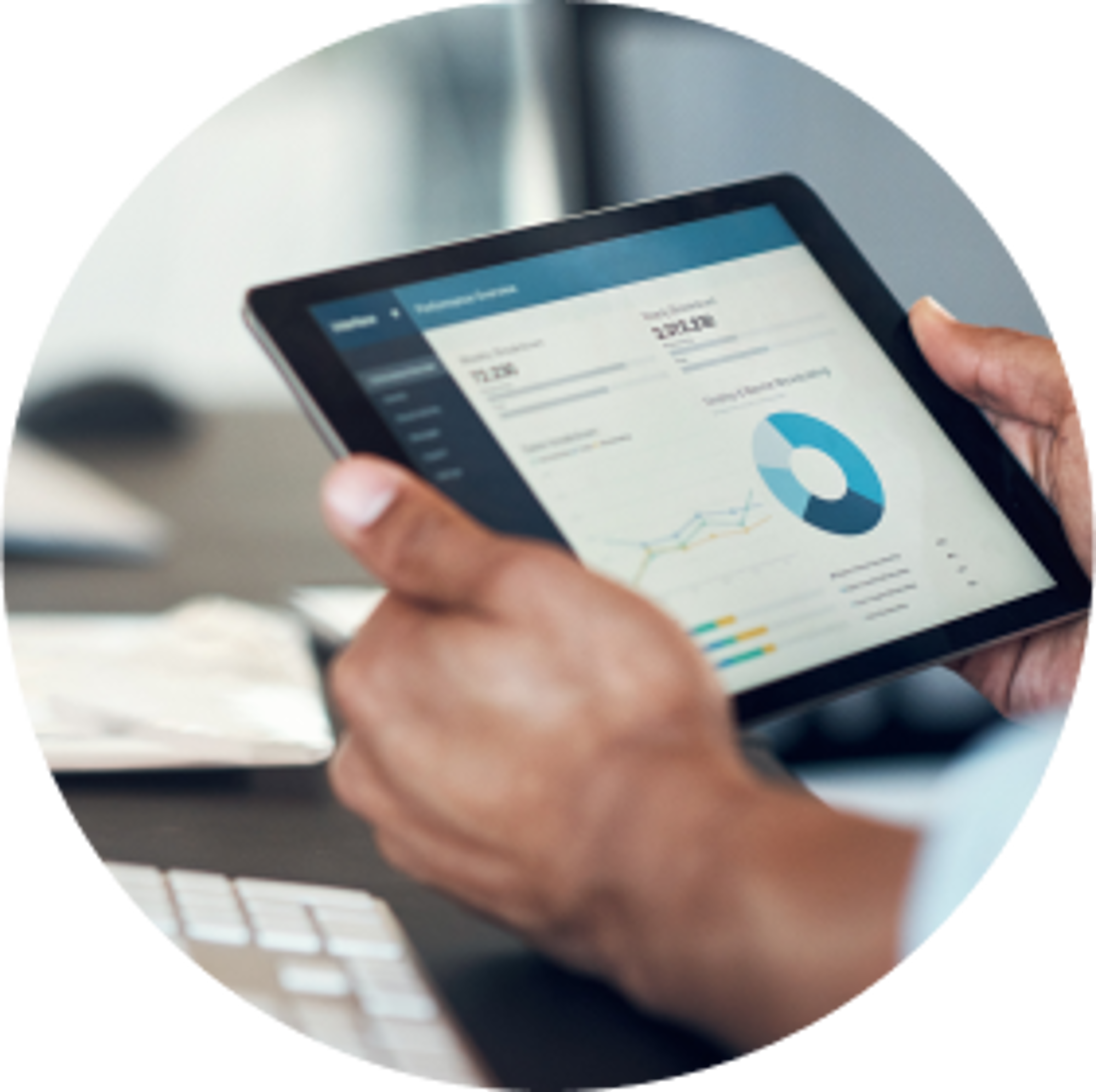 An energy tracking tool
Track your buildings' performance with the Hilo energy tracking tool. Get a detailed picture of each building's current and past performance, and consult the dashboard for information on upcoming challenges and system statuses.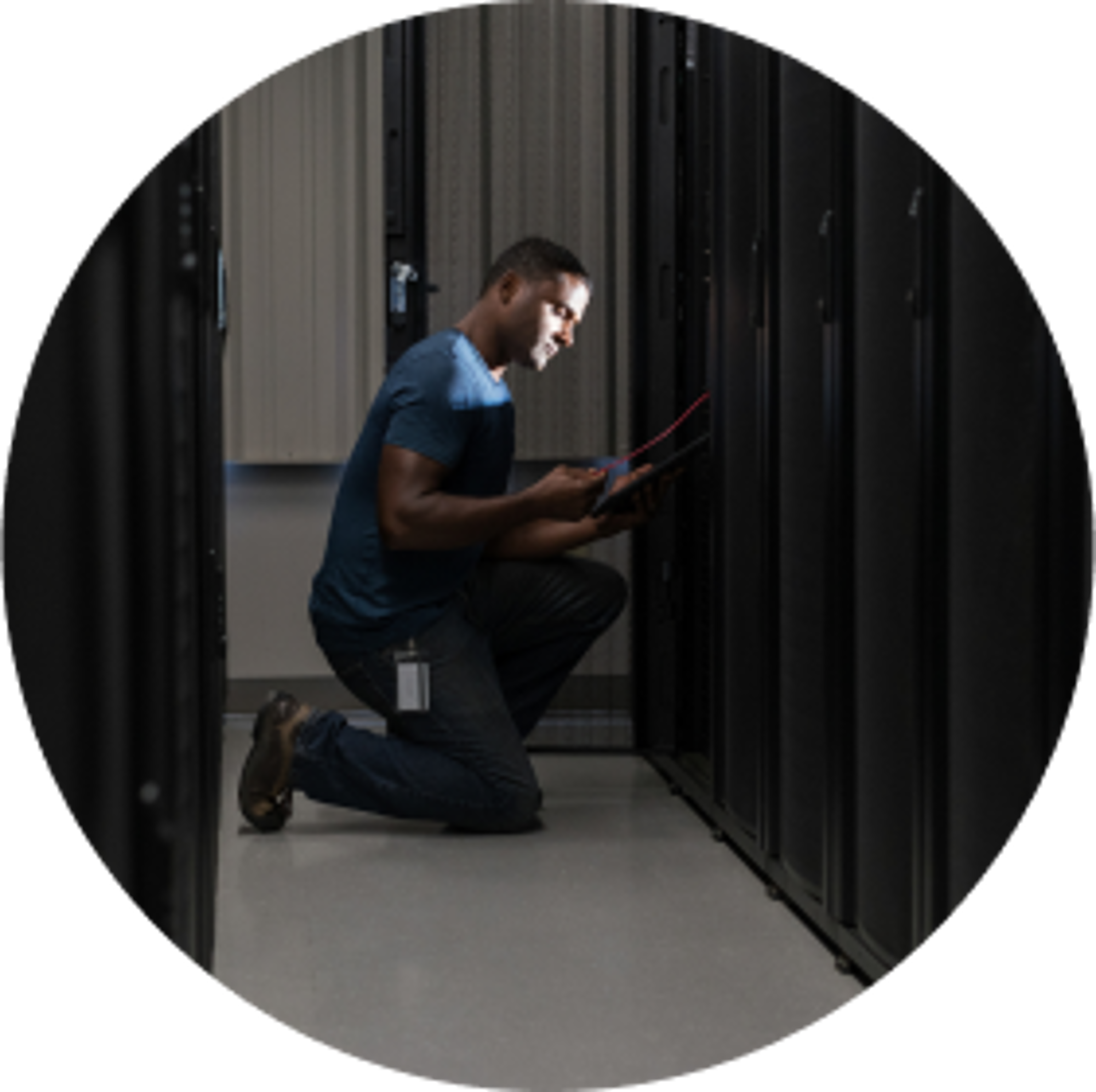 No initial investment
Hilo subsidizes part of the installation and programming costs. The rewards you'll receive by completing the challenges will cover the rest.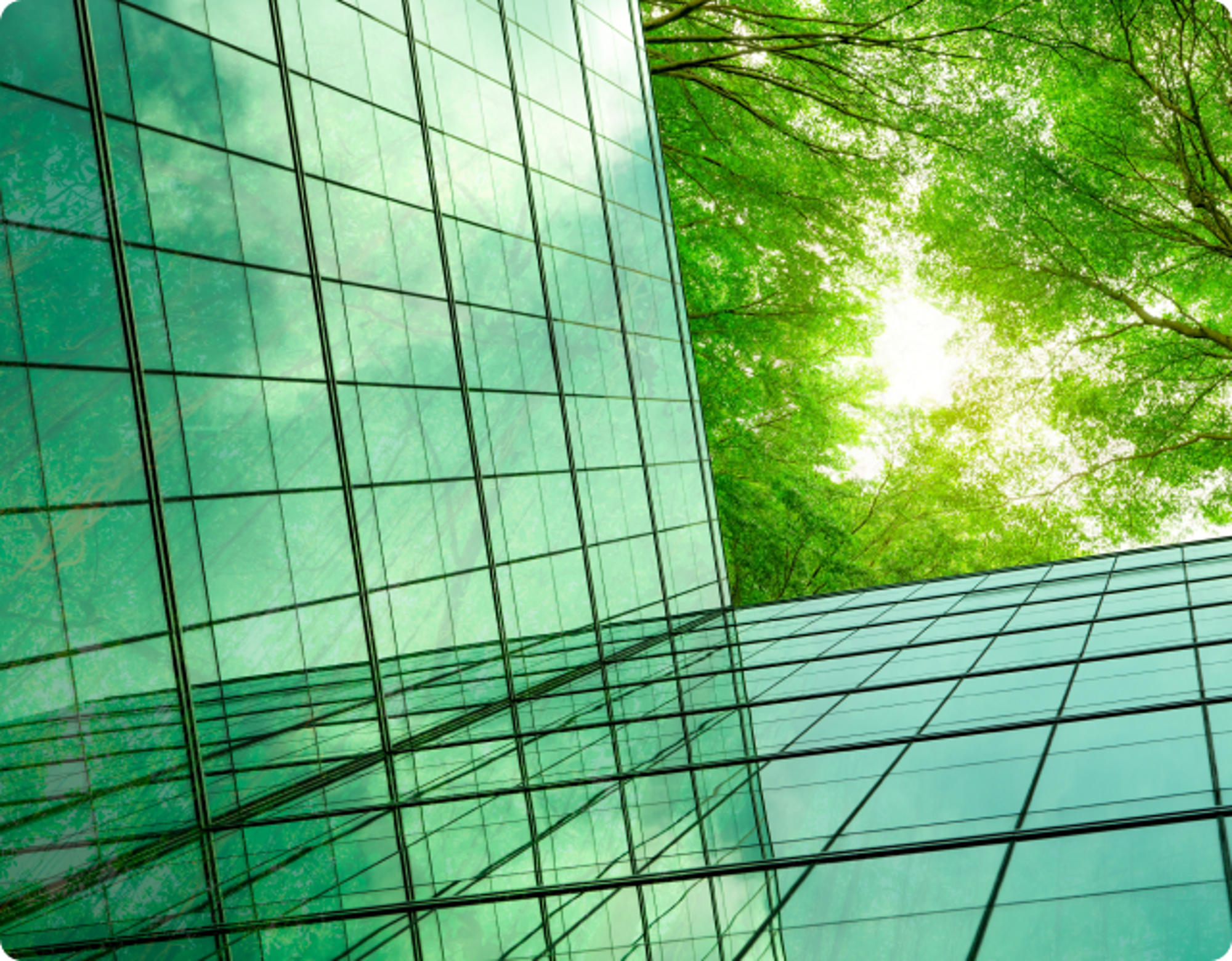 Become a shining example of eco-responsible habits
Better energy consumption helps to reduce our reliance on importing less clean energy during peak winter periods. By joining Hilo, your business will set an example as an agent of change. It's a simple way of showing that you're taking concrete action for a greener Québec.
What our clients are saying
"A solution like Hilo aligns with what we stand for as a business. It gives our energy efficiency efforts tangible value we can actually measure."
Gestion Gallion
"With Hilo's BACnet/IP gateway, it was easy to integrate Hilo's solution into our building control systems."
CSSDM
"Joining Hilo is another step in our commitment to making buildings more sustainable and responsible. Plus, it means our employees can take part in this important societal movement."
Groupe Mach