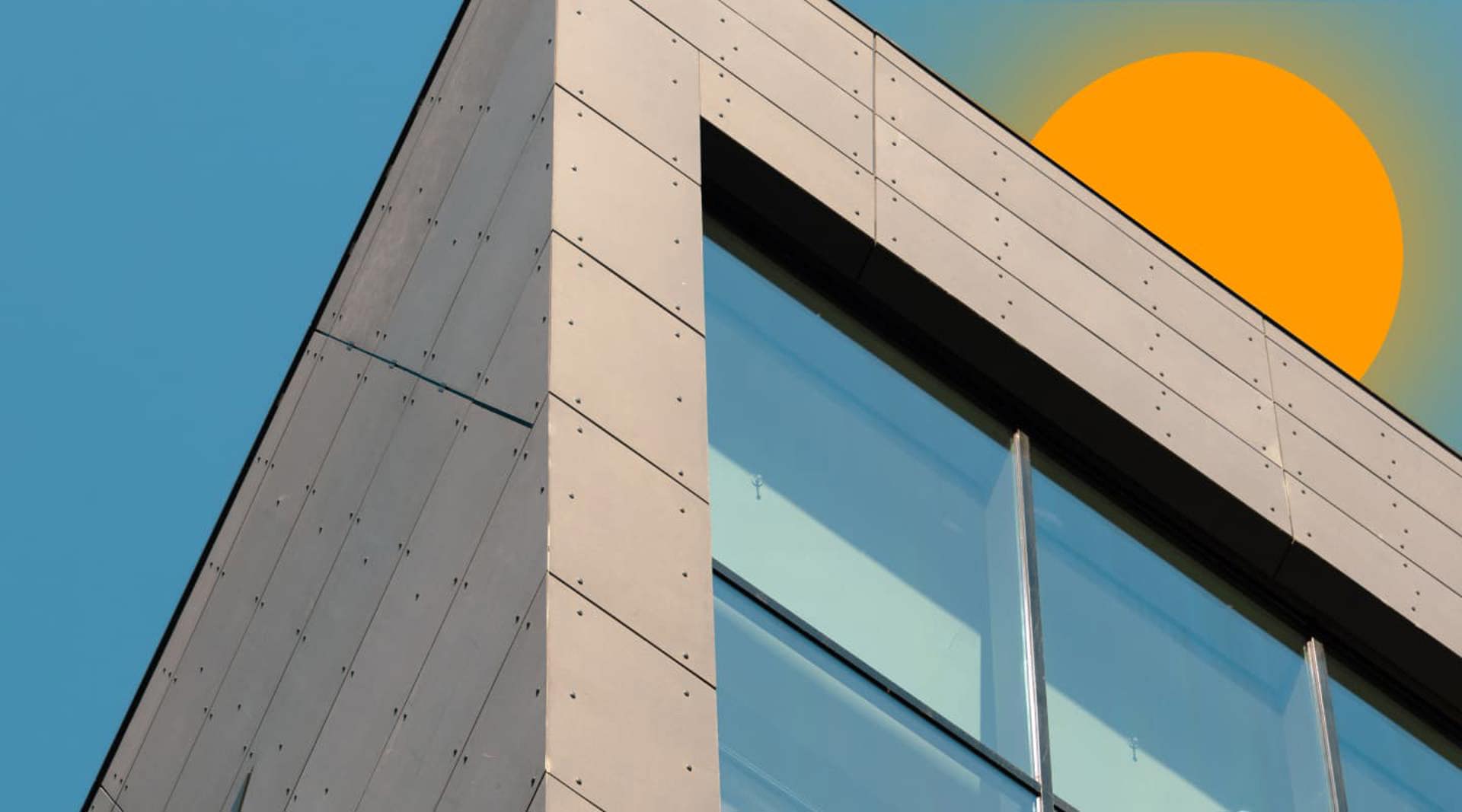 Smart demand response service for buildings
With our smart demand response offer, Hilo enables companies to automatically adjust their building's heating, ventilation and humidification during peak winter periods. This way, energy is released to the electrical grid when most needed.
With Hilo challenges, everyone wins
During the colder seasons, Hilo offers up to 30 challenges to reduce consumption during peak winter periods. It's easy: accept the suggested automatic actions and receive a cash reward for each kilowatt hour (kWh) you don't consume.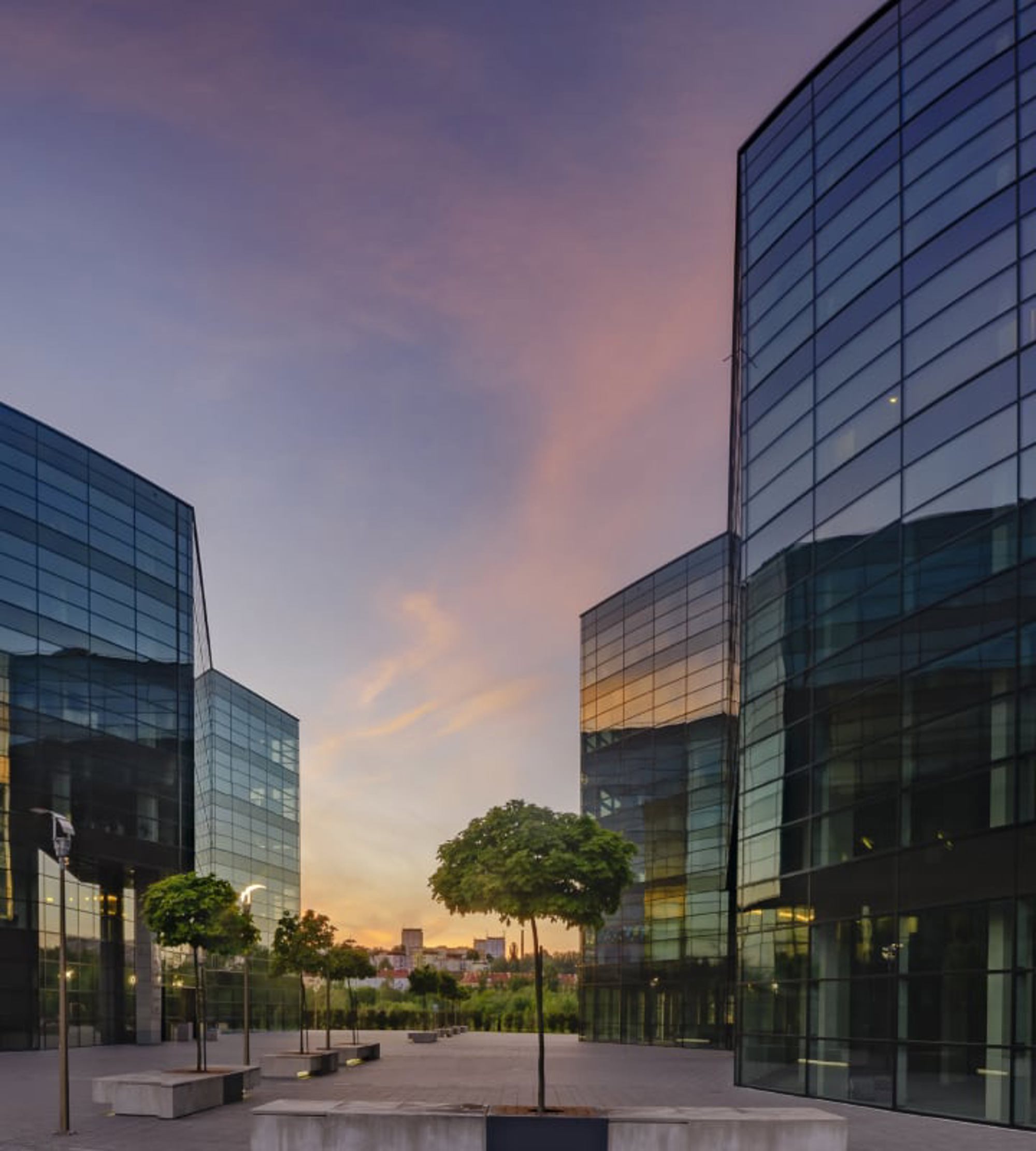 Take advantage of an automated solution
Following an audit, you can take advantage of a fully automated solution that optimizes your power demand on the Hydro-Québec grid during peak winter periods.
Benefit from financial advantages
No initial investment is required. Hilo subsidizes a portion of the cost of installation and programming, and the remaining cost of the project is funded by rewards earned through challenges.
Visualize the energy performance of the building
Follow your building's energy consumption and power, and your seasonal participation in Hilo challenges with the energy monitoring system.
Discover the tool
Adopt eco-responsible habits
Using electricity more efficiently helps reduce reliance on imported energy that's not as clean during peak winter periods.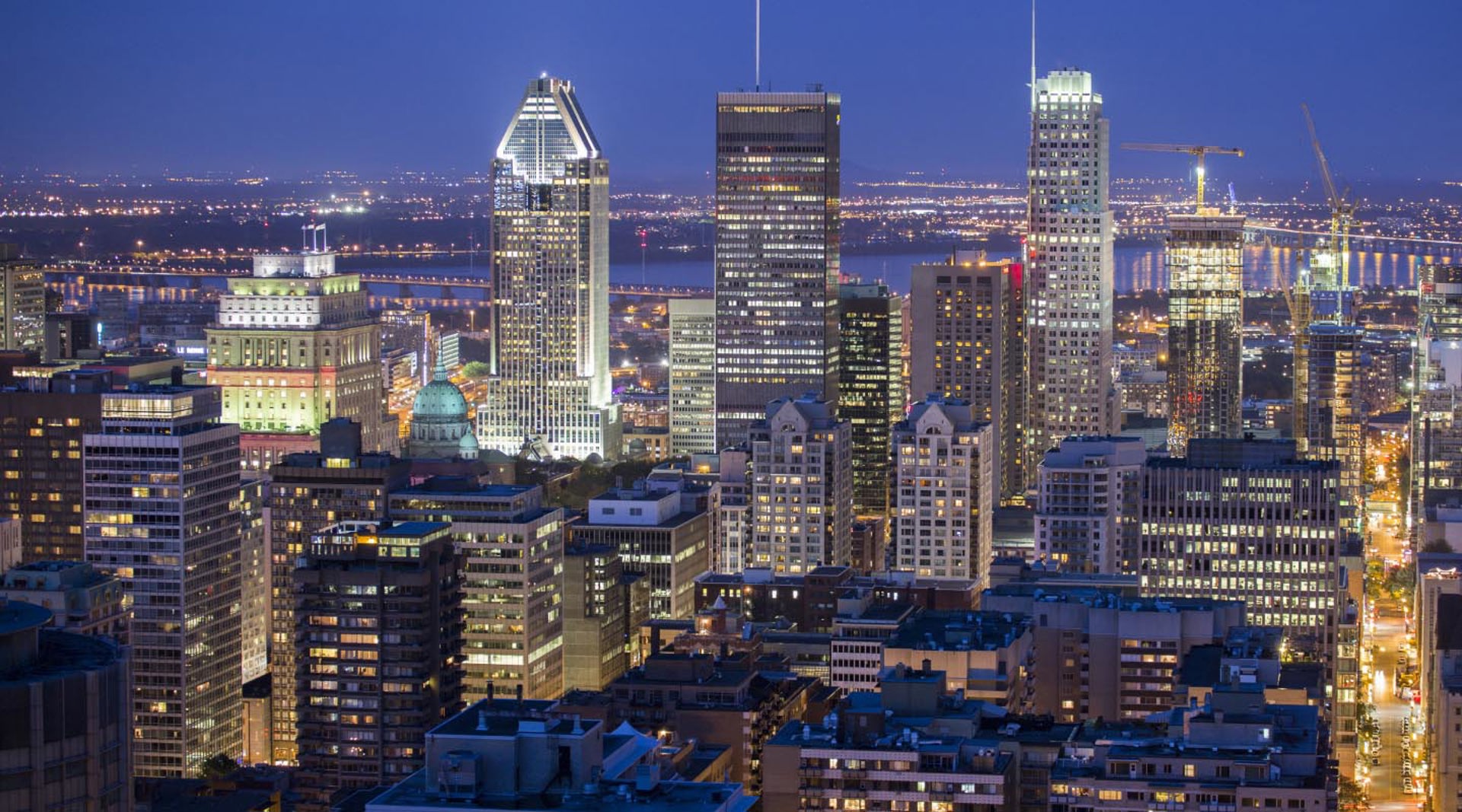 Why it's important
By registering for Hilo, companies contribute to lowering future energy demand and accelerate the decarbonation of Québec. They also help eliminate or at least delay the need for investment in new infrastructure while reducing reliance on "dirtier" imported energy during peak winter periods.
An offer that grows over time
Eventually, even more tools to manage the power demand of your buildings will be added to the Hilo ecosystem.
In progress
Electric mobility
Coming soon
Energy storage
Coming soon
Self-produced energy