Lighting
Add-on Switch (3-way or more)
Control your smart switches and dimmers with a 3-way or more system
With the Enbrighten Zigbee 3.0 In-wall Add-on Switch you can use the Hilo app to turn your lights on and off, whether you're home or not.
Brand: Jasco Enbrighten
Model: 46199 
If you install a Jasco Enbrighten model 43078 smart switch or a Jasco Enbrighten model 43082 smart dimmer on a 3-way or 4-way system (in which two or three switches control the same light fixture, such as in a staircase or hallway), all other switches in your system must be Jasco Enbrighten model 46199 add-on switches to ensure a proper connection to your Hilo smart home.
Click here to learn more.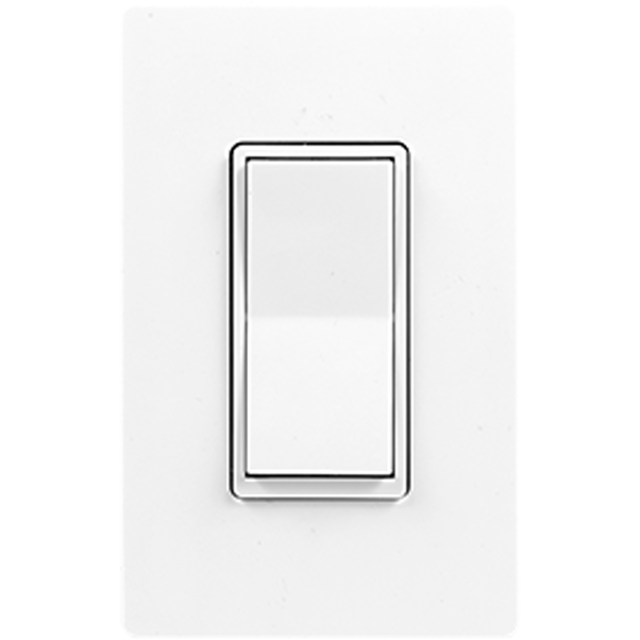 More devices at home means more time and comfort for you
Equip your home with connected devices, from the basement to the attic, to ensure you're comfortable in every room. Not only does automation increase your level of comfort, it also makes your daily life easier.