Lighting
Smart Plug-In Switch
Plug in and program your devices any way you want to
Plug your devices into this smart switch and manage them from wherever you are.
Brand: Jasco Enbrighten
Model: 43095
Unit price: $44.99
This item is included in the connected devices offered as a bonus with your Hilo smart home bundle!
Simply add it to your cart. But first, make sure you've selected the Hilo smart home bundle that suits your needs.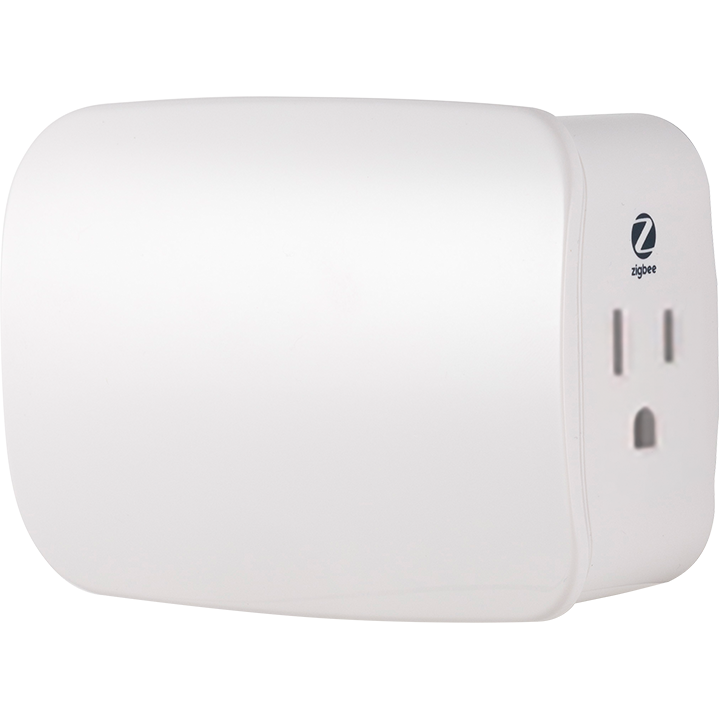 More devices at home means more time and comfort for you
Equip your home with connected devices, from the basement to the attic, to ensure you're comfortable in every room. Not only does automation increase your level of comfort, it also makes your daily life easier.