Serenity
Netatmo Smart Weather Station
Stay on top of the weather and the air quality in your home
Access a wealth of real-time data: temperature, humidity level, air quality and barometric pressure (outdoors), sound meter (indoors) and much more!
Brand: Netatmo
Model: NWS01-US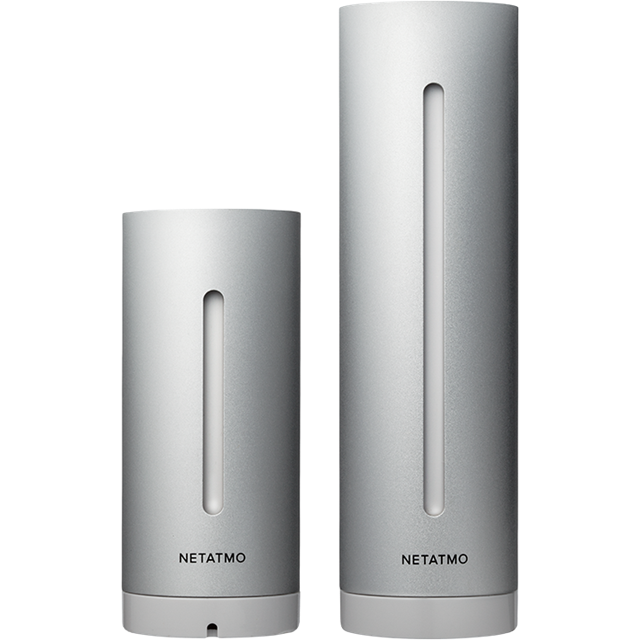 More devices at home means more time and comfort for you
Equip your home with connected devices, from the basement to the attic, to ensure you're comfortable in every room. Not only does automation increase your level of comfort, it also makes your daily life easier.