Smart In-Wall Switch
With the Enbrighten Zigbee 3.0 in-wall smart switch, you can use the Hilo app to turn your lights on and off whether you're at home or away.
Installation by a licensed electrician is only included with the purchase of smart thermostats.
Brand: Jasco Enbrighten
Model : 43078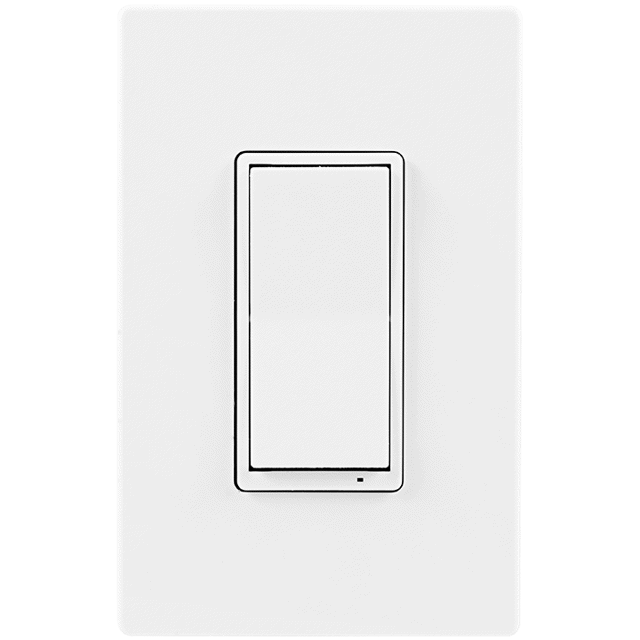 Control remotely
Whether you're in the next room or in Rome, you can control your lighting from the Hilo app.
Extra protection
Are you away for days at a time? Make it look like you're home by programming the lighting to discourage break-ins.
Unparalleled compatibility
The smart in-wall switch is compatible with all incandescent and most dimmable LED and CFL bulbs.