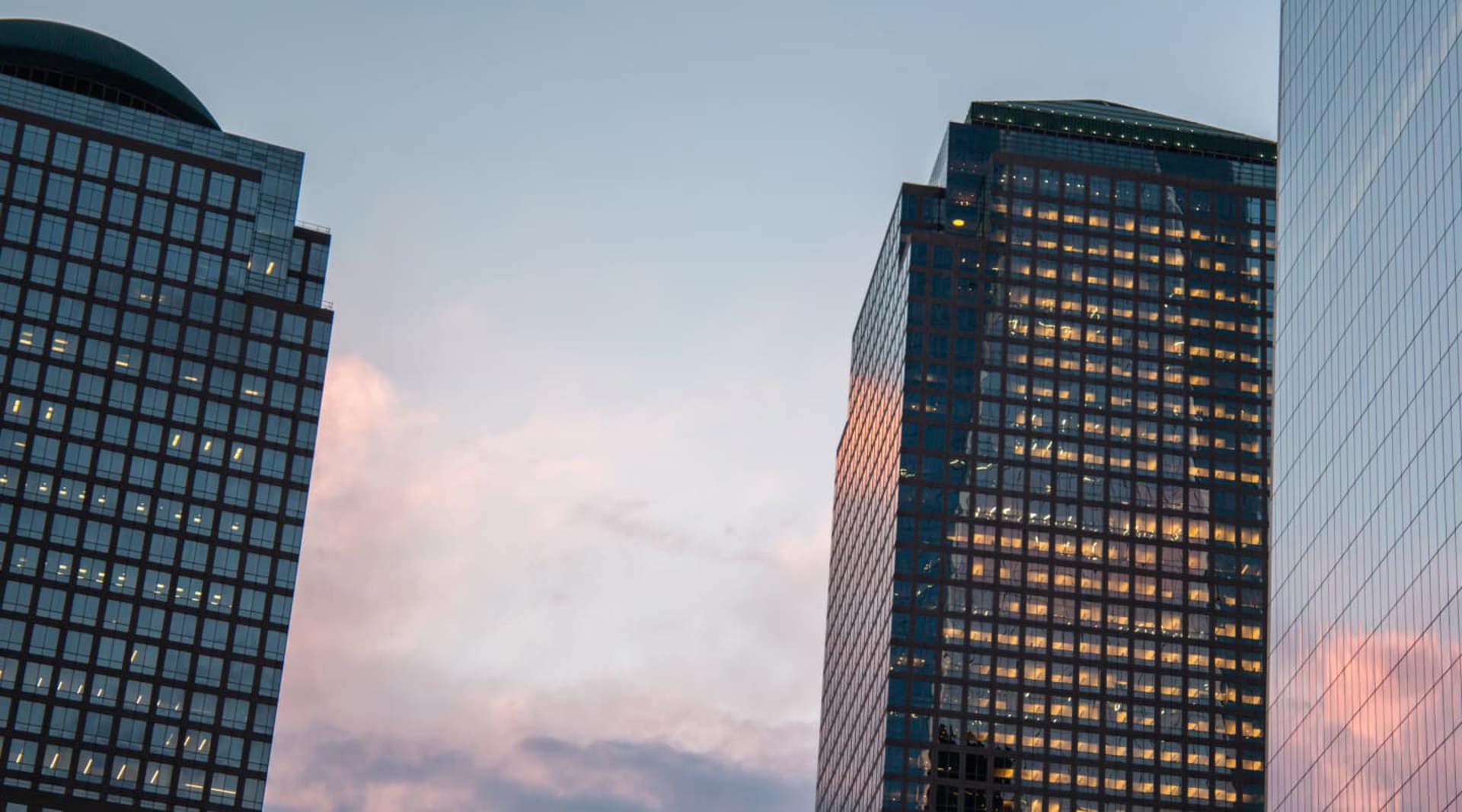 Smart demand response service for buildings
Participate in Québec's energy transition with our smart demand response service. Shift your energy consumption away from peak winter periods and enjoy cash rewards.
Energy monitoring system
On our web platform, you can follow Hilo challenges in real time and quickly see your performance and rewards.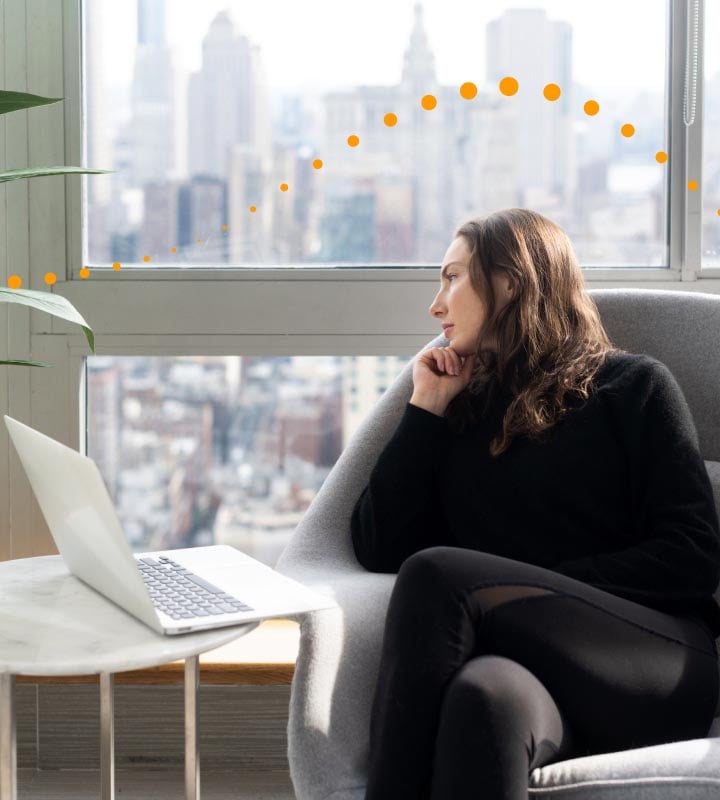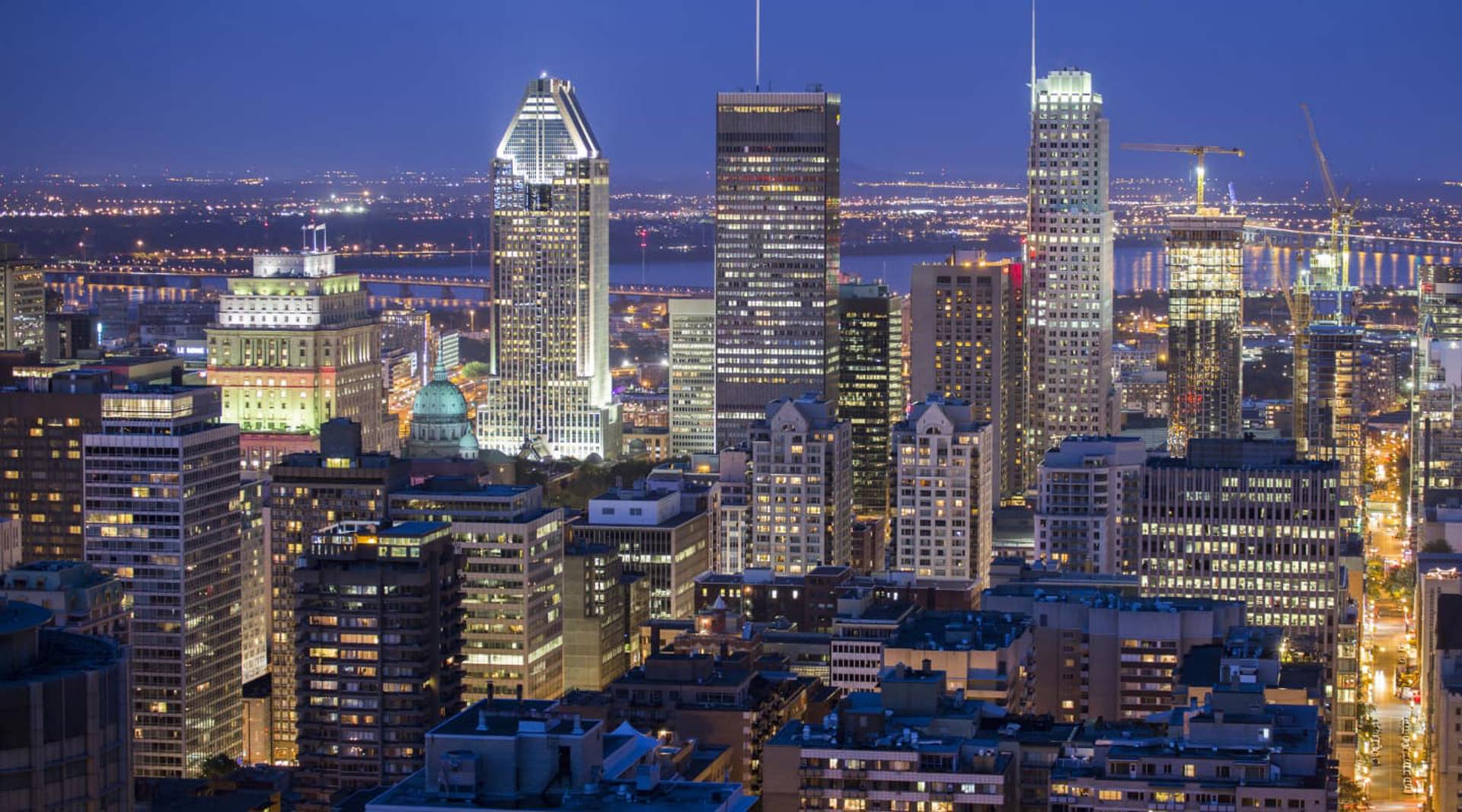 Why it's important
By registering for Hilo, companies contribute to lowering future energy demand and accelerate the decarbonation of Québec. They also help eliminate or at least delay the need for investment in new infrastructure while reducing reliance on "dirtier" imported energy during peak winter periods.