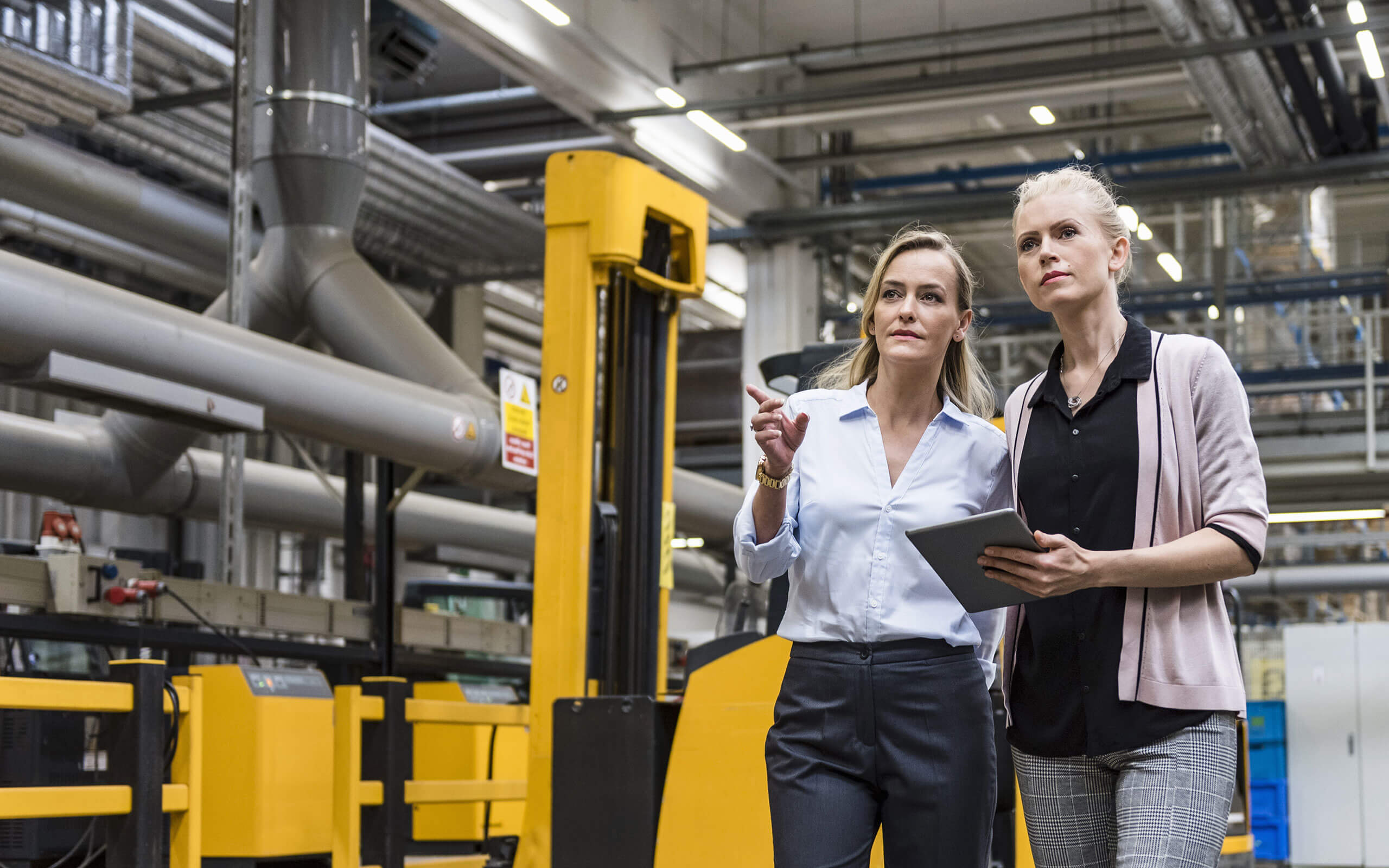 When buildings get smart
Hilo will soon be offering a smart energy service to help optimize your energy consumption, reduce your electricity bill and help you get onboard with new technologies. And we'll help you every step of the way. Don't miss it!
A smart energy service designed for your business
Strategies for better energy consumption
With Hilo, you can track your performance indicators and compare the energy consumption data of your properties with intuitive dashboards that are easy to read.
Solutions to lower your bill and GHG emissions
Hilo will help you reach your reduction goals, both in energy consumption and GHG emissions, with its demand response service.
Electric mobility offers
Hilo will help you better manage your electric vehicle fleet with solutions adapted to your business.
Energy storage solutions
With Hilo's storage offering, you can further optimize your energy consumption and manage your demand response. You can also store energy to use it when you need it most.
Practical energy self-production solutions
Hilo will offer practical solutions to help you produce your own energy with the aid of solar panels.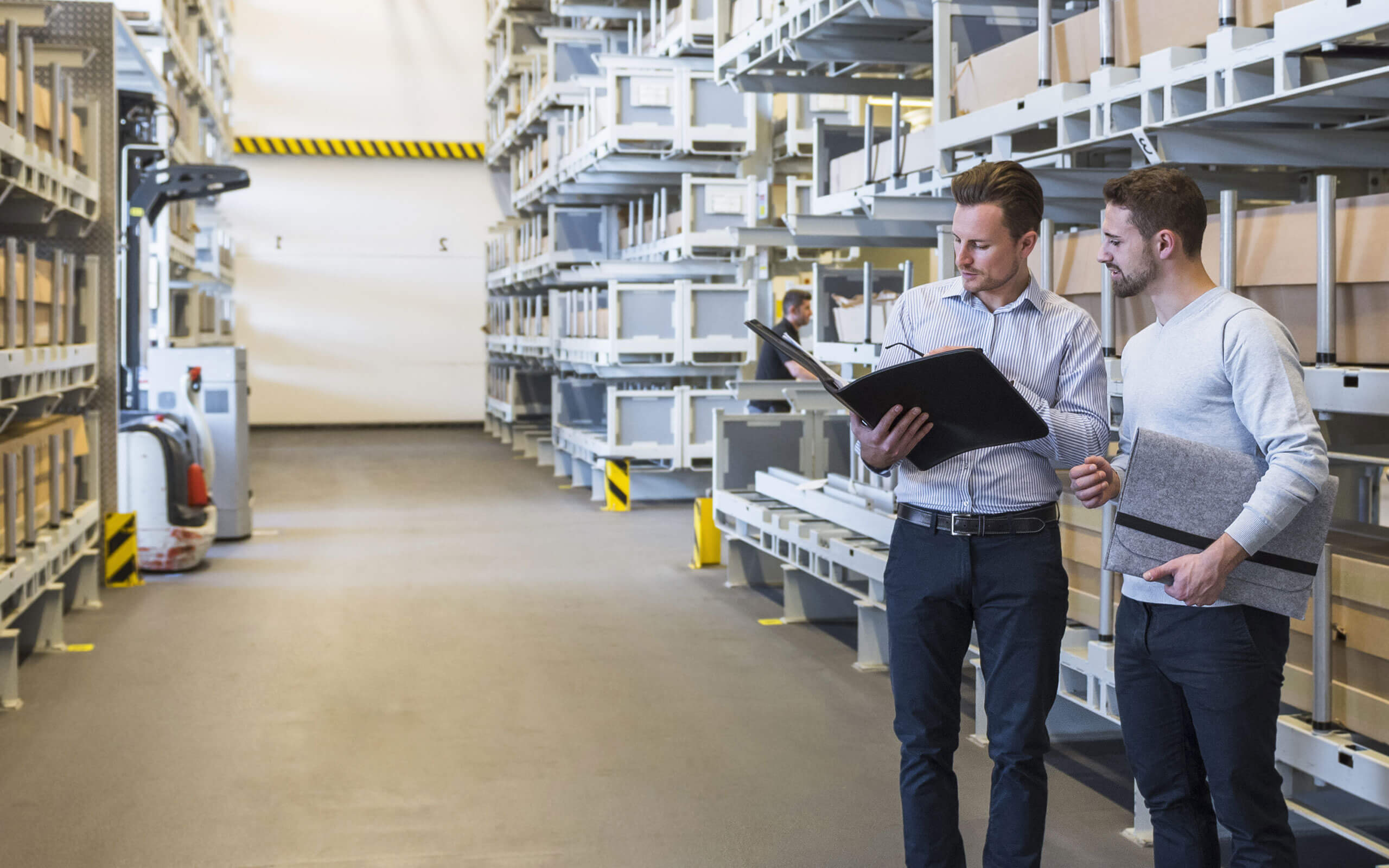 How does it work?
Whether you do business in an office, a factory or a shopping center, energy consumption is a major expense for any company. That's why we offer a turnkey service to help you better manage your building and reduce your greenhouse gas emissions. It's good business for you. And for Québec.
Three reasons to do business with Hilo
Improve your energy efficiency
A smart business is a more effective business. You can focus 100% on your business goals while Hilo focuses 100% on your energy optimization—automatically.
Make the most of your investments
When you participate in Hilo's demand response service, you earn rewards. It's good for your business, and the planet!
Get support every step of the way
Enjoy customized support and advice from energy experts to help you make the right choices. No matter how busy you are, Hilo will help you reach your full energy potential.