Reduce your energy costs with Hilo
Want to optimize your energy efficiency and reduce your business' electricity bill? Be the first to learn about our smart building service launch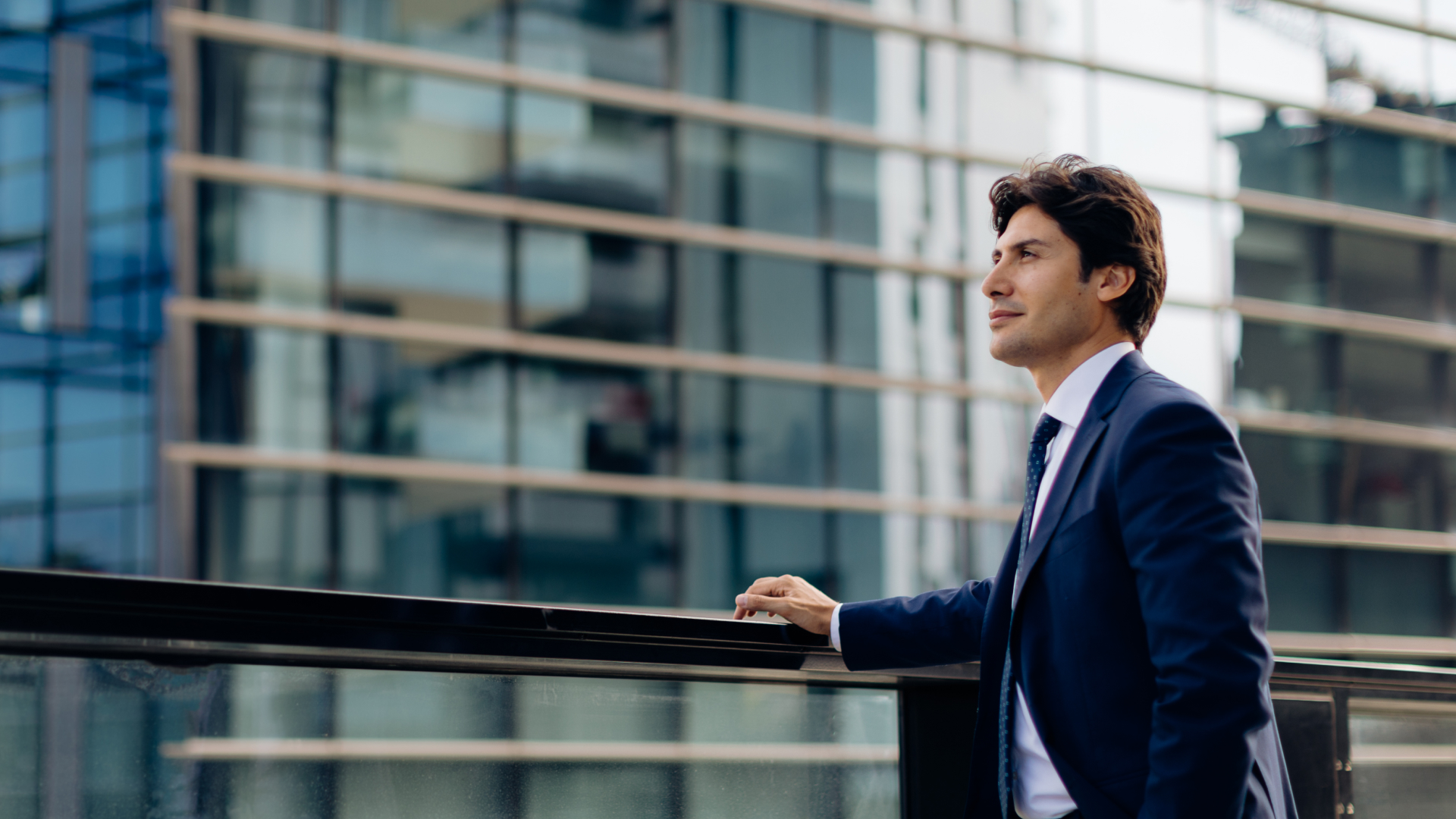 A smart building that works for you
Discover Hilo, a personalized smart energy service that helps you optimize energy consumption and make money for your business.
A smart energy service that truly works for your business
You can better manage your property and reduce your greenhouse gas (GHG) emissions with smart power management. Our simple and reliable technological solutions adapt to the needs of your business.
A smart energy management service made with your business in mind
Hilo Business Launch
Winter 2022
Tools to better manage energy needs
Measures to reduce your bill and GHG emissions
Electric mobility solutions
Energy storage methods
On-site energy-generating systems
Our purpose
By collaborating with Hilo, your business actively contributes to the green energy transition and becomes a leader in smart energy and sustainable development. Let's invest in creating greener buildings for the good of our economy and our local businesses.