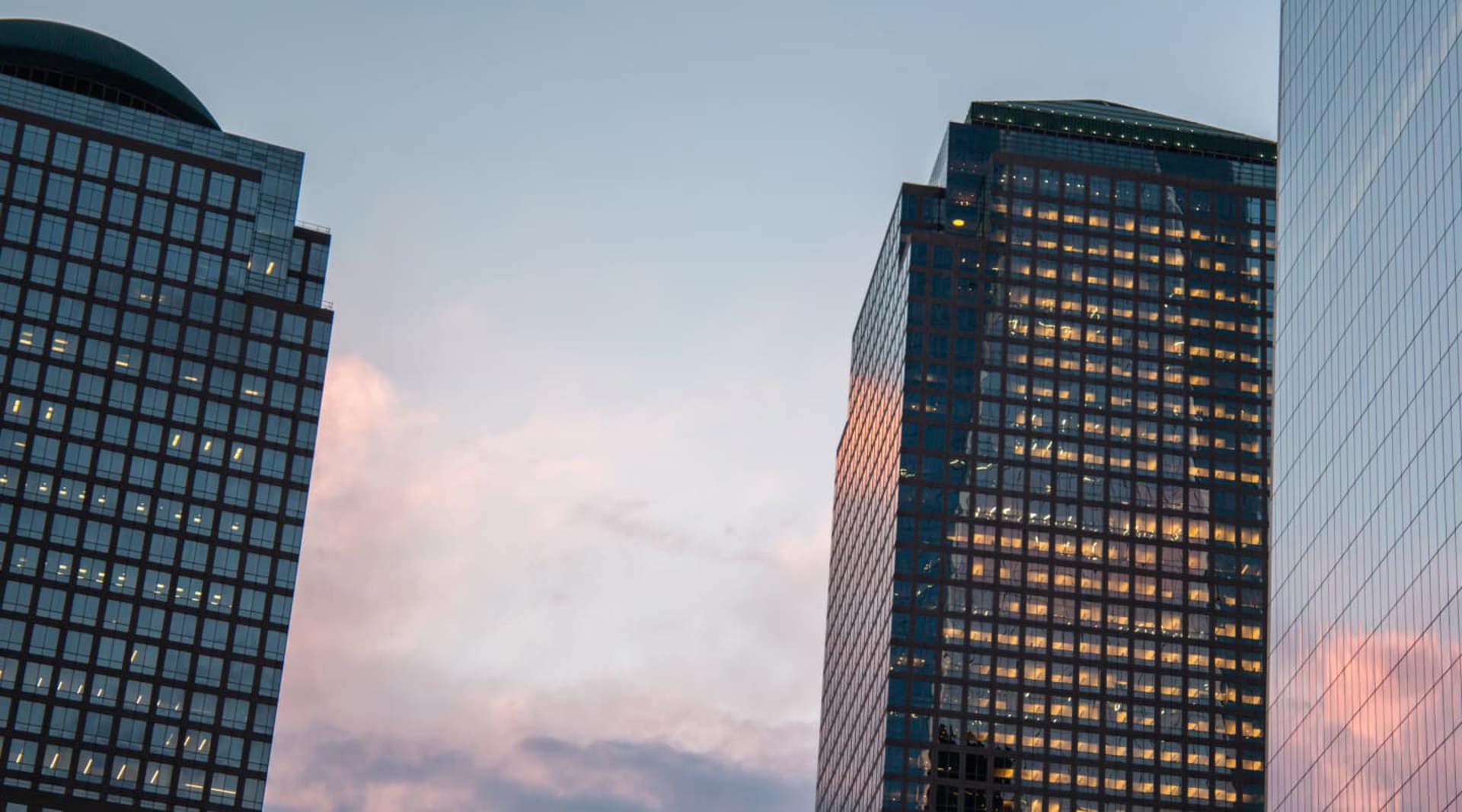 Take part in the energy transition
Reduce your energy consumption automatically during winter peak periods and accumulate cash rewards thanks to our smart demand response solution for buildings.
Hilo is a total team effort!
In collaboration with our partners, we've created a solution that's compatible with buildings' existing systems. This simplifies our clients' lives and equips them with an automated solution that allows them to accumulate rewards while actively participating in an important collective movement.
Hilo
The virtual power plant that automatically shifts your energy consumption outside of peak periods.
Our partners
Our partners helped us develop a solution that adapts to the existing technology in our clients' buildings.
Our clients
Our clients want to be part of Québec's energy transition by improving their energy consumption and performance.
How does the Hilo solution work? What are the benefits for the planet and my business? What sets Hilo apart from other services? Find all the answers here!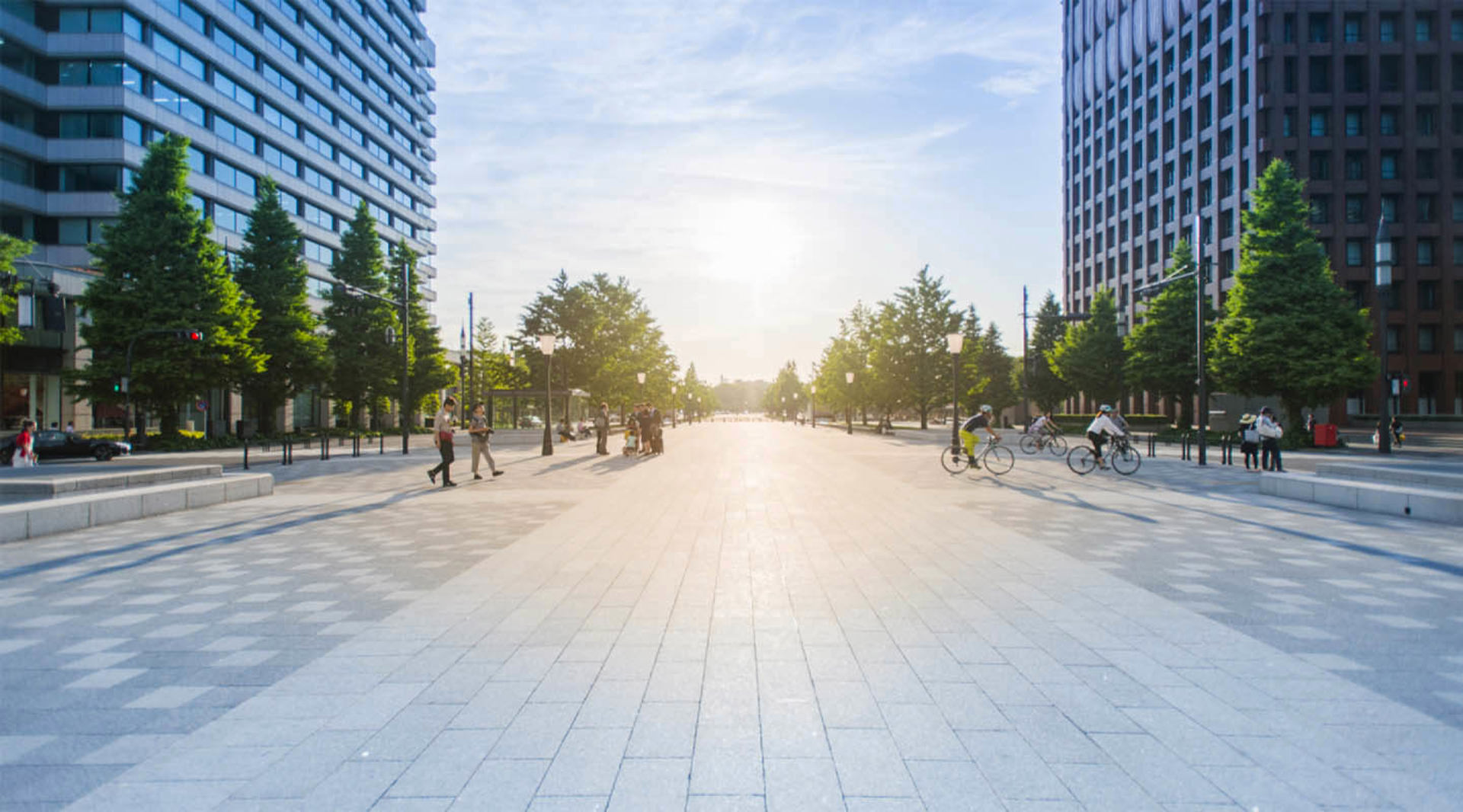 Why it's important
By registering for Hilo, companies contribute to lowering future energy demand and accelerate the decarbonation of Québec. They also help eliminate or at least delay the need for investment in new infrastructure while reducing reliance on "dirtier" imported energy during peak winter periods.