We've found some switched-on testers!
The recruitment period for our Hilo testers is now over. We'll review the thousands of applications we received (clearly we're on to something!). Didn't get a chance to participate? Let us know if you'd like to become a customer in fall 2020.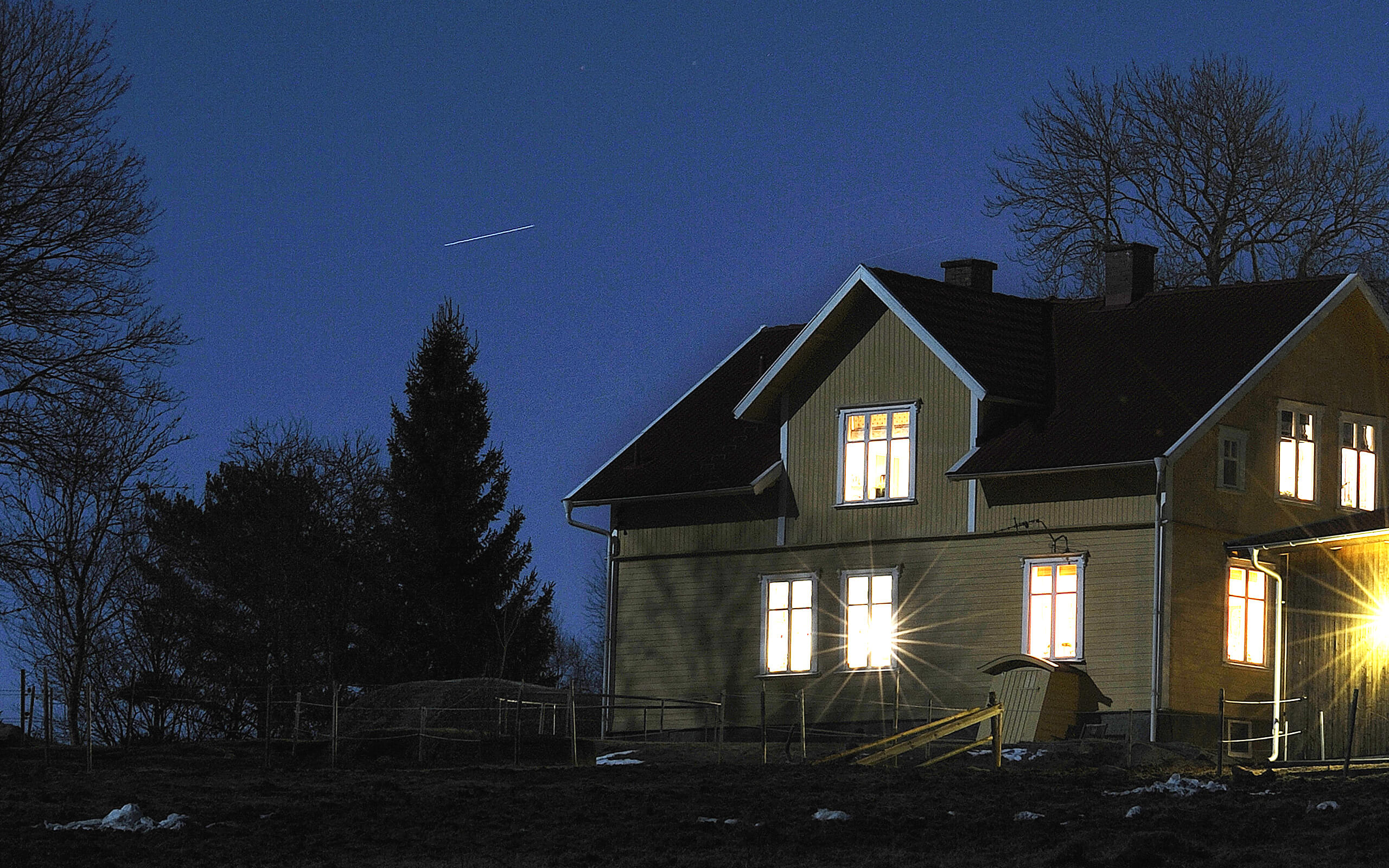 A smart home that saves.
Say hello to Hilo, a smart home service that helps you consume the energy you need. No more. No less.