Become a Hilo client
If‌ ‌you‌ ‌live‌ ‌in‌ ‌the‌ ‌Montréal,‌ ‌Québec,‌ ‌Gatineau‌ ‌or‌ ‌Trois-Rivières‌ ‌regions,‌ ‌invite‌ ‌Hilo‌ ‌into‌ ‌your‌ ‌ home‌ ‌today‌ ‌and‌ ‌optimize‌ ‌your‌ ‌comfort‌ ‌and‌ ‌your‌ ‌energy‌ ‌consumption.‌ ‌We‌ ‌are‌ ‌working‌ ‌ hard‌ ‌to‌ ‌bring‌ ‌our‌ ‌smart‌ ‌home‌ ‌service‌s‌‌ ‌to‌ ‌the‌ ‌other‌ ‌regions‌ ‌of‌ ‌Québec.‌ ‌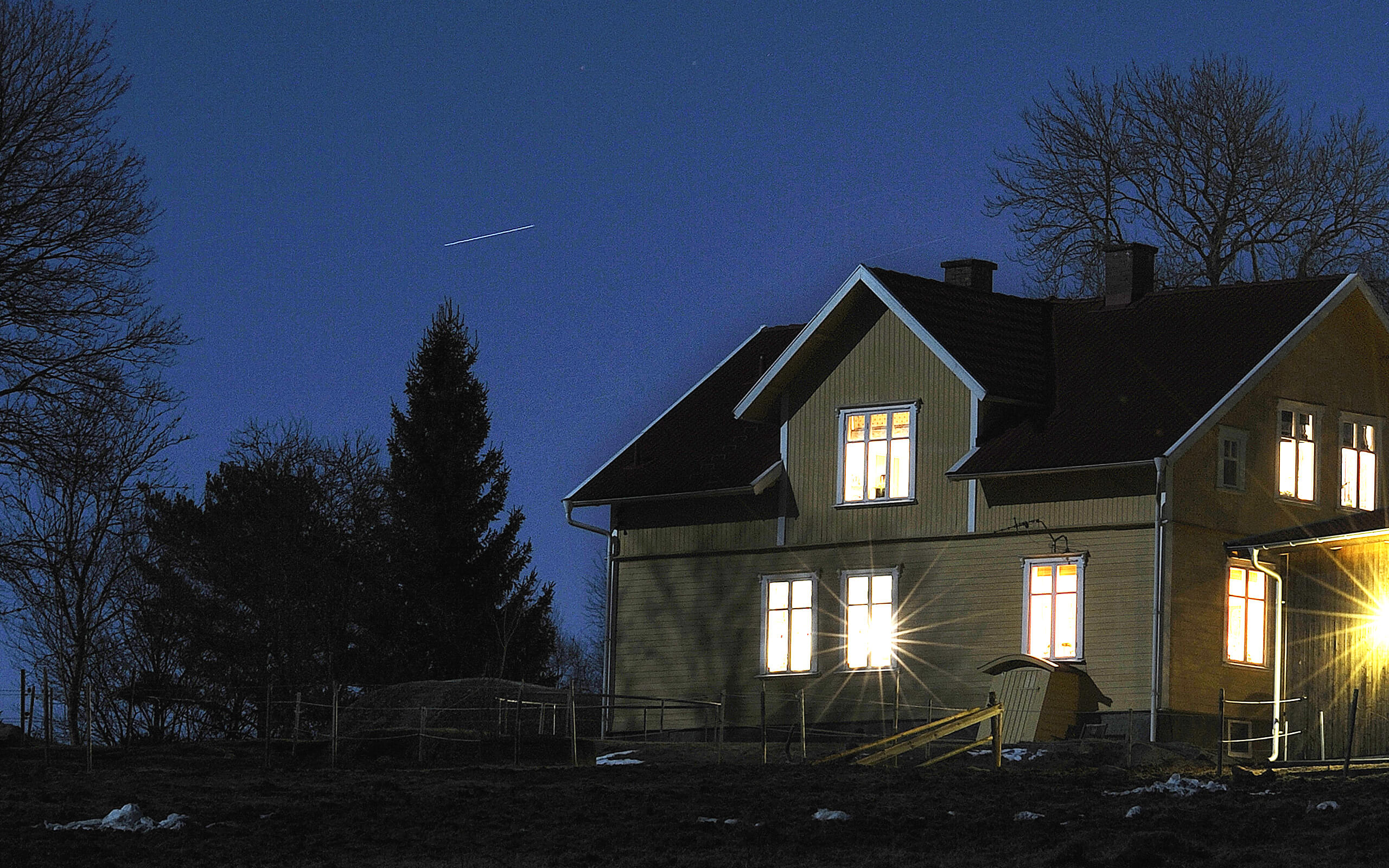 A smart home that rewards you.
Say hello to Hilo, a turnkey smart home service that helps you better consume the energy you need while rewarding you.
Special introductory offer: Be one of the first 3,500 Hilo customers and get a $100 discount!
A smart home service made just for you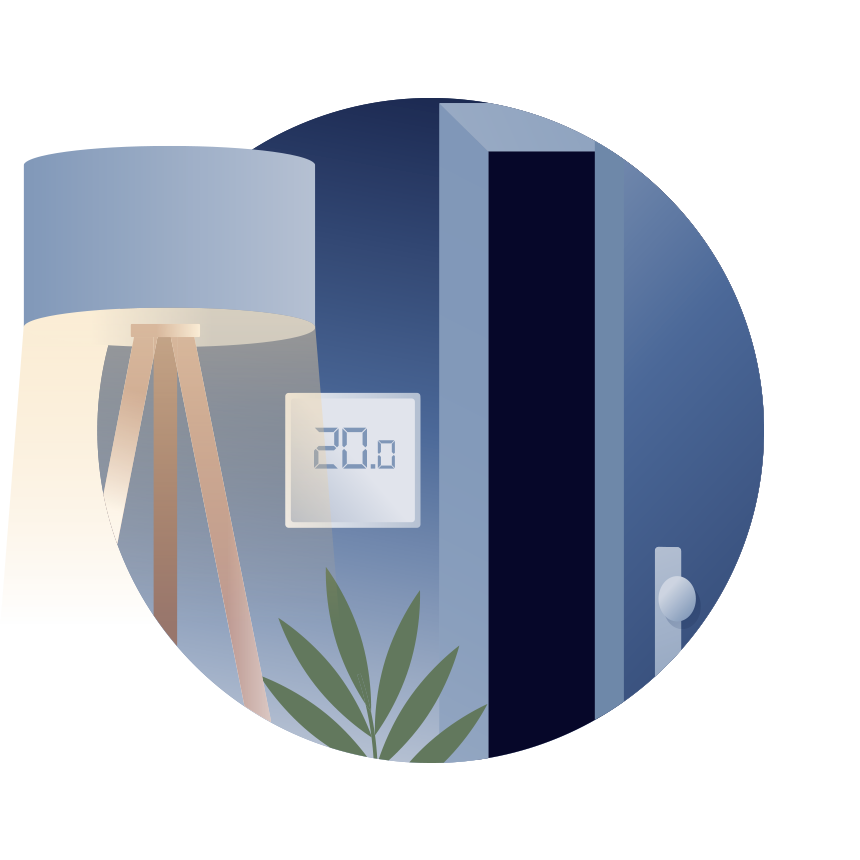 Thoughtful devices for a smarter home
From a smart thermostat to a carbon monoxide detector, Hilo offers a range of devices to get your home working smarter.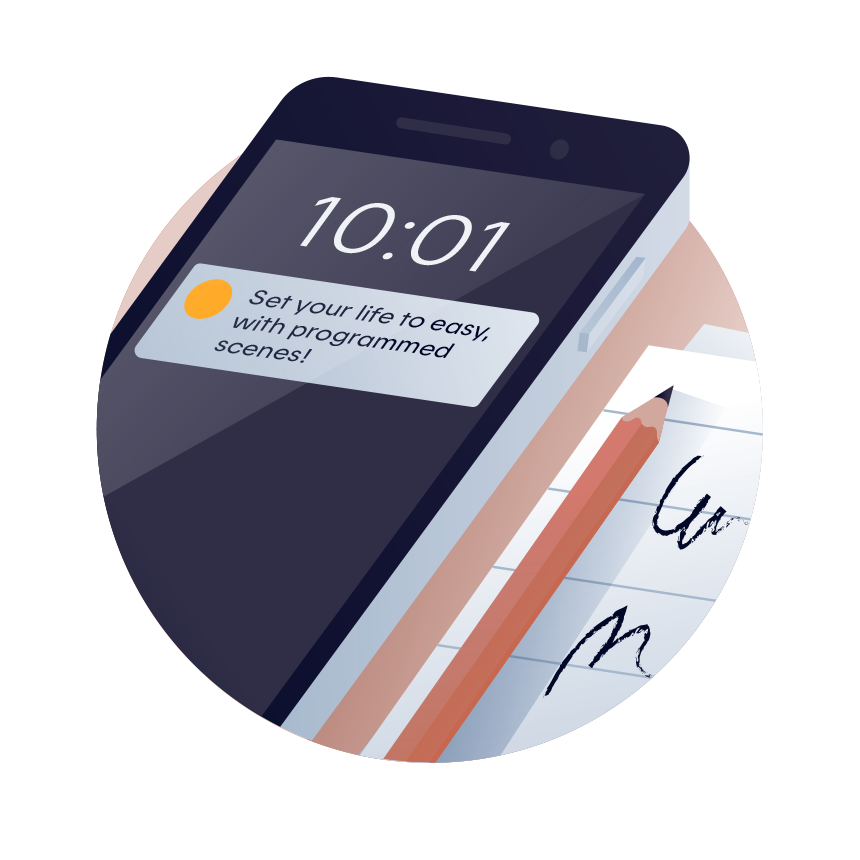 A single app for your entire home.
Easily configure and manage your smart devices, whether you're at home or on the go. With the Hilo app, you can create scenarios and program orders to save time while always having access to your real-time energy consumption.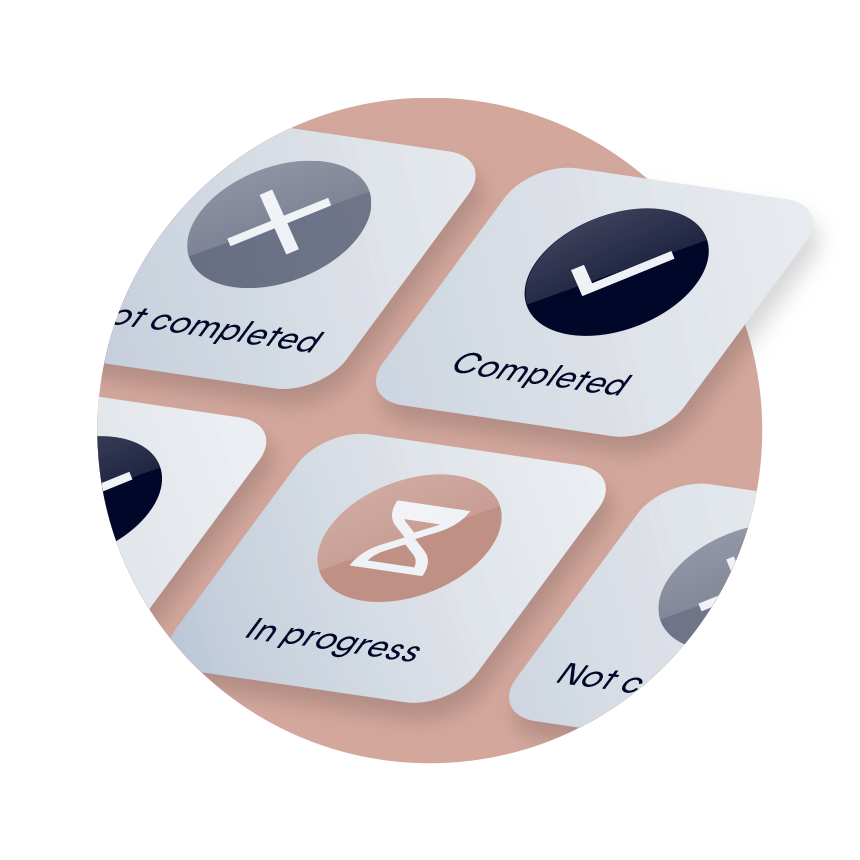 Rise to the challenge and reap the rewards
Do you want to help Québec meet its power needs with energy that's more than 99% clean? Hilo helps you get there by challenging you to reduce your energy use at peak times. If you succeed, we'll give you a cash reward.
Three experiences to inspire you
Affordable and efficient Hilo smart accessories
Hilo offers smart products that help reduce your home energy consumption. Choose the products that suit your needs.