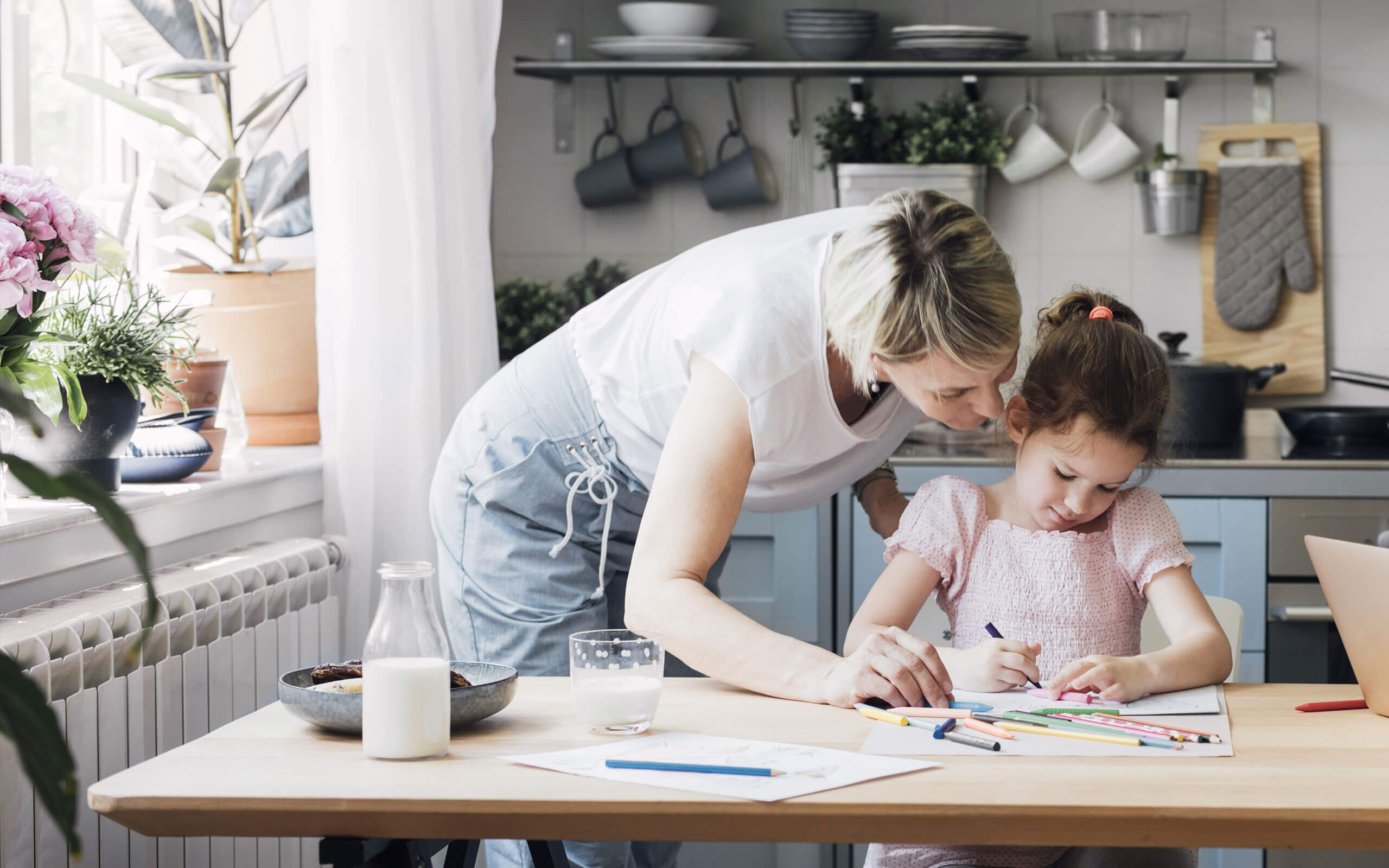 Say hello to the Hilo smart home service
A turnkey service that helps you consume less energy and rewards you for it. We thought you'd like the sound of that.
Special introductory offer: Be one of the first 3,500 Hilo customers and get a $100 discount!
A smart home service made just for you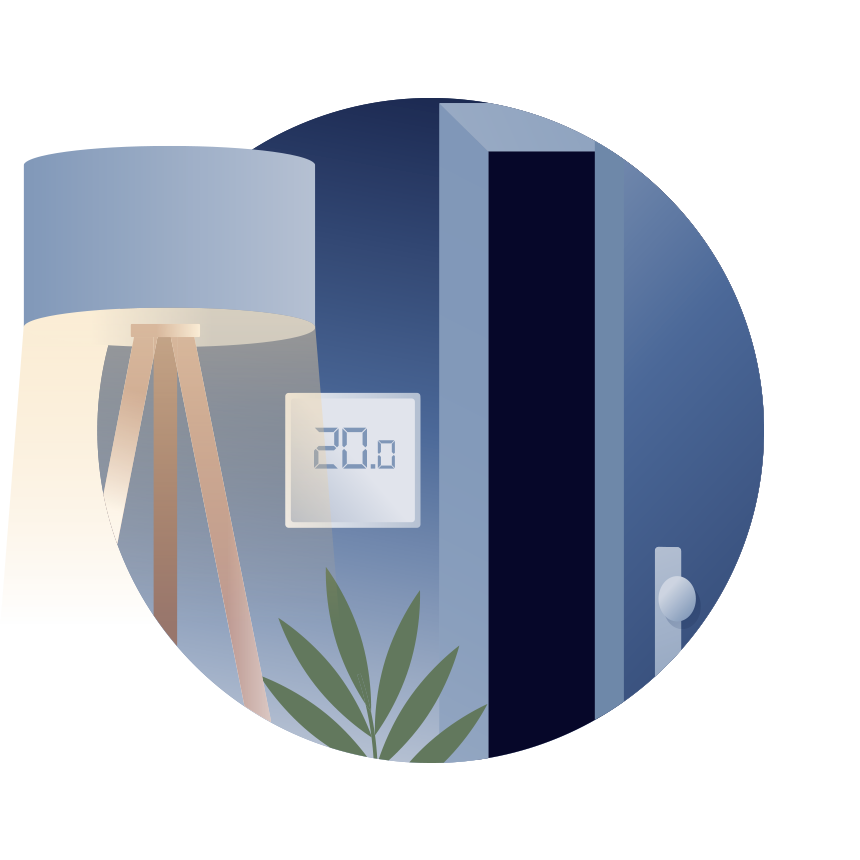 Thoughtful devices for a smarter home
From a smart thermostat to a carbon monoxide detector, Hilo offers a range of devices to get your home working smarter.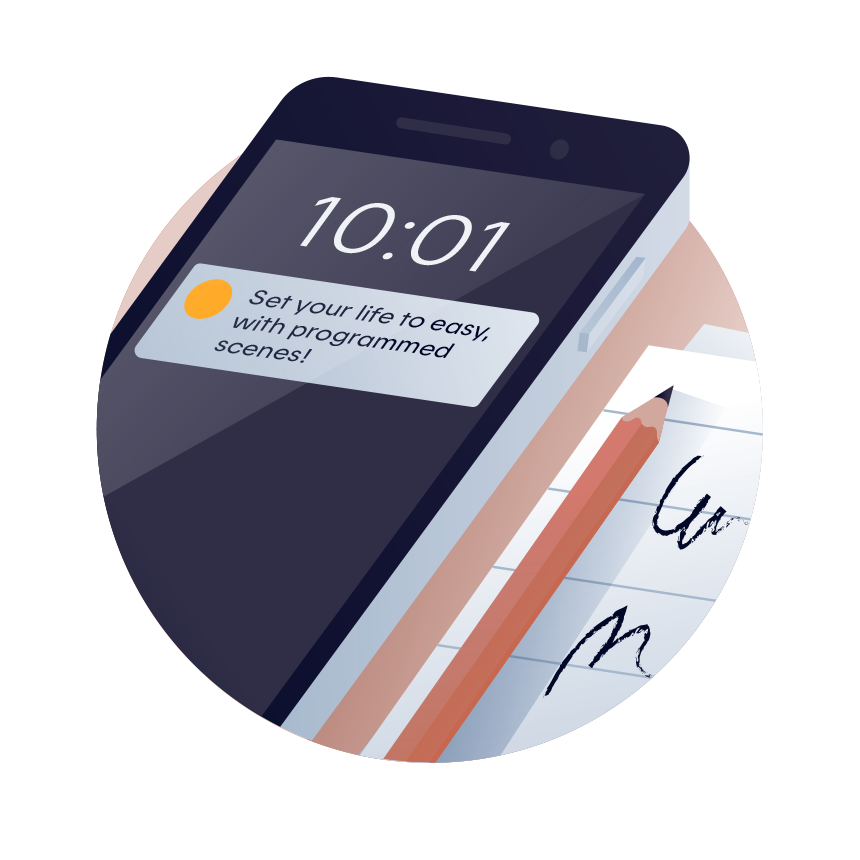 A single app for your entire home.
Easily configure and manage your smart devices, whether you're at home or on the go. With the Hilo app, you can create scenarios and program orders to save time while always having access to your real-time energy consumption.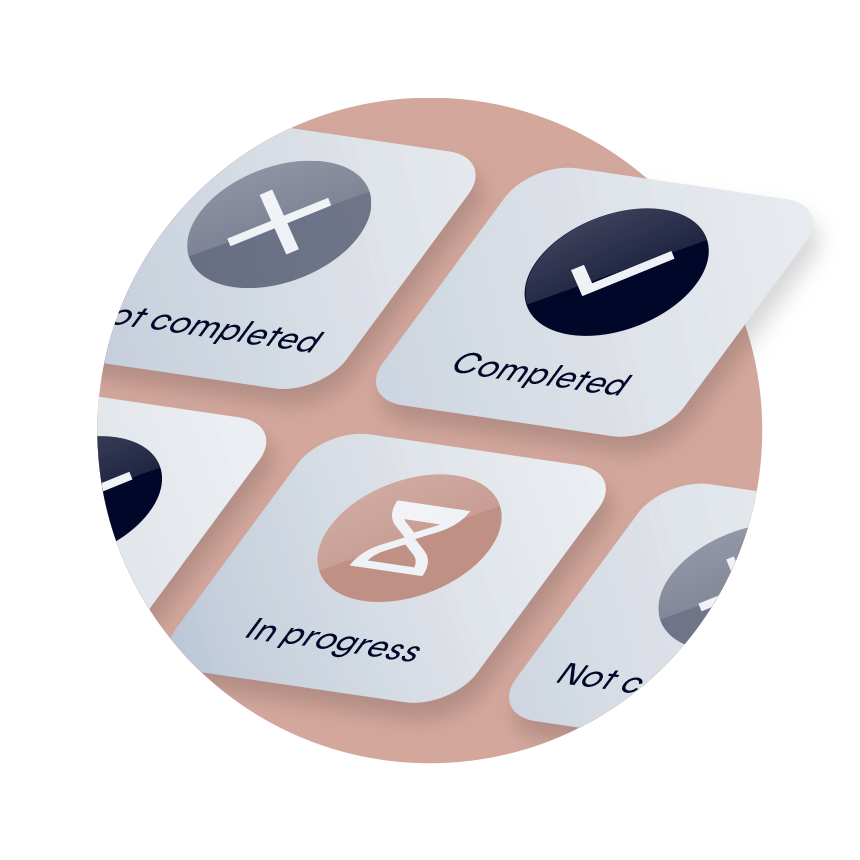 Rise to the challenge and reap the rewards
Do you want to help Québec meet its power needs with energy that's more than 99% clean? Hilo helps you get there by challenging you to reduce your energy use at peak times. If you succeed, we'll give you a cash reward.
Eight smart reasons to choose Hilo
Reduce your energy consumption by up to 15% *.
Your annual electricity bill could go down if you put our tips into practice and program various tasks, like lowering the heat when you're not at home. A great way to save without compromising on comfort.
Collect cash rewards every winter by completing Hilo challenges.
It's easy: when you accept challenges to reduce your energy use at peak periods, you earn up to $100 in cash rewards per year **. Proof that smart moves always pay.
Save time and get more comfortable by managing your entire home from one app.
Our app is an all-in-one hub that helps you save time. Once you've programmed your daily tasks, you free up more time to enjoy the things that matter, from the comfort of your home—which is what it's all about!
Take part in a project that's good for the planet
By changing your consumption habits at home, you're playing an active role in helping society as a whole transition to the more responsible use of resources. It's a step in the right direction to help reduce our collective environmental footprint.
Get tailored tips just for you
Generic tips are not our style. With Hilo, you get tips that are specific to your home and your needs. We'll also send real-time alerts if there's a water leak or any other disturbance in your home. That's what we call putting your energy to good use.
Encourage local businesses
It's always good to know that you're taking part in a project that fosters partnerships with local businesses, like Stelpro, a Québec leader in heating systems.
Know that your data is always protected
Protecting the confidentiality of your personal information and consumption data is a big priority for us. Your data belongs to you. And that's non-negotiable.
Enjoy a turnkey installation
We offer quick, efficient and free installation with a three-year commitment to participating in the Hilo challenges. Our experts take you through every step, ensuring you will enjoy peace of mind with your smart home.
* Average customer who switches from a mechanical bimetallic "roller" thermostat to the Hilo smart solution, using the suggested programming and following the recommendations.
** Average customer who commits to and participates in 30 Hilo challenges each winter using the Intrepid setting.
The amount a customer saves on their electricity bill as well as their Hilo rewards may be lower or higher based on several variables, including the number of thermostats, the features of their home, their habits and weather conditions. Hilo does not guarantee any rewards or energy savings.
Three experiences to inspire you