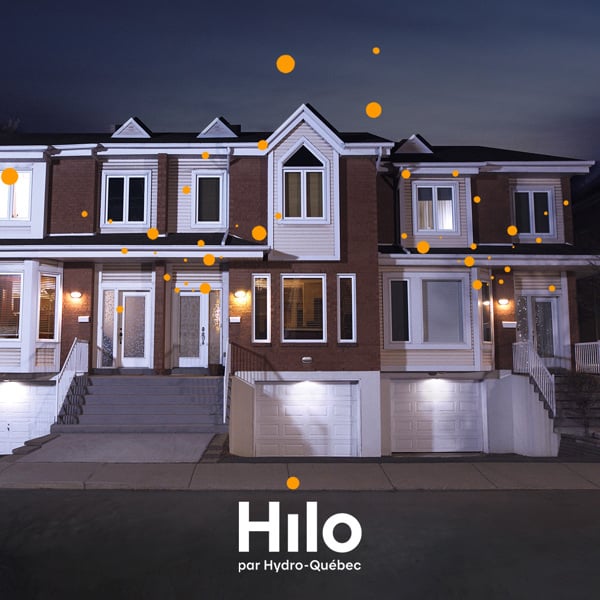 April 19, 2023
Savings for Hilo participants and dynamic pricing
The mild weather during the 2022–2023 winter period helped Hydro-Québec's residential customers save on their electricity bill compared with the previous winter.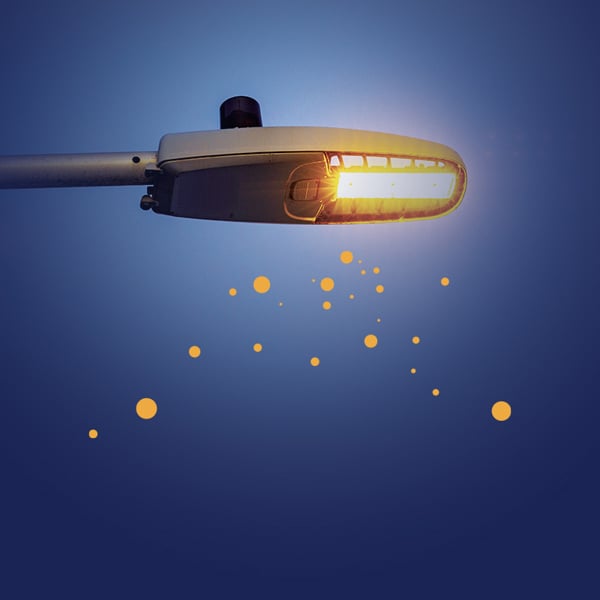 February 13, 2023
Thanks to its street light pilot project, Varennes will become the first city to participate in Hilo challenges
Hilo, a subsidiary of Hydro-Québec, is proud to announce its partnership with the City of Varennes for a pilot project studying the reduction of street lighting during periods of peak power demand in winter.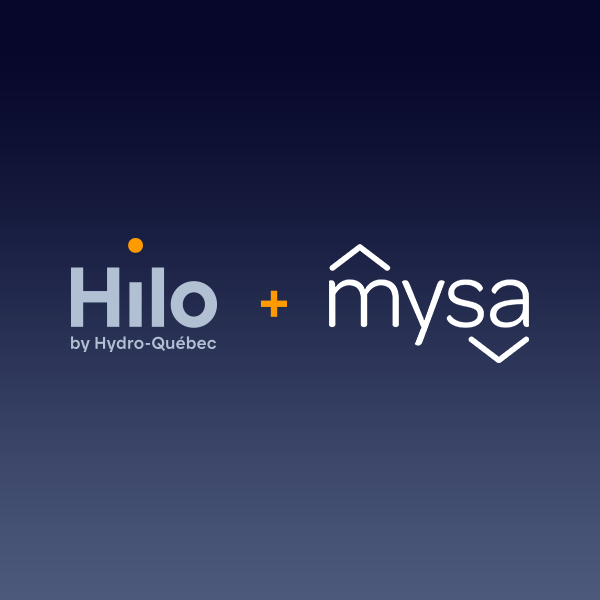 October 13, 2022
Hilo integrates Mysa thermostats into its ecosystem
Hilo has announced a new partnership with Canadian manufacturer Mysa, whose smart thermostats will be streamed into the Hilo ecosystem just in time for Hilo's winter 2023-2024 challenges.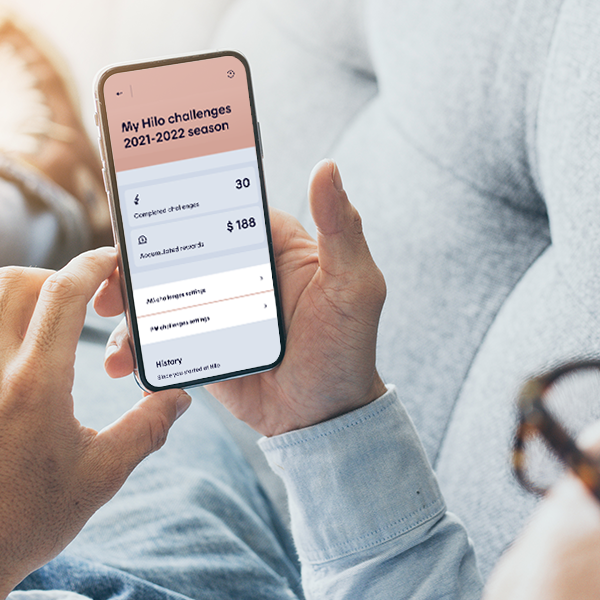 April 5, 2022
A season of accomplishments for Hilo customers
Hilo's end-of-year assessment for the 2021–2022 challenge season, which ended this past March 31, is a very positive one. It demonstrates that our customers' efforts to reduce their energy consumption and lighten the load on the power grid during peak periods in winter have paid off. Here are a few highlights from the report.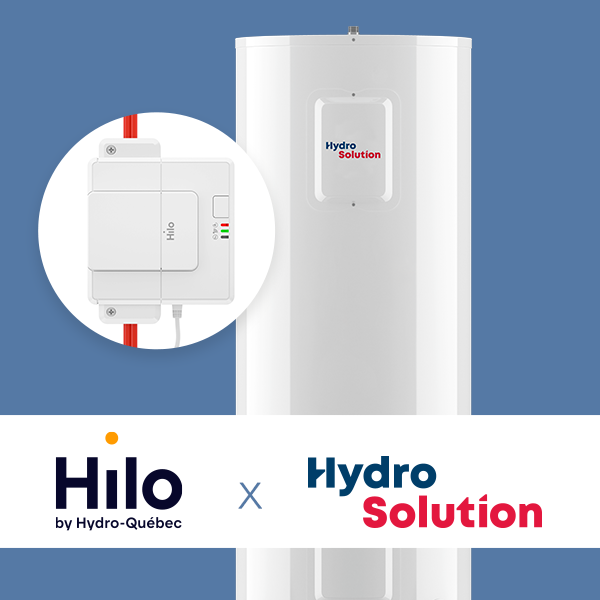 December 16, 2021
Hilo is offering the first-ever smart solution for electric water heaters
The Hilo smart home ecosystem now boasts a new service. Beginning in March 2022, the Hilo smart solution for electric water heaters and a compatible HydroSolution water heater will be available to consumers.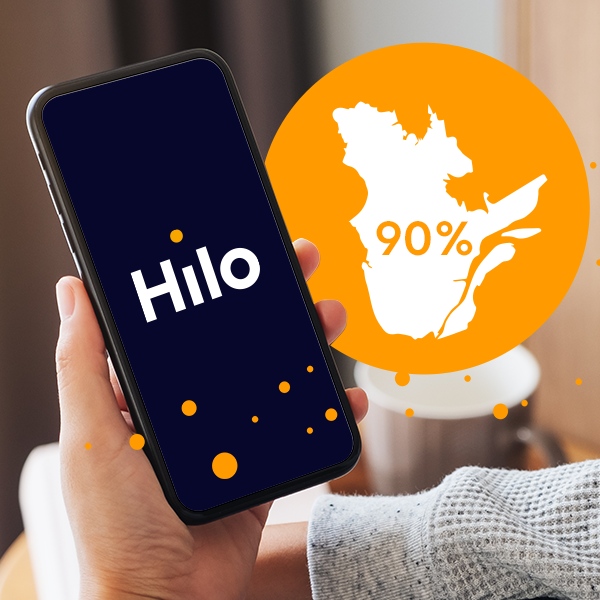 October 12, 2021
The ongoing rollout of Hilo's smart home offer is picking up speed and it's now available to customers in over 90% of the province.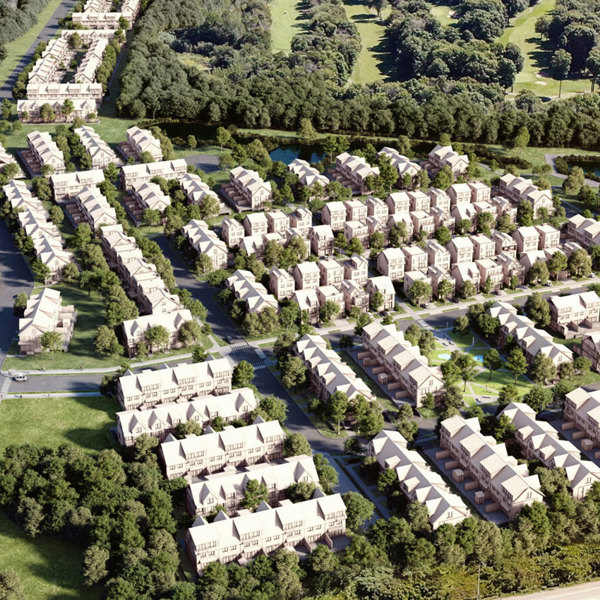 September 23, 2021
Hilo joins forces with real estate developers and broadens its offer to all types of buildings
The Hilo smart home service is now available for residential properties with five or more units, enabling more homeowners to enroll.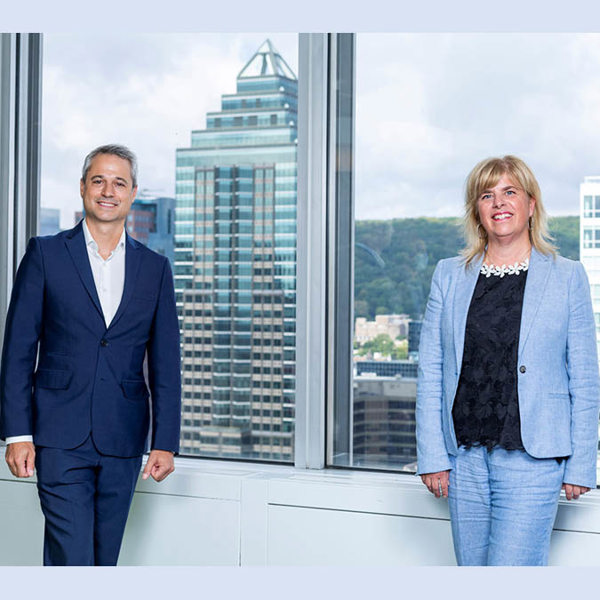 August 31, 2021
TELUS and Hilo: For a smarter, more eco-friendly home
Two leaders in home digital technologies are launching a pilot project in Québec City that will be rolled out to more cities, providing Québec residents hundreds of dollars in savings