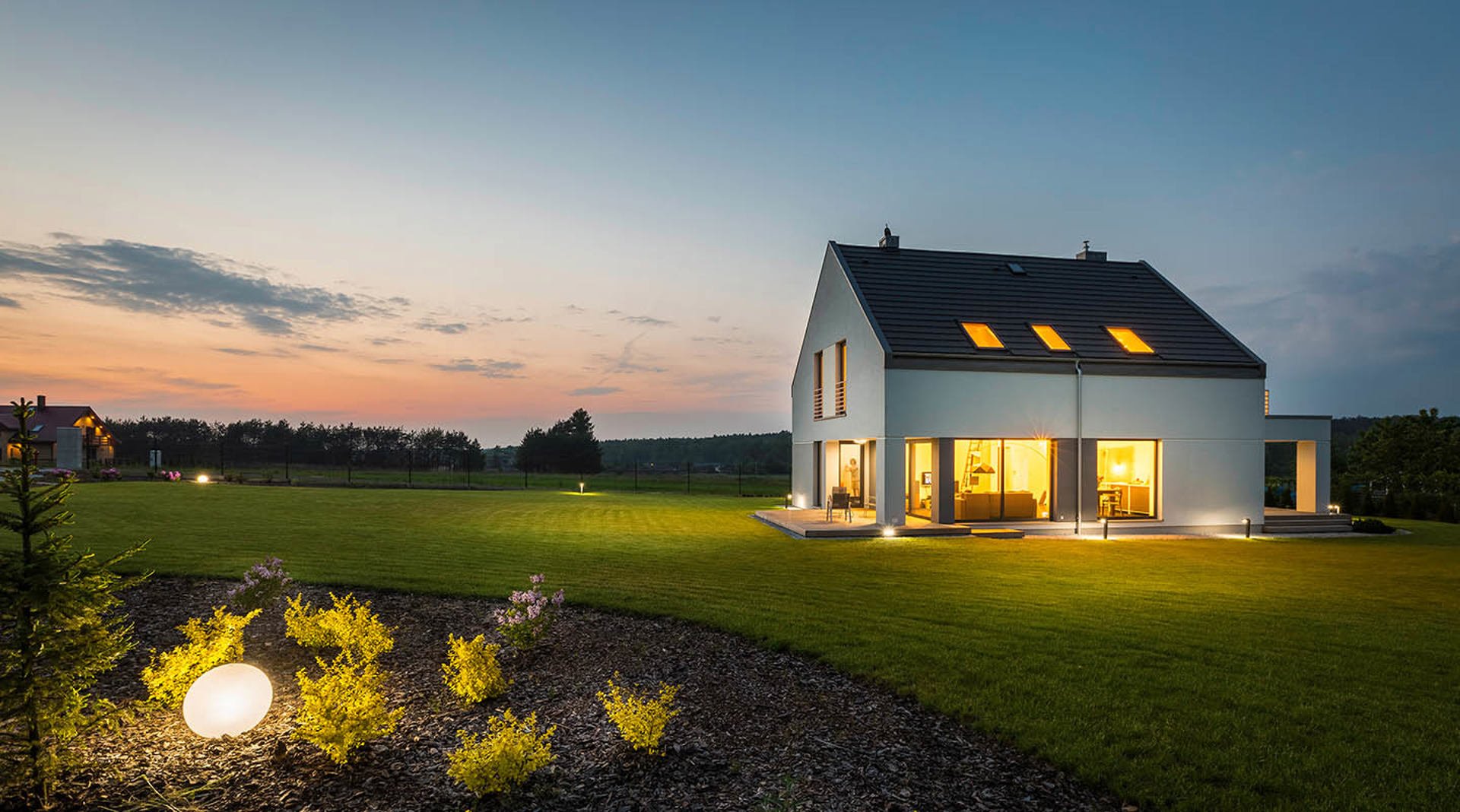 Hilo's mission
Public power, the heart of energy production
Hilo is much more than a smart home service. It's a Quebec-made solution created to solve our increasing energy needs.
It's a major project to ensure Quebec's green energy transition. A public movement in which we can all make a contribution.
Are you on board?
To improve our energy consumption and demand during peak periods. This allows us to reduce our future need for energy, contribute to the electrification of Quebec, avoid or postpone investments in our power grid and reduce our need to import energy that's less clean during peak periods in winter.
Together, we can have a real impact on the energy transition
With you
Since Hilo began, 1,756 MWh* have been displaced from peak periods. It's smart to team up to save energy!
*Estimated total kWh displaced since Hilo was launched.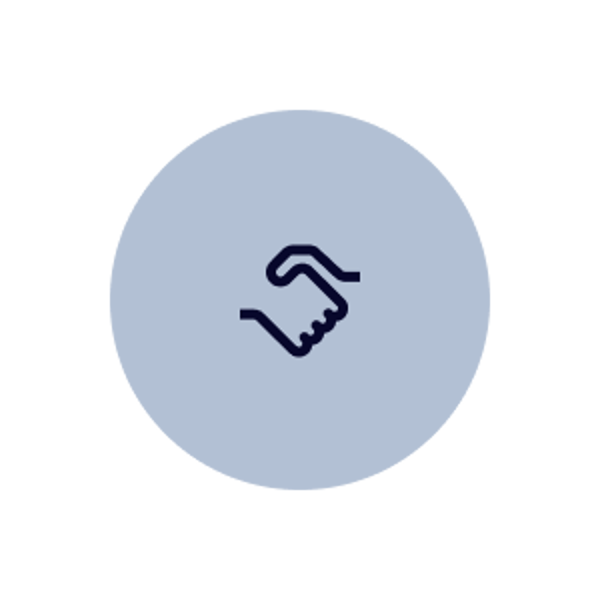 With businesses
Businesses are also joining the movement by doing more to manage their building's energy consumption. The greater the number of businesses, the greater the impact.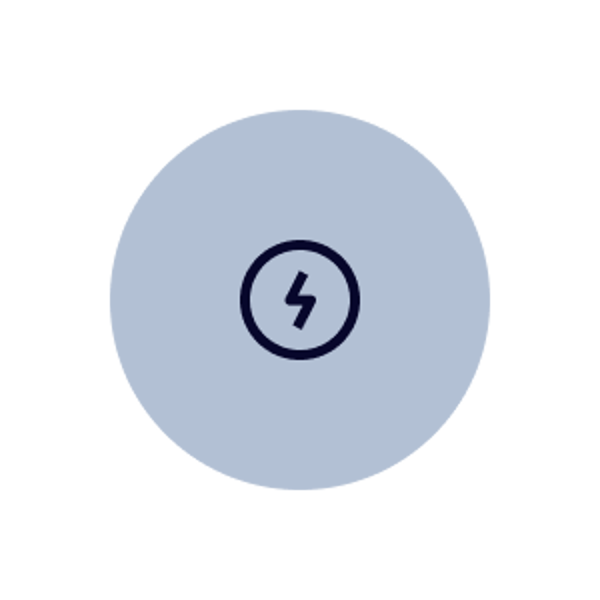 With the right energy
Since Day 1, Hilo has displaced energy equal to over 7 million kilometres in an electric vehicle. That's like making 176 trips around the world! And we've just begun.
The new Hydro-Québec virtual power plant has no need for dams or turbines. Instead, it's powered by our customers. By reducing their energy consumption during peak periods, every home and building acts as a mini-hub, freeing energy resources for the rest of the grid.
Hilo challenges: Good for you. Good for the environment.
By participating in Hilo challenges, you'll earn cash rewards for every unconsumed kWh, plus you'll be contributing directly to the virtual power plant project. With your help, Hydro-Québec will generate 641 MW of energy, the equivalent of 114,000 households or the entire production of the Romaine 2 plant ! This freed energy capacity will enable the electrification of transportation in Quebec and reduce our use of fossil fuels.