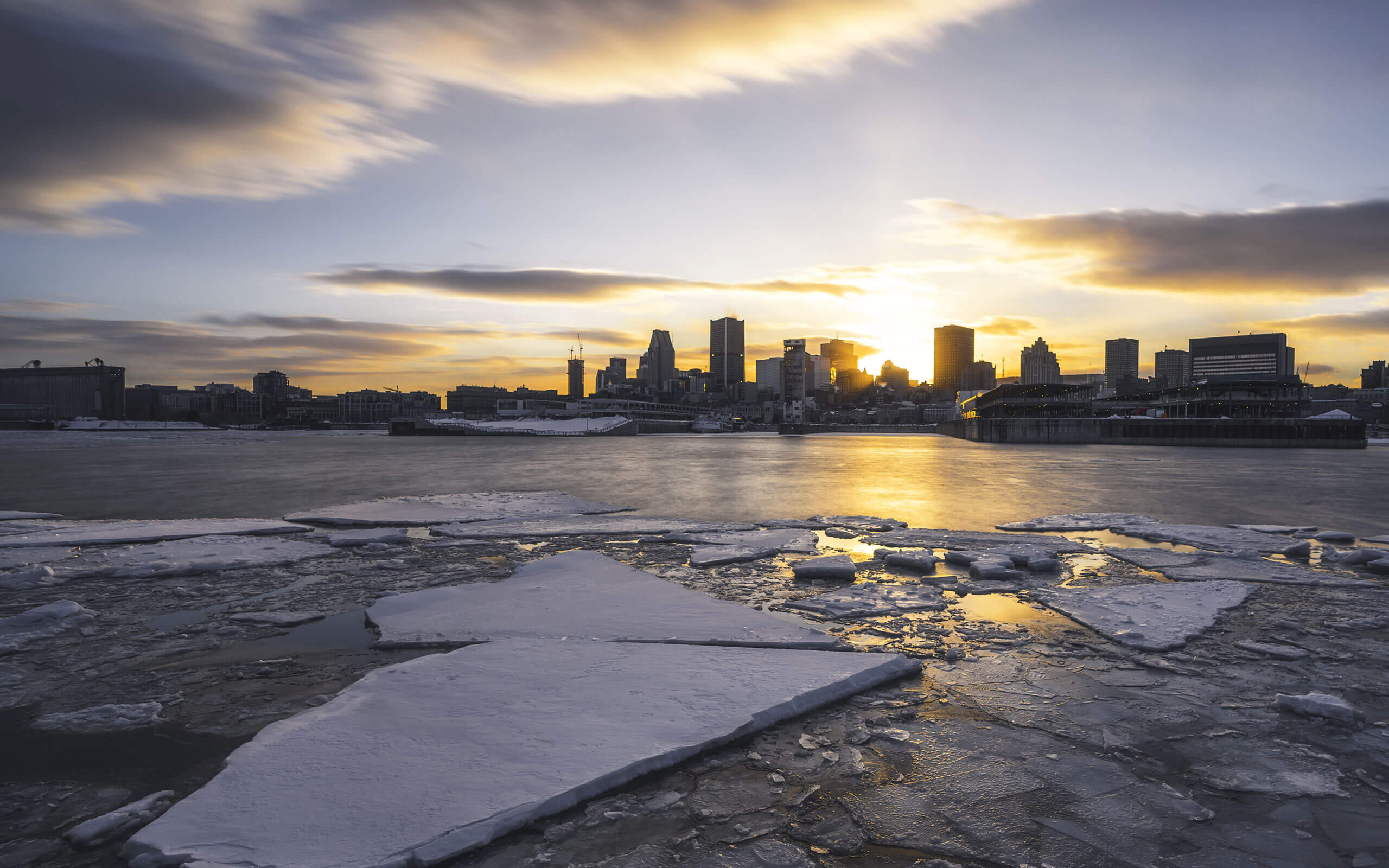 Energy gets smart with Hilo
Say hello to Hilo, Québec's next big energy project powered by Hydro-Québec. Consume better, produce better and manage energy better—it's simply smart.
Energy is precious. Hilo helps you consume smarter and waste less, both at home and at work.
We are joining forces with you to reduce greenhouse gas (GHG) emissions in Québec by 52,580 tons in the next 5 years. That's the equivalent of 10,000 fewer vehicles on the road.
Our five guiding principles
Energy is precious
We are fortunate in Québec to have abundant hydroelectricity as a clean and renewable source of energy. But we also have an obligation to consume it more responsibly—to be smarter. With Hilo, we can improve our energy efficiency, one connected house at a time.
Your data is private
You don't invite just anyone into your home and neither do we. Your data belongs to you and the keys to it are yours alone. Your privacy is one of our core concerns and we treat it with the strictest confidentiality.
Simplicity is our ally
With Hilo, simplicity helps everyone be smarter. We make installation easy, help you automate tasks and anticipate your needs.
The future is bright
We want to build the Québec of tomorrow today. Our province and the planet as a whole are facing significant energy challenges. We see technology and new smart energy solutions as the best way to take them on.
A collective effort is key
Together, we can make big things happen. Every connected home and smart building matters.