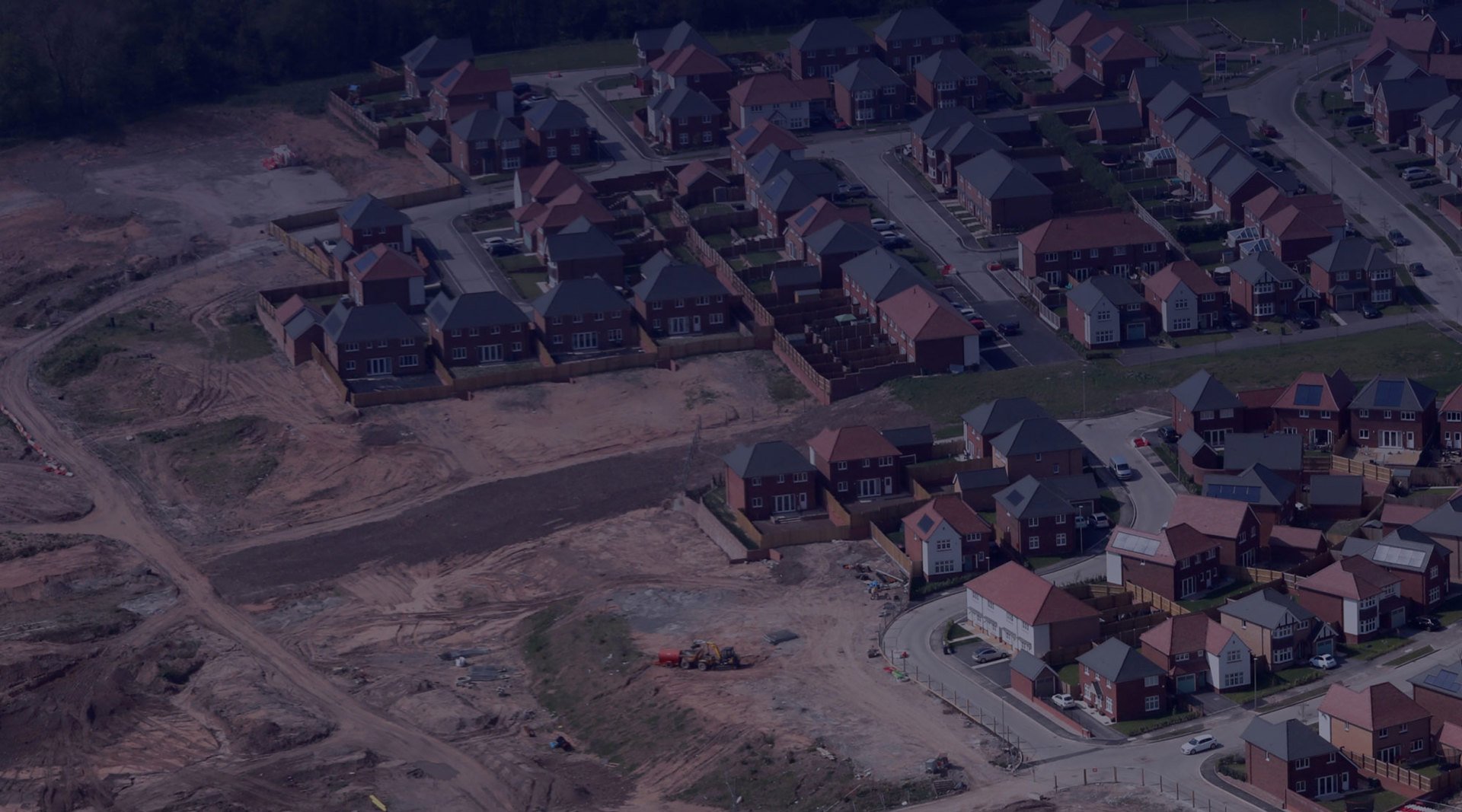 Build the future with Hilo
Hilo has teamed up with real estate partners to create tomorrow's smart neighbourhoods today.
Discover the key advantages of connected developments.
Building smart homes
Working with Hilo gives you access to equipment that is adapted to the needs of homeowners and easily integrates into their new home for increased comfort.
Being part of a movement
Smart homes help us develop responsible neighbourhoods that meet the community's energy needs.
Putting people and sustainability first
Real estate projects that optimize energy consumption accelerate Quebec's energy transition. It's a societal project that benefits us all.
Creating projects that switch us on
Laval
Metta neighbourhood
Close to downtown Montreal and local farmer's markets, the Metta neighbourhood in Sainte-Dorothée is an environmentally conscious area whose design encourages active mobility, public transportation and a strong community spirit.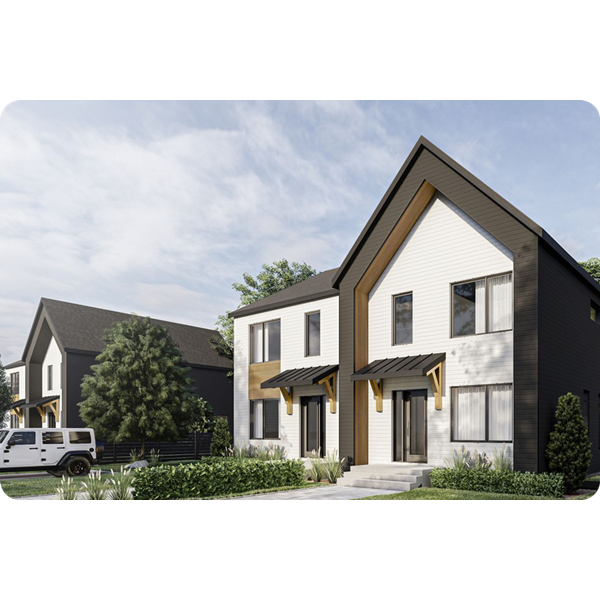 Lévis
SMB Dallaire
SMB Dallaire has the expertise to build the house of your dreams in the Quebec region and its surroundings, according to your needs, your budget and the targeted neighbourhood. Entrust us with the complete realization of your single-family home, intergenerational home, semi-detached, row, bungalow or cottage for an impeccable experience in all respects.
"By integrating Hilo into the Metta project, local residents will benefit from living in an innovative, connected neighbourhood that's respectful of the environment—in short, a conscientious residential community."
Jon Morrison, President, BMP Devco
Interested in building with us?
Integrating Hilo into your real estate projects is easy.