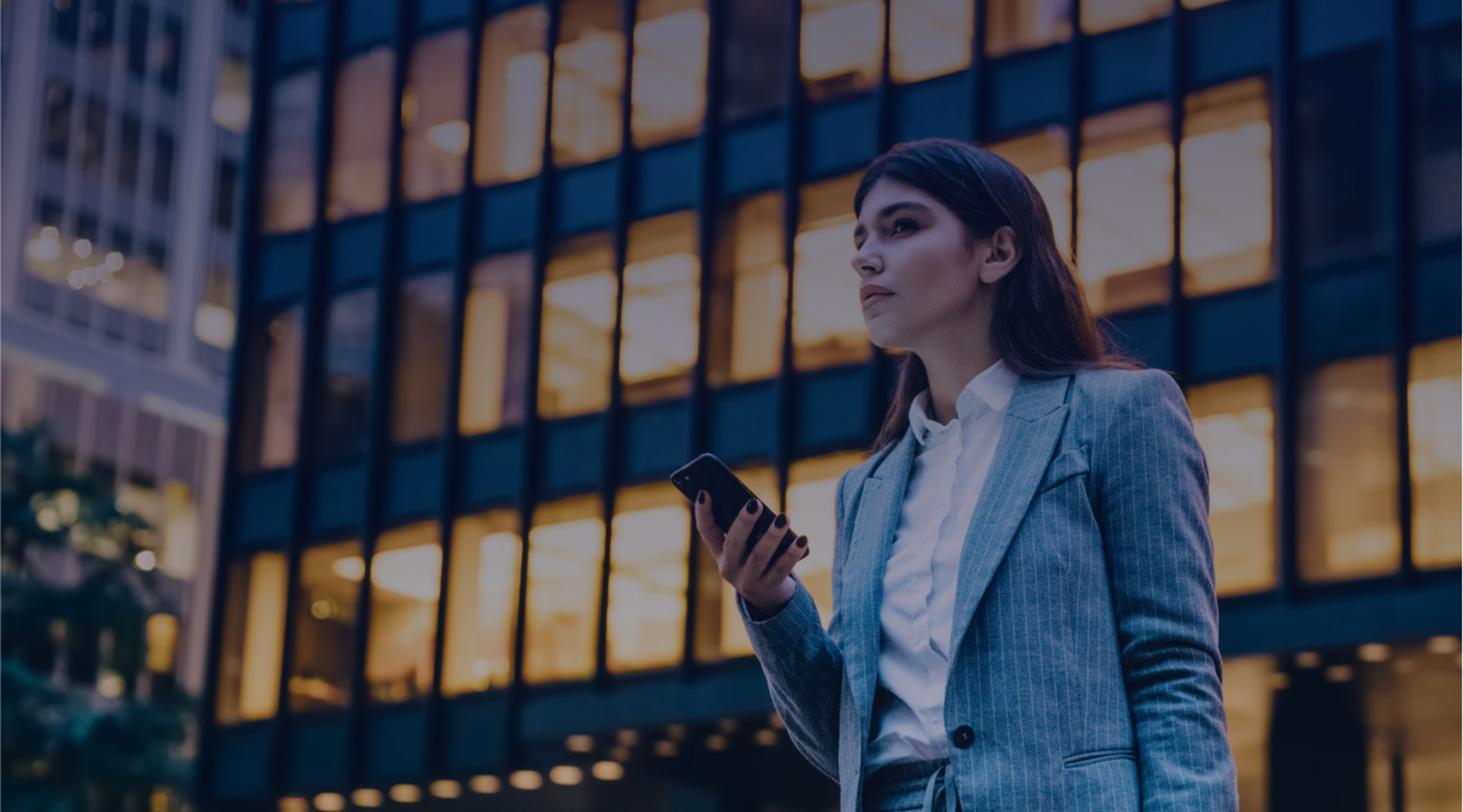 A greener Québec, one challenge at a time
Make your company a change agent! By participating in our Hilo consumption reduction challenges, you'll help reduce the demand on the electrical grid during peak times, in addition to contributing to creating a greener Québec. Challenge completed? You earn cash rewards.
What's a Hilo challenge?
Hilo challenges are held during peak winter periods for the electricity grid. There can be up to 30 challenges between December 1 and March 31. Your participation in a challenge automatically reduces your building's electricity demand. Each unused kilowatt hour earns you a cash reward. Challenges can take place in the morning, evening or both.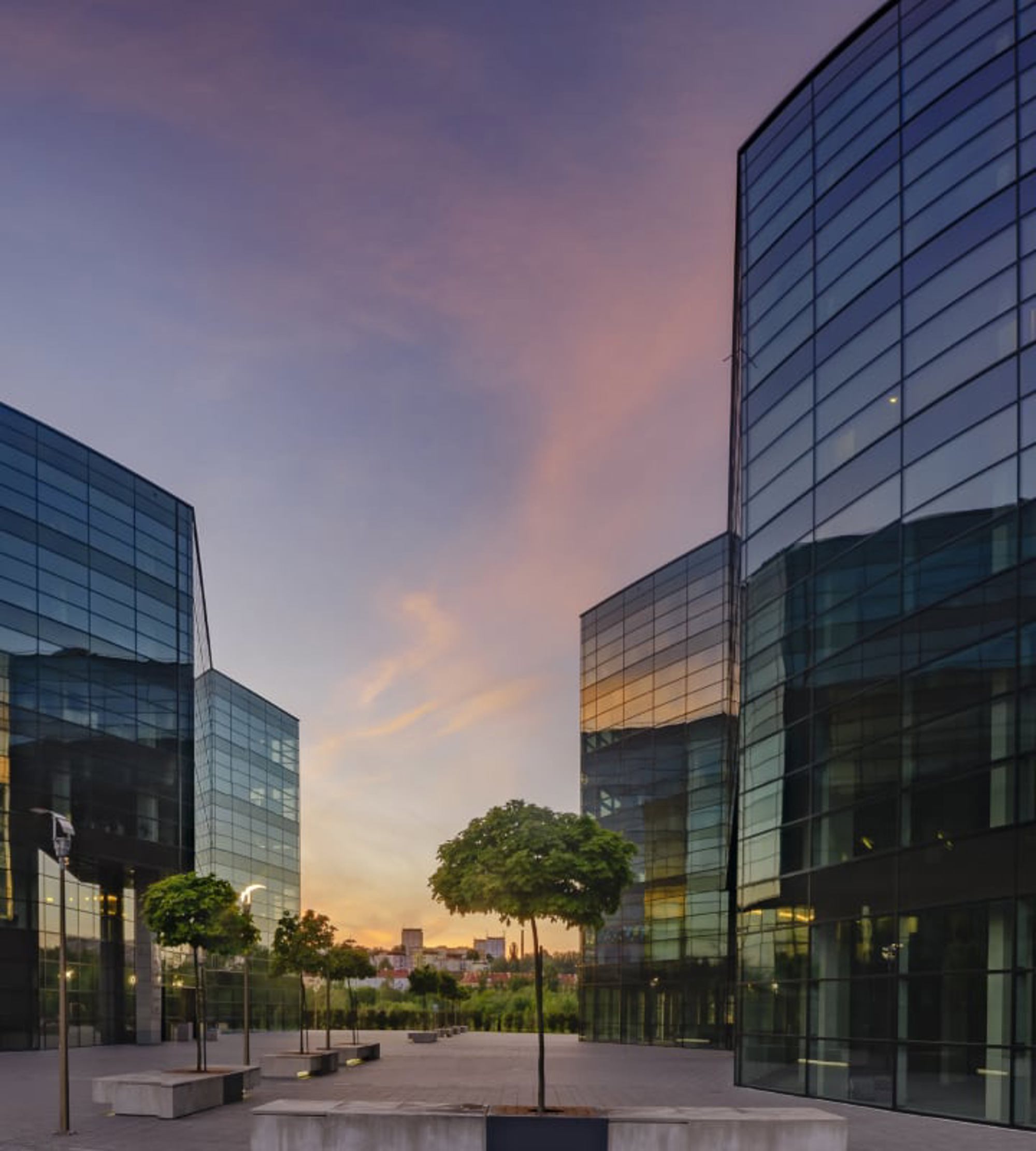 Why participate in Hilo challenges?
Adopt eco-responsible habits
By participating in Hilo challenges, you are helping to lower future energy needs, accelerate Québec's decarbonation, avoid or delay investments in the grid and reduce our reliance on "dirtier" energy during peak winter periods.
Support Québec's energy transition
Hilo acts as a virtual power plant by adjusting the energy consumption of its clients to free up electricity to meet the needs of the grid. The goal is to reduce power demand by 620 MW by 2028 – an amount equivalent to the power generated by the Romaine-2 station. This energy could be used, among other things, to electrify transportation and reduce our consumption of fossil fuels.
Earn cash rewards
When you complete a Hilo challenge, you receive a cash reward for every kilowatt hour you save. You win, the planet wins!
A 3-phase challenge
A Hilo challenge consists of up to 3 phases, and the duration varies depending on your building's unique settings.
Preheat phase
• Between 30 minutes and 4 hours
The temperature of your building rises by a few degrees to ensure optimal comfort during the reduction phase that follows. This phase is optional.
Reduction phase
• 3 to 4 hours
The reduction strategies programmed for your building are applied to your electrical, mechanical and thermal systems. This phase takes place from 6:00 a.m. to 9:00 a.m. or from 4:00 p.m. to 8:00 p.m., or both.
Recovery phase
• Between 30 minutes and 4 hours
The systems gradually return to normal operation. The temperature also returns to its normal level.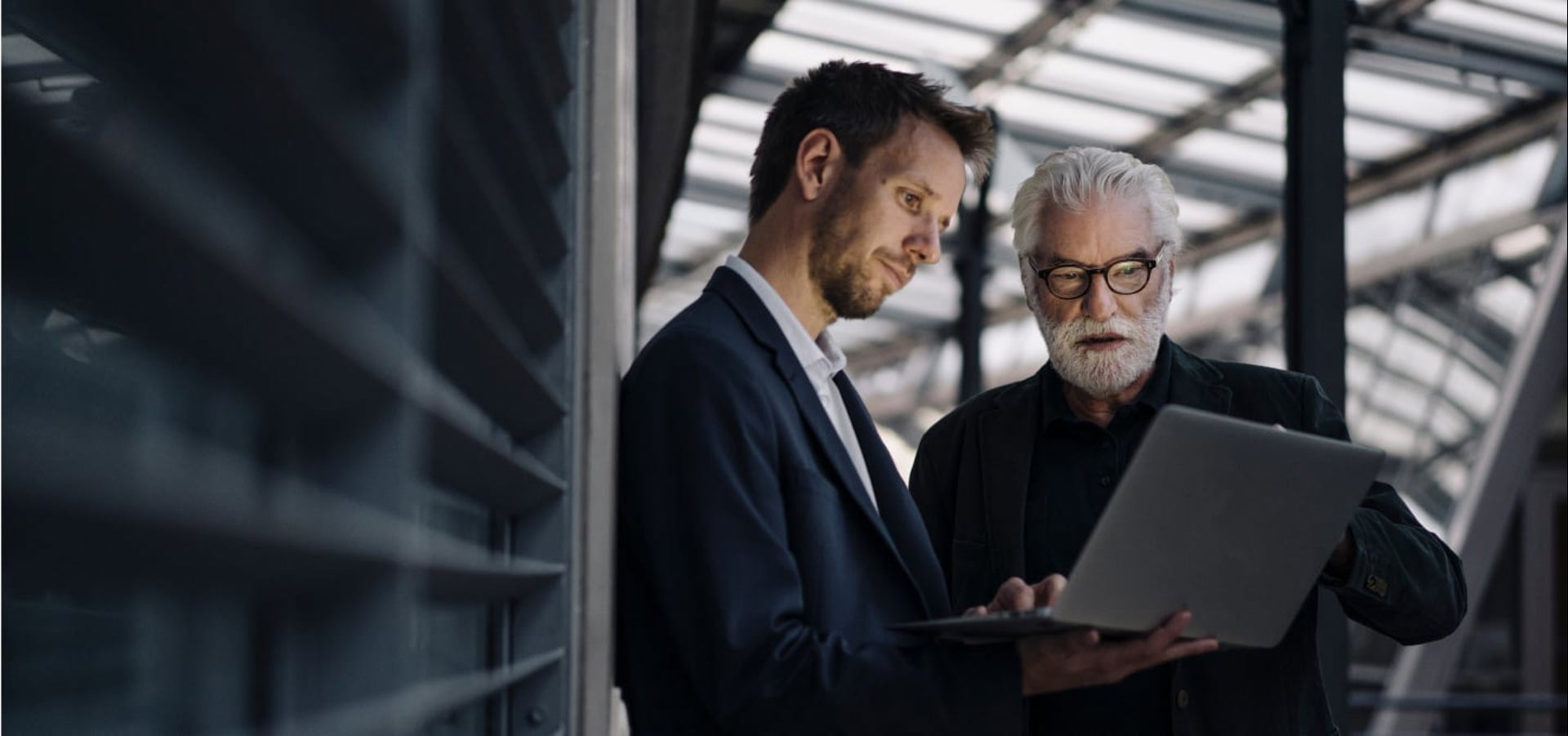 How to participate in Hilo challenges?
Your building's participation is automatic! The day before each challenge, you'll receive an email notification before 6 p.m. You can always cancel your participation via our energy monitoring system.
> More about our tracking tool