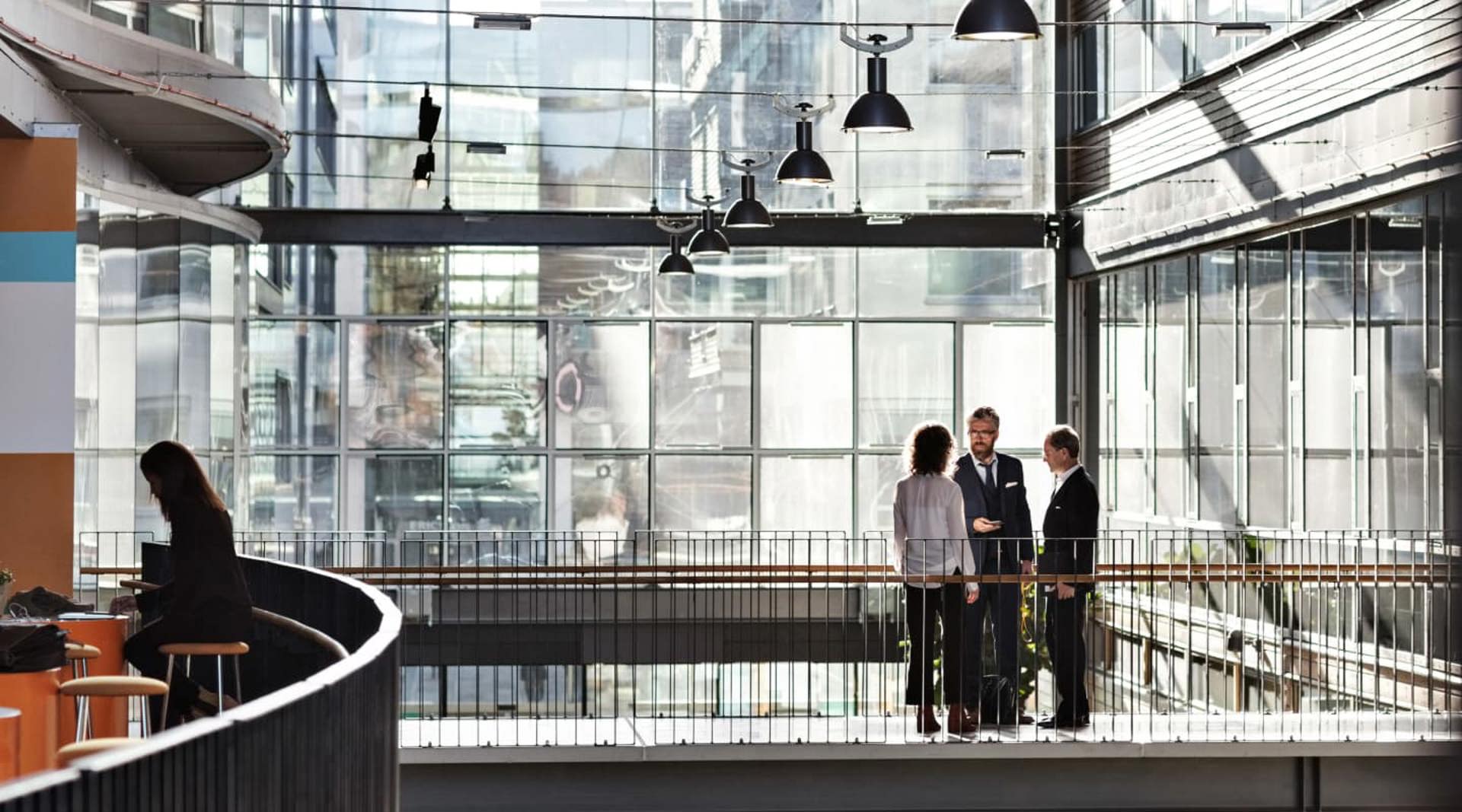 Joining Hilo is easy
Like everything else at Hilo, joining is easy. We'll be with you every step of the way. We take the time to discuss your needs and answer your questions, even after you're connected.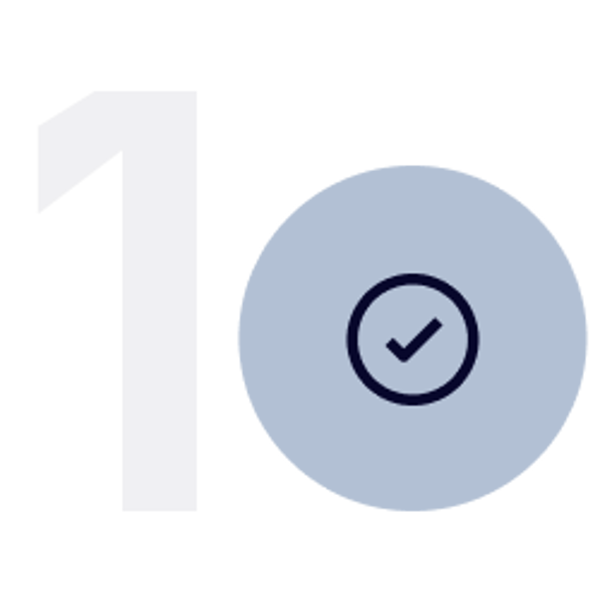 Have an analysis done and sign a participation commitment
Working closely with your controller, Hilo conducts an audit of your buildings and identifies the best demand management strategies for controlling HVAC systems during peak winter periods.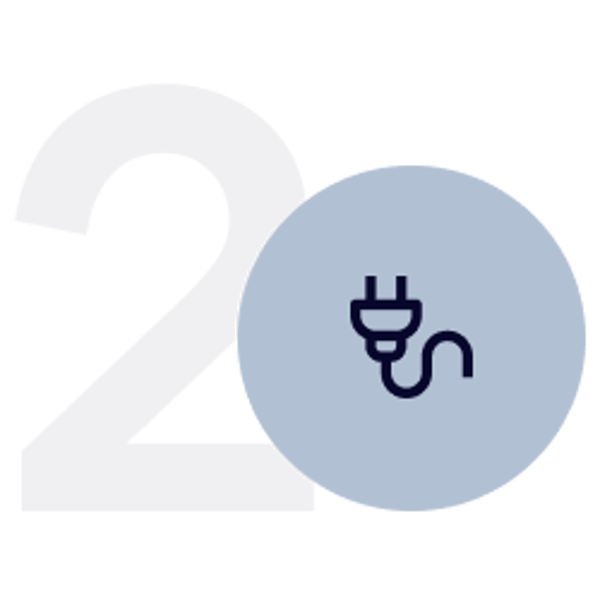 Hilo gets installed and set up
We'll install the Hilo solution in your buildings and then program your strategies.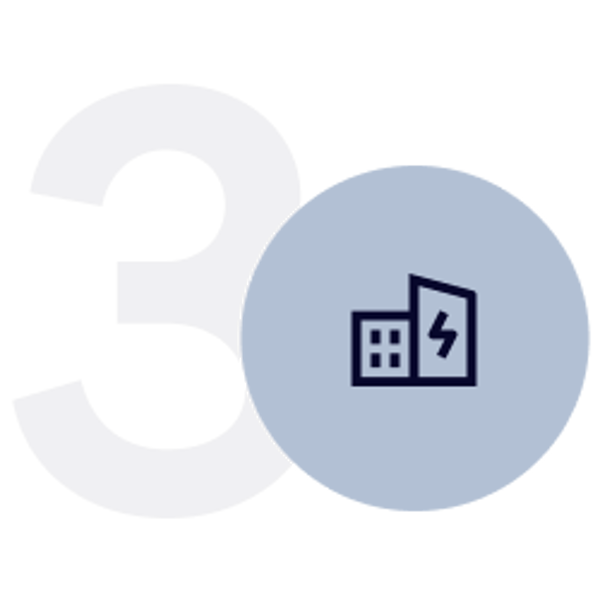 Participate in Hilo challenges
We'll send you an email the day before each challenge. You can track your building's performance and your rewards in real time using our energy monitoring system.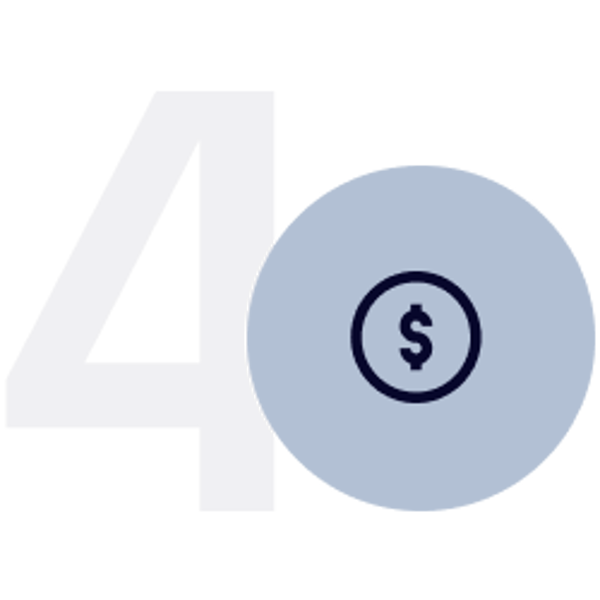 Enjoy the rewards
You'll receive cash rewards at the end of the season, based on the amount of energy you saved during the challenges.