All articles
Energy sobriety: How to cut GHG emissions by up to 70%
5 minutes reading
How can companies do their part for the planet (and lower their costs) by taking steps to reduce energy waste? Does energy sobriety ring a bell? It's the latest buzzword in the fight against climate change.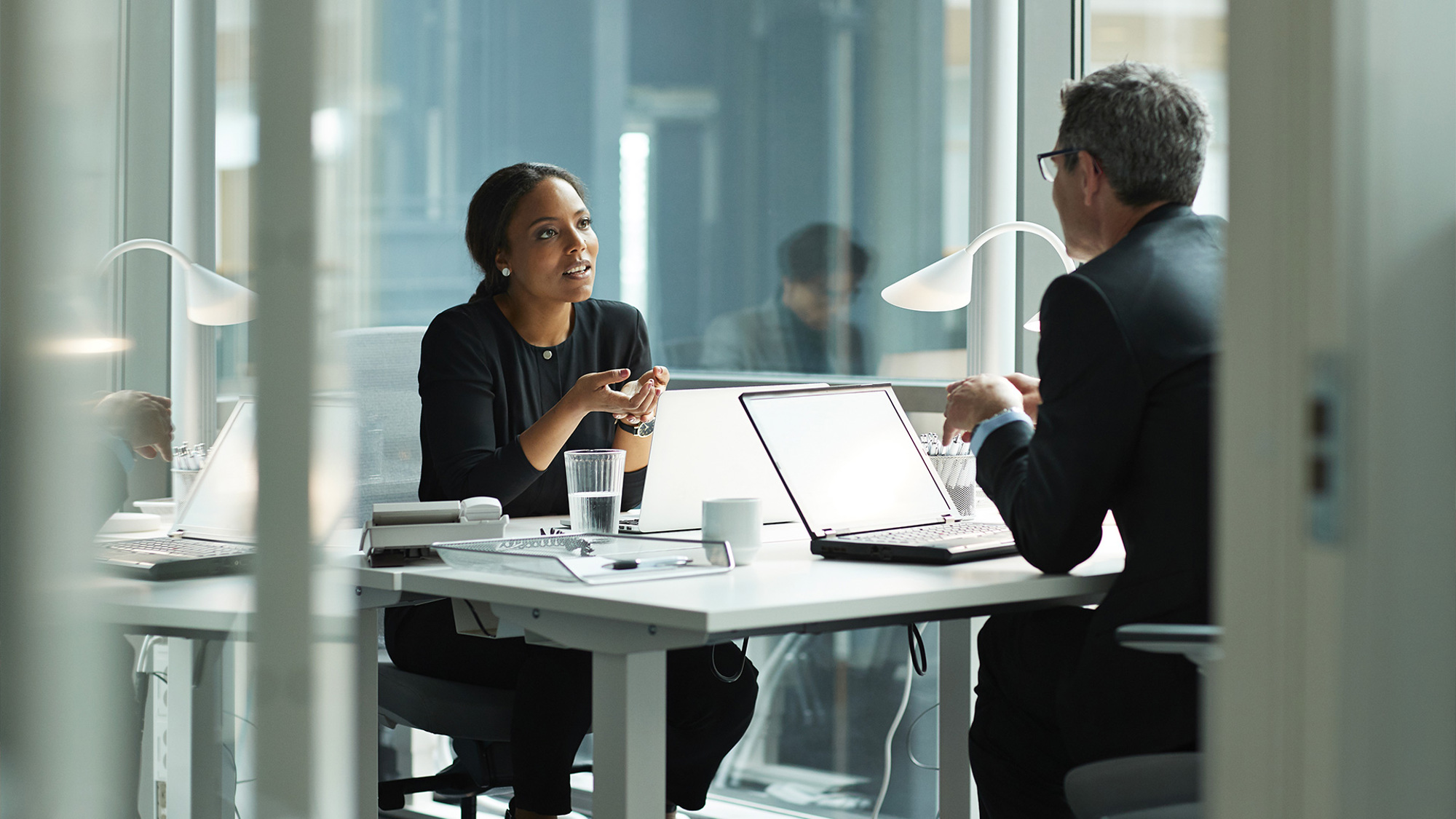 You only have to look at the latest report by the Intergovernmental Panel on Climate Change (IPCC), which devoted – for the first time ever – an entire section to the topic. According to one of its authors, Yamina Saheb, "sobriety policies avoid the demand for energy, materials, water and land while offering everyone a decent life within planetary limits." These policies would allow a 40% to 70% reduction in greenhouse gas (GHG) emissions by 2050 through lifestyle changes and broad social transformations.
The Green Link, a consulting firm specializing in sustainable development, has compiled more than 4,800 best practices and technological solutions to help its clients reduce their ecological footprint, from proven practices to alternative materials and green technologies. "If all companies changed what they could at their own scale, we'd bend the climate trajectory," believes Bernard Lebelle, founder of The Green Link. It's not a far-fetched claim when you consider that the business community is responsible for 61% of the province's energy demand.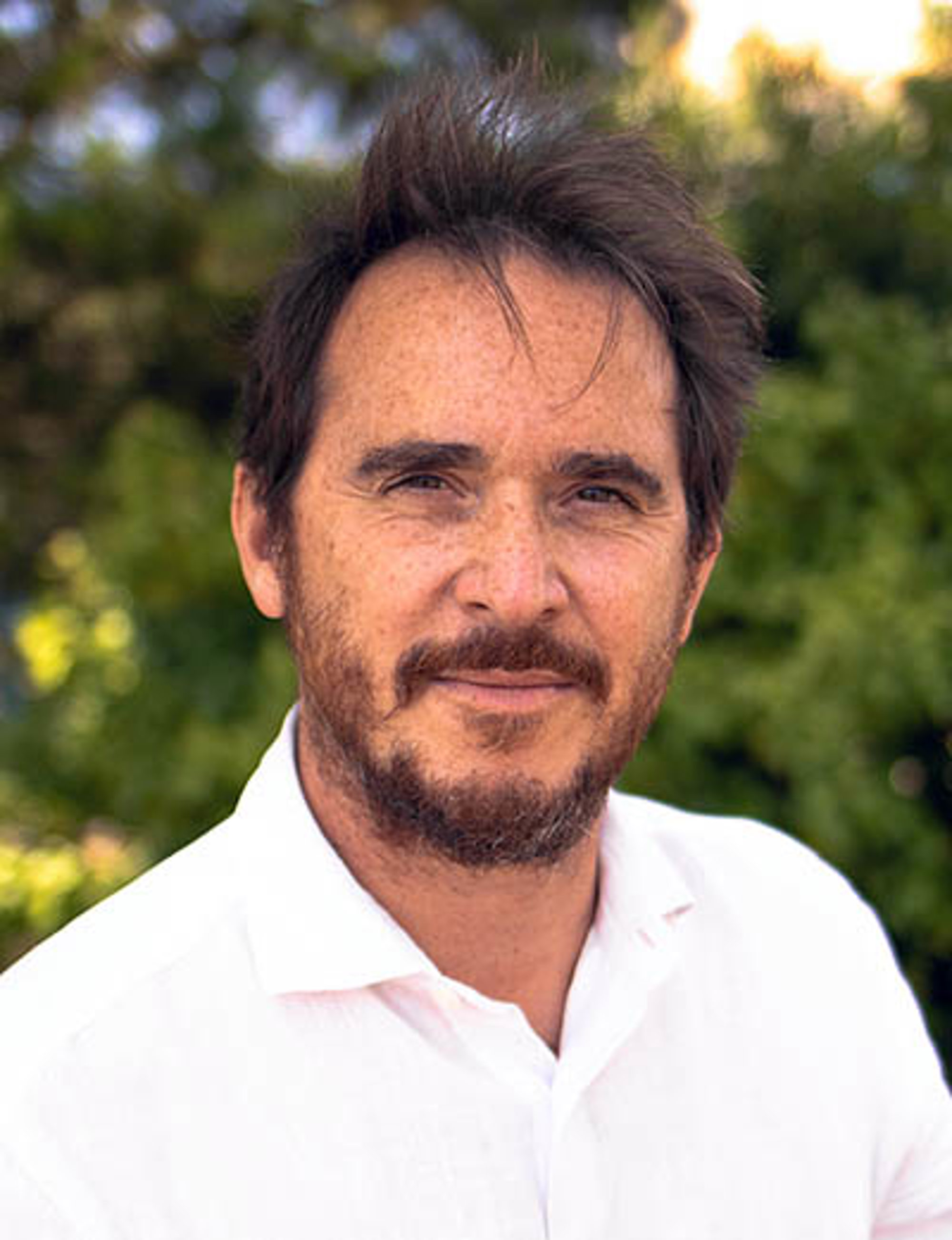 An economic incentive
Environmental values aside, energy sobriety reduces companies' expenses in the current economic context. In addition to the soaring price of oil, the cost of energy can only go up, especially if sourced from the fossil fuel industry.
"If your energy consumption is high, expect to pay even more. As a result, you'll have to increase your prices and reduce your profit margin," warns Bernard Lebelle.
Companies must also be prepared to be accountable. In Montreal, owners of buildings of 15,000 m2 or more are already required to disclose their energy sources and the quantities they consume. By 2024, the requirement will be extended to buildings of 2,000 m2 or 25 units or more. The city's stated objective is to assign performance ratings to encourage property managers to adopt best practices.
This type of rating is based on new international standards such as environmental, social and governance (ESG) criteria, which assess companies based on their environmental impact. "Banks are increasingly using these indicators to decide whether or not to finance a company," observes Bernard Lebelle. A trend that is pushing companies off the sidelines and prompting them to get involved in the energy transition.
Sobriety: A how-to
So how do you sober up energy-wise? First off, Bernard Lebelle advises assessing what your company's main energy expenses are. Do they involve buildings, production lines or data centres? And is there a more efficient tool or process that would give the same result? "You have to take the time to do some sourcing (search for suppliers and candidates), and don't hesitate to ask for advice on how to maintain the same level of production while drastically reducing your energy consumption and, consequently, your bill."
Obviously, the issues will not be the same for a multinational as for an SME. However, some good habits are within everyone's reach. "You have to go beyond the classic switch to LED bulbs. Companies can go much further," he says. For example, companies can program offices and illuminated signs to be turned off at night, install sensors in parking lots to prevent them from being lit all the time, or adopt the default dark mode for all their company's computers. Adapting the thermal conditions to the building's occupants is also a low-cost solution for better energy management. All these actions add up and will have an impact on your electricity bill.
Some energy-intensive appliances can be a hindrance to efforts to reduce energy consumption. Bernard Lebelle gives the example of outdated appliances that are put on standby rather than turned off because they are too slow to restart. Companies come out ahead if they replace them with more recent models identified by a label such as Energy Star®, which offer a much better performance.
He points out that energy efficiency is not just about production lines, but extends across all departments, from marketing to human resources to transport. "You might decide to swap your delivery trucks in the city centre for electric scooters or simply change the cafeteria's refrigerator. There is no one way to do it – there are many."

Reducing reliance on fossil fuels
The decarbonization of office buildings is an essential step towards energy sobriety. In Quebec, a large proportion of commercial and institutional buildings are still heated and cooled by fossil fuels. As a result, the real estate sector is responsible for 10% of the province's CO2 emissions. This figure could be reduced if these same buildings convert to electricity.
The Green Link's founder encourages property developers to focus on eco-design to maximize the energy efficiency of new buildings. Owners can also take advantage of grants offered by cities to decarbonize their existing buildings. Investing in better insulation such as wood fibre, "which is much cleaner than rock and glass wool," avoids energy loss. Another option is heat pumps, "which act as both an air conditioner and a heating source" while reducing electricity consumption by a factor of three. For buildings with diesel generators, Bernard Lebelle suggests swapping oil for biofuel.
Hilo: Helping buildings achieve energy sobriety
And that's not all: Hilo's intelligent power management also contributes to energy sobriety in Quebec as a whole. During the peak winter period, when Hydro-Québec's network is particularly busy, businesses are asked to participate in Hilo challenges to reduce their electricity demand. In exchange for their efforts to limit their consumption, they receive cash rewards that can be reinvested in decarbonization projects.
Hilo offers fully automated, customized support to deploy the best energy strategies during peak winter periods. The building service offers full support for the installation of technology capable of modulating heating, ventilation and humidification. In the near future, it will also be possible to integrate equipment such as solar panels and battery storage to release energy to the grid at the appropriate time.
"The planet's resources are limited, so we must consume them responsibly," says Bernard Lebelle. Fortunately, there are turnkey solutions, such as Hilo. "Bottom line, we have to have the courage to tackle the problem. It's the smart thing to do for our future."