In-Wall Smart Dimmer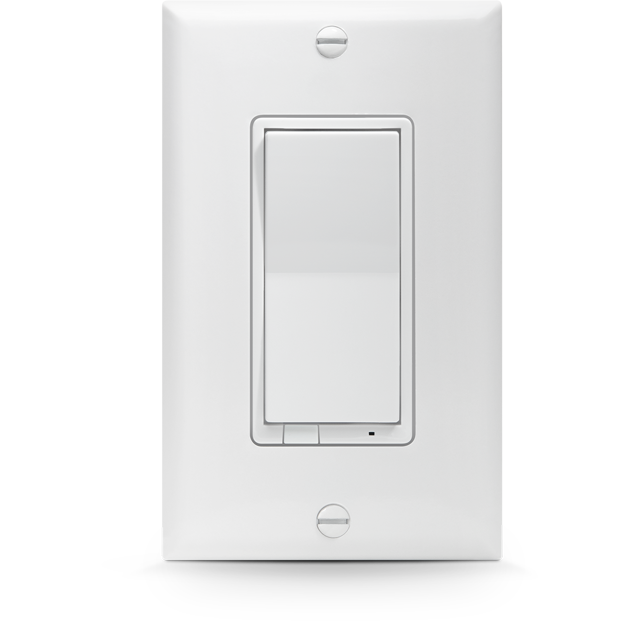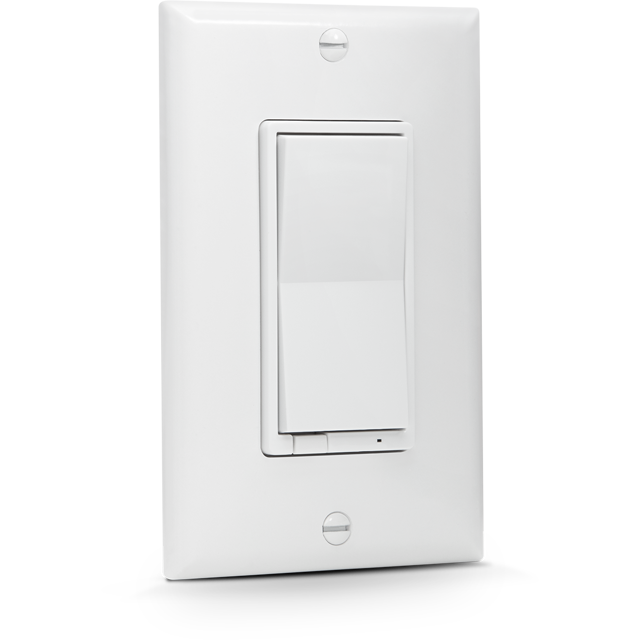 In-Wall Smart Dimmer
The In-wall Smart Dimmer lets you set the brightness of your lighting remotely, via the Hilo app
Program specific intensities for certain times, and the lighting will adjust automatically!
Brand: Jasco Enbrighten
Model: 43082

Add the desired number of In-wall smart dimmer to your order in the complementary products step.
More devices at home means more time and comfort for you
Equip your home with connected devices, from the basement to the attic, to ensure you're comfortable in every room. Not only does automation increase your level of comfort, it also makes your daily life easier.