Smart Plug-In Switch
The smart plug-in switch lets you manage your devices with the Hilo app, wherever you are.
Brand: Jasco Enbrighten
Model: 43095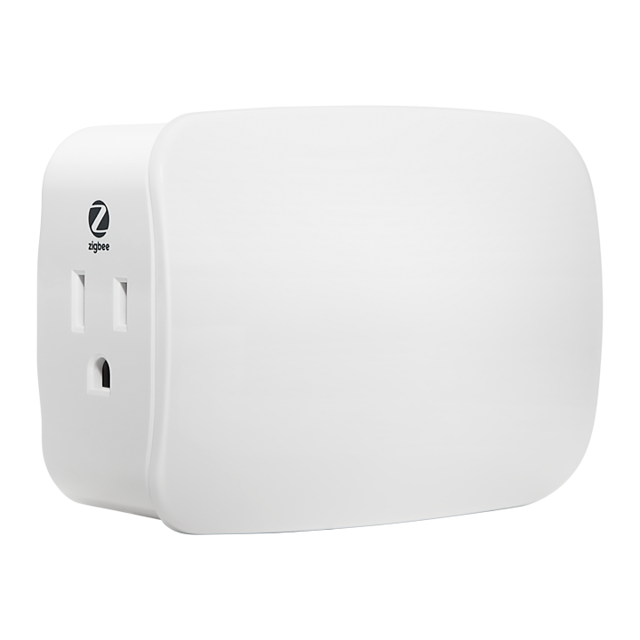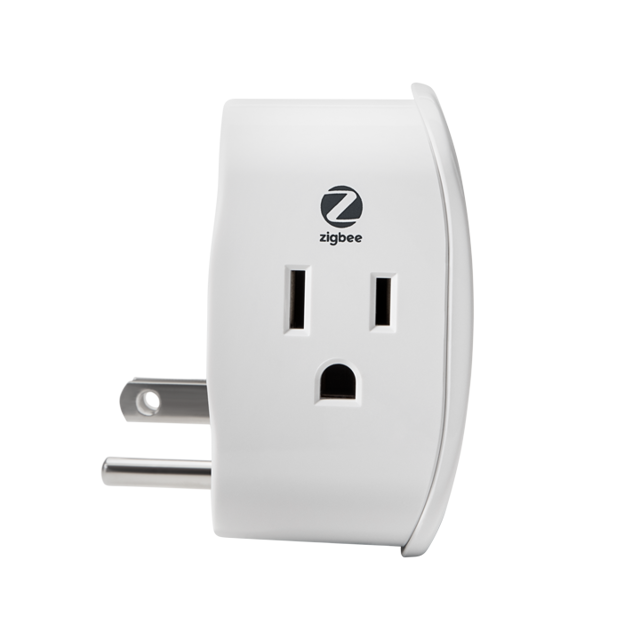 Phantom power buster
Turn off your appliances and defuse phantom power, which can represent up to 10% of your electricity bill!
Compact design
Enjoy a smart, space-saving plug-in switch that blends discreetly into your décor.
Even better scenes
Devices connected to the smart plug-in switch can be added to the scenes you create.