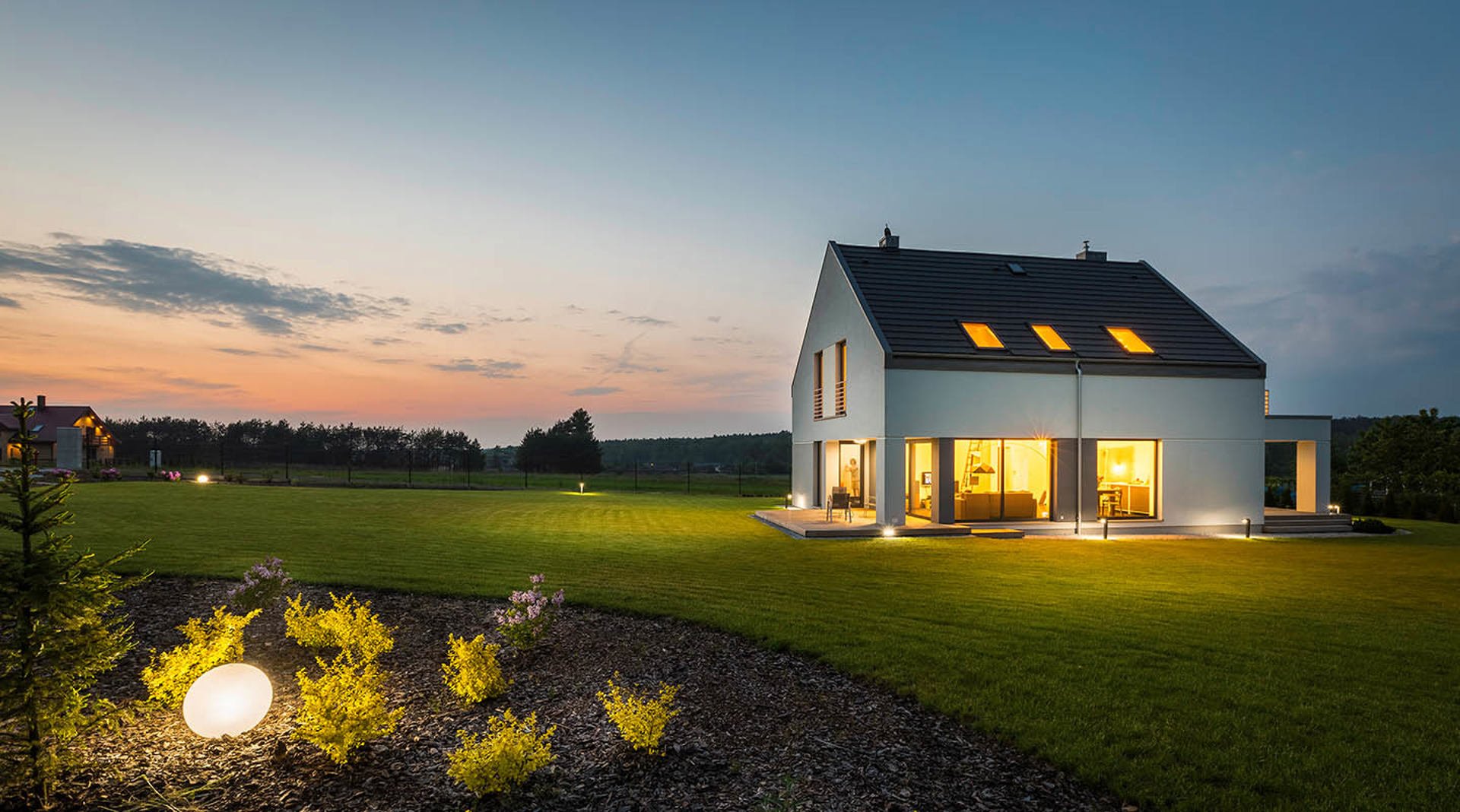 Hilo's mission
Together we can have a major impact!
Hilo is much more than a smart home service. It's a Quebec-made solution created to solve our increasing need for electricity.
It's a major project to ensure Quebec's green energy transition. A social movement we can all be part of to create real results!
Why Hilo?
To improve our energy consumption and manage energy demand during peak periods in winter. With your help, Hilo's virtual power plant will generate 620 MW by 2028-2029, which is equivalent to the power generated by Romaine-2! This extra capacity will allow us to electrify transportation in Quebec and reduce our use of fossil fuels, amongst other things.
Smart move. Brilliant results.
Last winter, 19,500 participants in Hilo challenges displaced 4,700,000 kWh during off-peak periods.
That's enough energy to…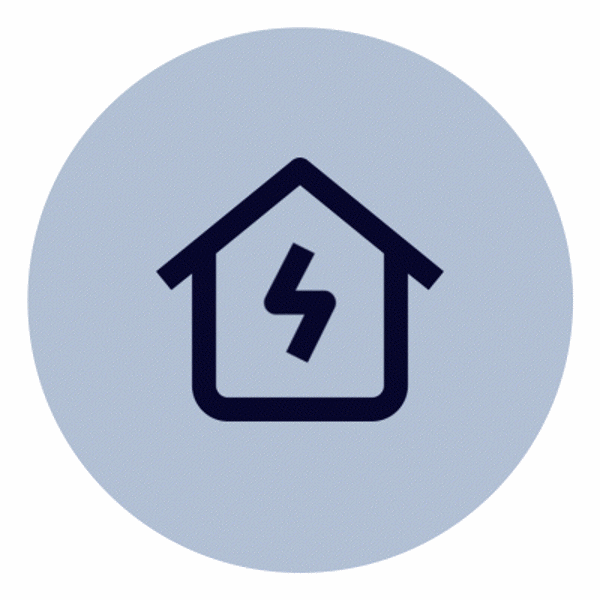 power 215 homes for one year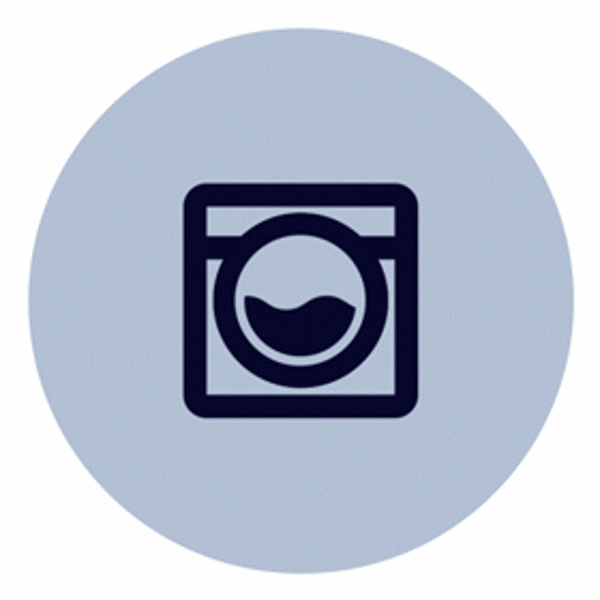 do 634,000 loads of laundry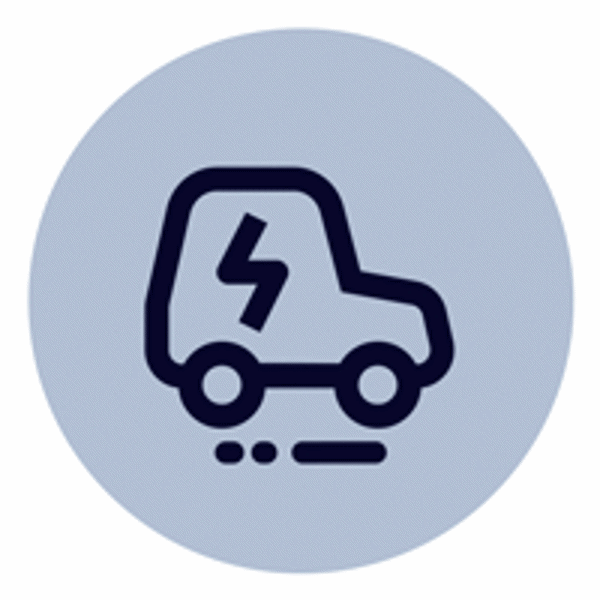 or make 37,000 return trips between Montreal and Quebec City in an electric car
The new Hydro-Québec virtual power plant has no need for dams or turbines. Instead, it's powered by our customers. By reducing their energy consumption during peak periods, every home and building acts as a mini-hub, freeing energy resources for the rest of the grid.