All articles
5 habits to adopt for a carbon-neutral lifestyle
Setting up your Hilo smart home means saving energy—which is one more step toward reducing your environmental footprint. Want to do even more? Below are some good habits to adopt to foster a carbon-neutral lifestyle. The aim here is to reduce your carbon dioxide (CO2) emissions as much as possible.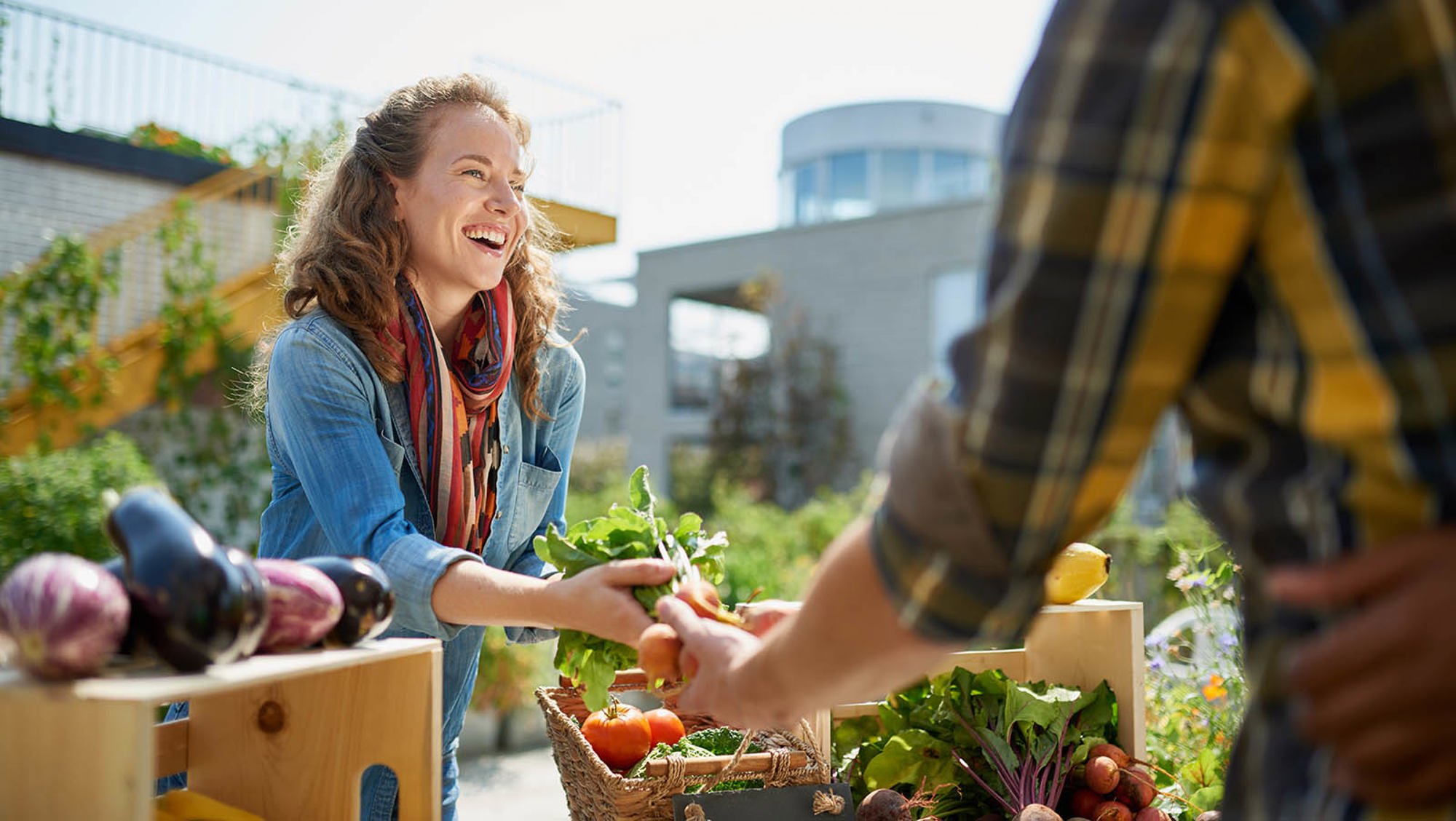 1. Composting and recycling are key!
Put that chicken skin in the compost, not the garbage! Recovering waste materials helps protect the environment and preserve our natural resources. So to lower your carbon footprint at home, you need to know how best to recover and recycle. Here are some simple things you can do in the kitchen:
Run the dishwasher only when it's full.
Replace paper towels with reusable ones.
Opt for biodegradable household cleaning products.
2. Turn off your devices
If you remember, we've already talked about phantom power, those small energy-consuming loads that are hidden everywhere in your home. Besides identifying the sources and disconnecting your appliances to lower your electricity bill, you can also use energy-efficient light bulbs, such as LEDs. They offer good quality lighting and last 15 times longer than incandescent bulbs!
3. Use active transportation
Active transportation means using your own physical energy to get from one place to another, your heart being the engine! Whether snowshoeing, walking or skateboarding, you can achieve your carbon-neutral goals by cultivating some new habits.
Put on your running shoes and count your steps throughout the day.
Grab a backpack and do your groceries on foot.
Take your child to school by going for a jog or riding a BIXI instead of travelling by car.
4. Shop locally
Tomatoes that travelled 4,000 km to get to your plate. . . really? Take advantage of the warmer weather to get a variety of foods from local farmers and market gardeners. Besides fostering a green outlook (see ya, long-haul trucks!) and encouraging the local economy, you'll enjoy fresh, seasonal produce.
5. Reuse and repair
Have a hole in your sweater? Toaster acting up? Instead of throwing your damaged items in the trash, get them repaired or learn how to fix them yourself. In addition to reducing your energy consumption, you'll easily eliminate sources of pollutants while reducing your environmental footprint.
Being carbon neutral can be learned, thanks to the Hilo smart home and many other small gestures that support the environment!