All articles
Focus on Hilo challenges: 4 myths debunked
3 minutes reading
At Hilo, we love fall and winter. When the temperatures drop, that's the time of year when you can start earning rewards by participating in our challenges. To kick off our challenge season on the right foot, we're taking a closer look at four misconceptions, so you'll have all the tools you need to maximize your savings.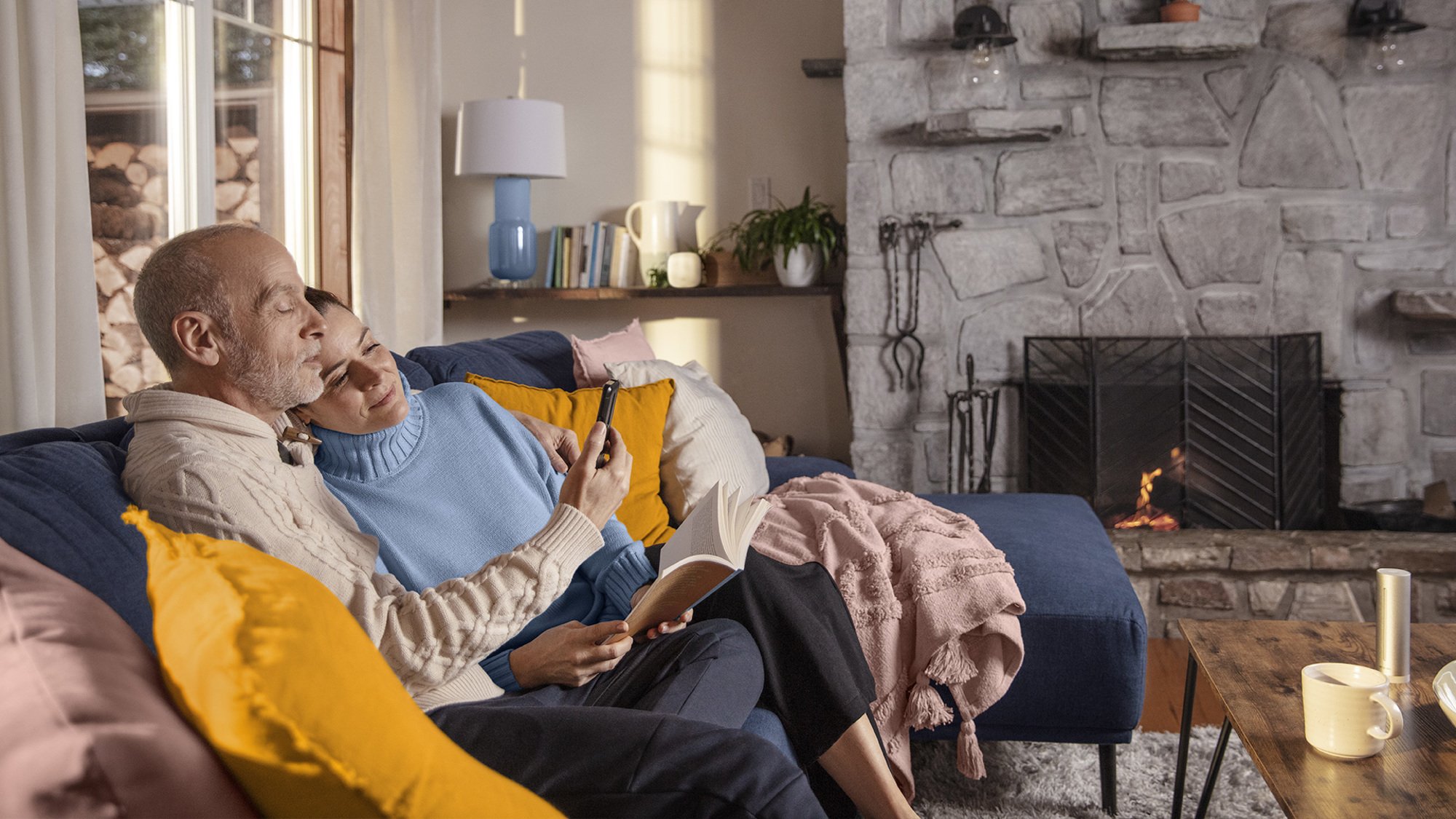 Myth 1
"I need to pause my programmed scenes during a challenge."
FALSE. The (very) clever team behind the Hilo app has thought of everything! Each challenge considers your programmed scenes, including your preferred temperatures. This ensures your comfort and maximizes your rewards without any worries.
Myth 2
"If I give up on a challenge halfway, I get to keep the rewards I've earned in the last few hours."
FALSE. Abandoning a challenge means giving up the rewards accumulated during that challenge. That's why it's important to choose your participation mode: Moderate, Intrepid or Extreme.
We encourage you to stick to your challenges from start to finish. This will help you assess your consumption and modify your participation mode if needed before the next challenge, without any consequences. Since you have the flexibility to program a lower temperature in your thermostats, you're in control!
Myth 3
"If I do the same challenge as my neighbour, our rewards will be the same."
FALSE. Rewards are calculated based on your reference consumption, a forecast of the energy you would have consumed during the challenge period if there hadn't been one. If your neighbour usually consumes much more energy than you, chances are your rewards will be different. Other factors should also be considered, such as the size of your home and how long you spend out of it.
Myth 4
"During a challenge, I can use my appliances any time. Only the temperature on my thermostats matters."
FALSE. We calculate your home's total energy consumption to determine your rewards, including the heat. The less energy you use, the greater the rewards! If you're cooking a lasagna in the oven and the dryer is running, you risk busting your reference consumption and not meeting your challenge.
By slightly adapting some of your habits during a challenge, you can increase your rewards significantly. And all this helps to reduce non-renewable energy imports from foreign markets as well. It's a win-win for everyone!