All articles
Guide to selecting your bonus devices
4 minutes reading
When signing up for Hilo, you get 4, 6 or 8 connected devices with your thermostats, depending on the chosen bundle. Your choices include smart plug-in switches, in-wall switches and dimmers. Which should you select to get the most out of your new smart home? Here's a guide to help you see things more clearly.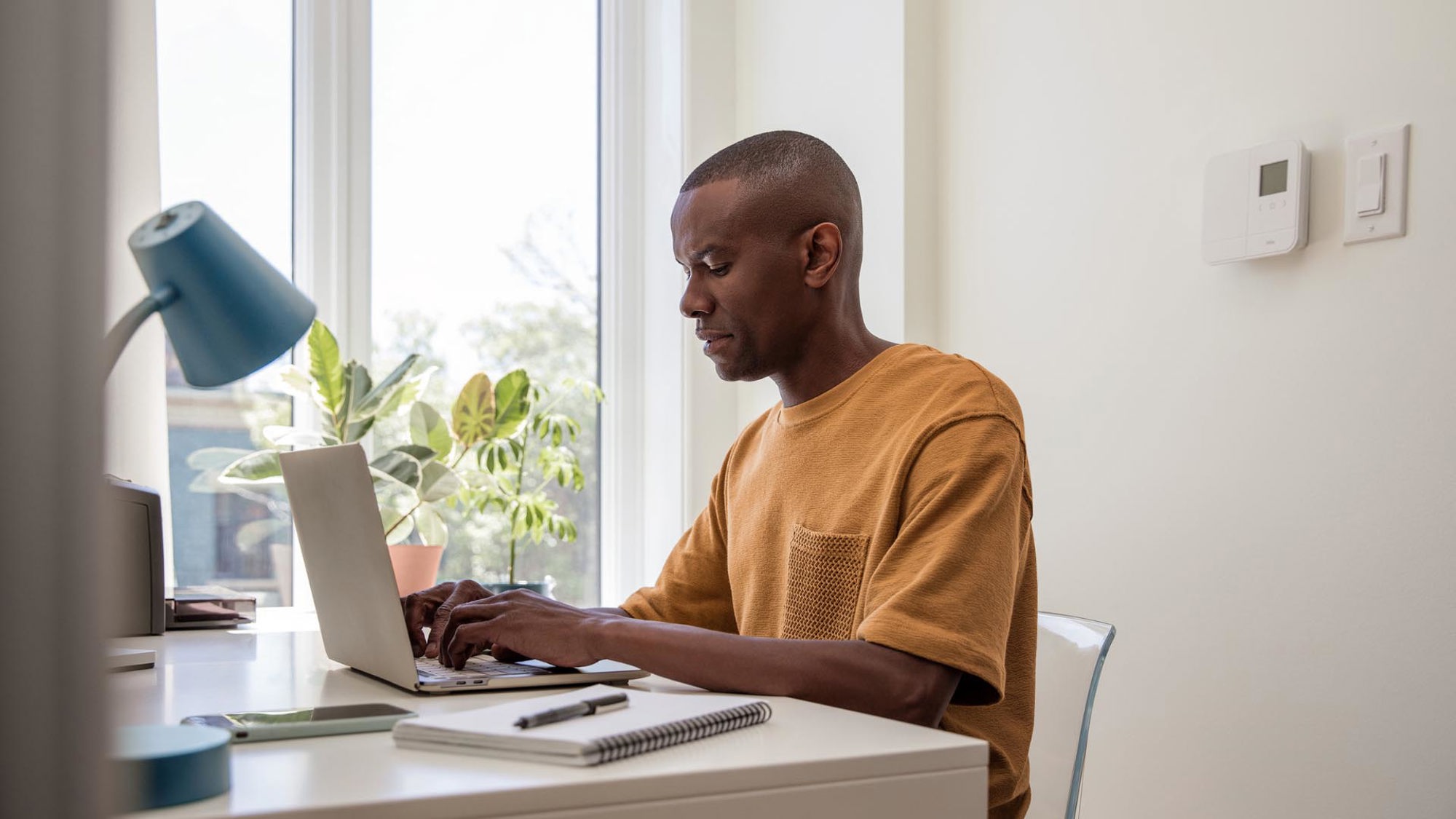 Good to know!
All three devices (smart plug-in switch, in-wall switch and dimmer) can be controlled from the Hilo mobile app, even remotely. Whether you're at the office, the cottage or abroad, you always have full control over your Hilo home.
You can also set one or more devices to turn on and off automatically at specific times by creating scenes.
Like the Hilo thermostats, these devices are compatible with Amazon Alexa and Google Assistant. Very practical when your hands are full!
Plug-in switches for maximum comfort and savings
The smart switch gives you control over any object that's plugged into it. You can turn them on and off with just the tap of a finger using the Hilo app. Think you might have left the iron on at home? No more fire-related stress: with your iron plugged into to a smart switch, you can turn it off from wherever you are. Set your coffeemaker to turn on just before you wake up and stay in bed a few minutes longer, listening to coffee brewing in the kitchen. Or set your air conditioner to stop during the night to avoid wasting energy.
For more ideas, see our 6 good reasons to use a smart switch.
Smart dimmers to set the right mood
Smart dimmers let you enhance your space by creating relaxing, stimulating or romantic ambiances. Program specific lighting based on the time of day so that the brightness adjusts automatically—or do it manually to match your mood! Opt for maximum brightness in the bedroom when you're tidying up, then lower it when hunkering down at night. In the washroom, choose more subdued lighting to enjoy a relaxing bath after a long day at work. In the dining room, start the day off right with a stimulating setting at breakfast, then switch to softer lighting at dinner time.
Working from home? Learn how to create stimulating lighting that helps you stay focused.
Smart in-wall switch to control your lighting remotely
The smart in-wall switch lets you turn your lights on and off from wherever you are, whether at the neighbours' or in another country. That's right, it can all be done from the Hilo app without having to run back home! For example, if you forgot to turn off the lights when leaving for work, just a few taps of your finger will solve the problem. That means you're using only the power you need and no more. Going away for a few days? Make it look like someone's home by programming a specific lighting sequence to discourage thieves.
See why the Hilo smart home is a good ally for when you're away.
Hilo, a customized solution
Whether your bundle includes 4, 6 or 8 bonus connected devices, it's up to you to decide how many you want. In other words, you may only want the plug-in or the in-wall switches, or opt for a bit of everything. What's important is that your Hilo smart home brings you maximum comfort and savings. Don't think you'll use these devices? You're under no obligation to take them.