All articles
Hilo: The only eco-friendly thermostat that gives you rewards
3 minutes reading
The arrival of summer is often an occasion for moving to a new place or renovating, which are both perfect times for changing your thermostats! Did you know that Hilo's thermostats are completely unique? In addition to facilitating your everyday activities and helping you reduce your yearly electricity bill, they let you accumulate cash rewards while contributing to Quebec's clean energy transition. Let us explain how.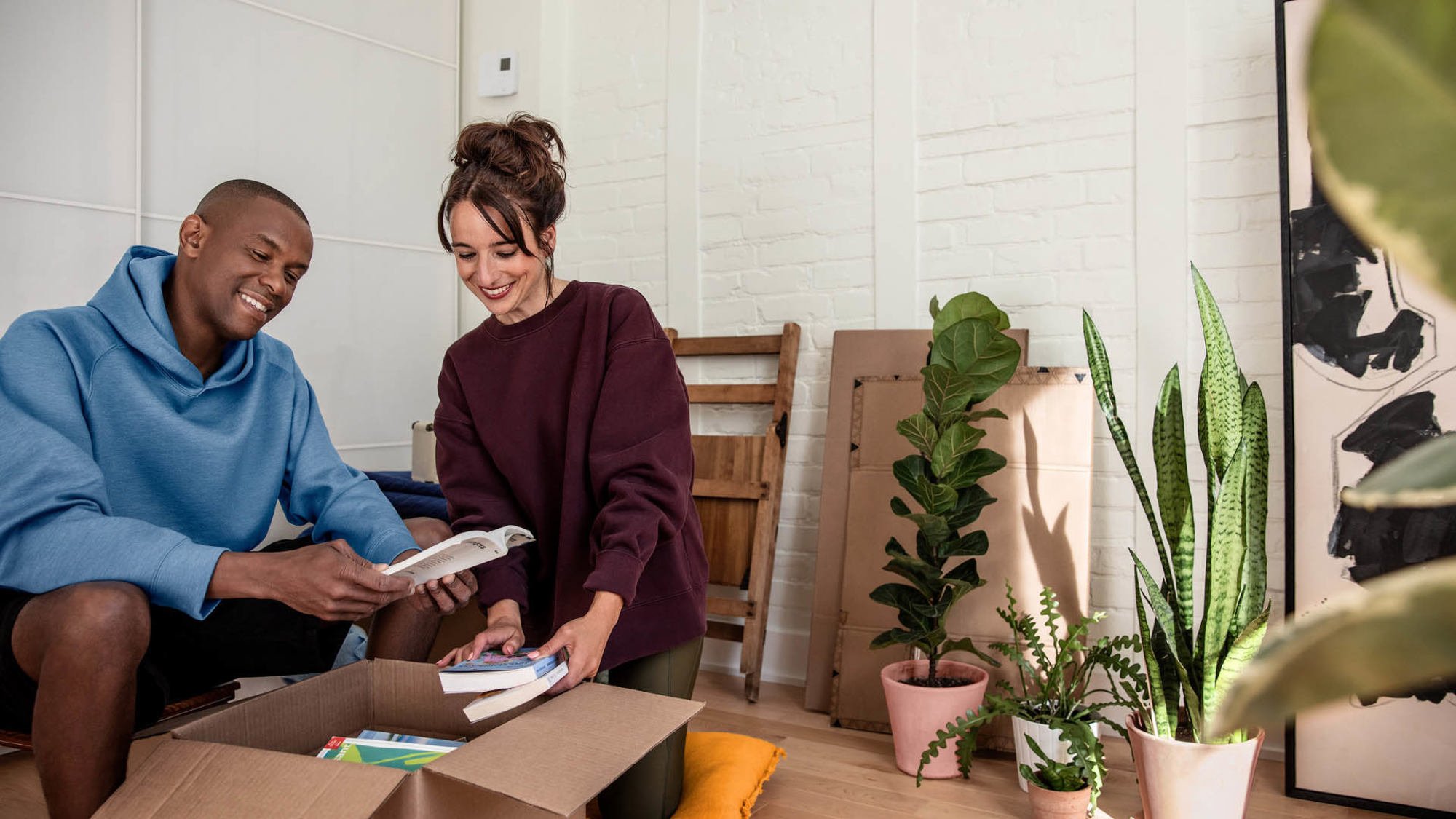 Making your life easier with smart technology
With Hilo's smart thermostats, you can manage your heating system (as well as a number of connected devices!) with just a few clicks from your mobile phone. This smart technology allows you to program and adjust your home's heating very precisely, even remotely, whether you're in your home, at the chalet or outside the country. For example, you can reduce the amount of heating while you're away to save energy, then increase the temperature one or two hours before you return, so your home will feel comfortably warm.
Even better: By using thermostats and other connected devices as part of the Hilo smart home (switches, plugs, dimmers and more), you'll only consume the energy you need without compromising on comfort, plus you'll reduce your annual electricity bill by up to 15%.*
Earn cash rewards
Everyone knows that home heating is among the largest expenses Quebecers have. But thanks to Hilo thermostats, in addition to reducing your electricity bill, you'll receive cash rewards when you successfully participate in Hilo challenges. How does it work? It's simple! Between December 1 and March 31, Hilo holds up to 30 challenges during peak periods. During these challenges, you'll be invited to reduce your energy consumption for a few hours. You'll earn cash rewards for every kilowatt-hour you don't consume, for an average reward for $140* per winter. And it all happens automatically, without ever having to touch your thermostats.
Read some examples of customers who have quickly recouped their initial investment.
Directly contribute to Quebec's energy transition
Choosing a Hilo smart home also means directly participating in a major social movement: Quebec's transition to clean energy. Hilo's mission is to act as a virtual power plant by orchestrating energy demand to respond to the needs of the power grid. This virtual power plant is fuelled by the efforts of Hilo's customers, who reduce their energy consumption during peak periods, when the power grid is experiencing high demand.
Hilo is aiming to reduce our power needs by 620 MW by 2028, which is the equivalent of the amount of power generated by the Romaine-2 station. The energy liberated by each individual effort will facilitate the electrification of Quebec, including transportation, amongst other things, and will reduce our reliance on fossil fuels and postpone the need to build new infrastructure, such as dams, transmission lines and transformers. That's win-win for everyone!
A sensible choice for you and the planet
Have we piqued your curiosity? Then why not answer three quick questions to estimate the amount you'll potentially save and determine which Hilo bundle suits you best? The earlier you seize the opportunity, the better your chances of having your Hilo smart home installed in time to participate in the next season of challenges.
* Average customer switching from a mechanical bimetal thermostat (with a dial) to a Hilo smart solution (with pre-programming and recommendations).
** Average customer participating in 30 Hilo challenges/winter, with an agreement, in intrepid mode.
Savings on your electricity bill and Hilo rewards may be lower or higher based on a number of variables, including the number of thermostats you have, your home's characteristics, customer behaviour and the weather. Hilo does not guarantee energy savings or rewards.