All articles
If hydropower is green energy, why must we conserve it?
3 minutes reading
A clean, healthy environment is achieved through green energy sources—one of which, of course, is hydropower. What are the advantages of green energy? It has no negative impact on health, and it doesn't pollute. The more we use it, the less we need to turn to non-renewable energy sources and the more we contribute to better air quality.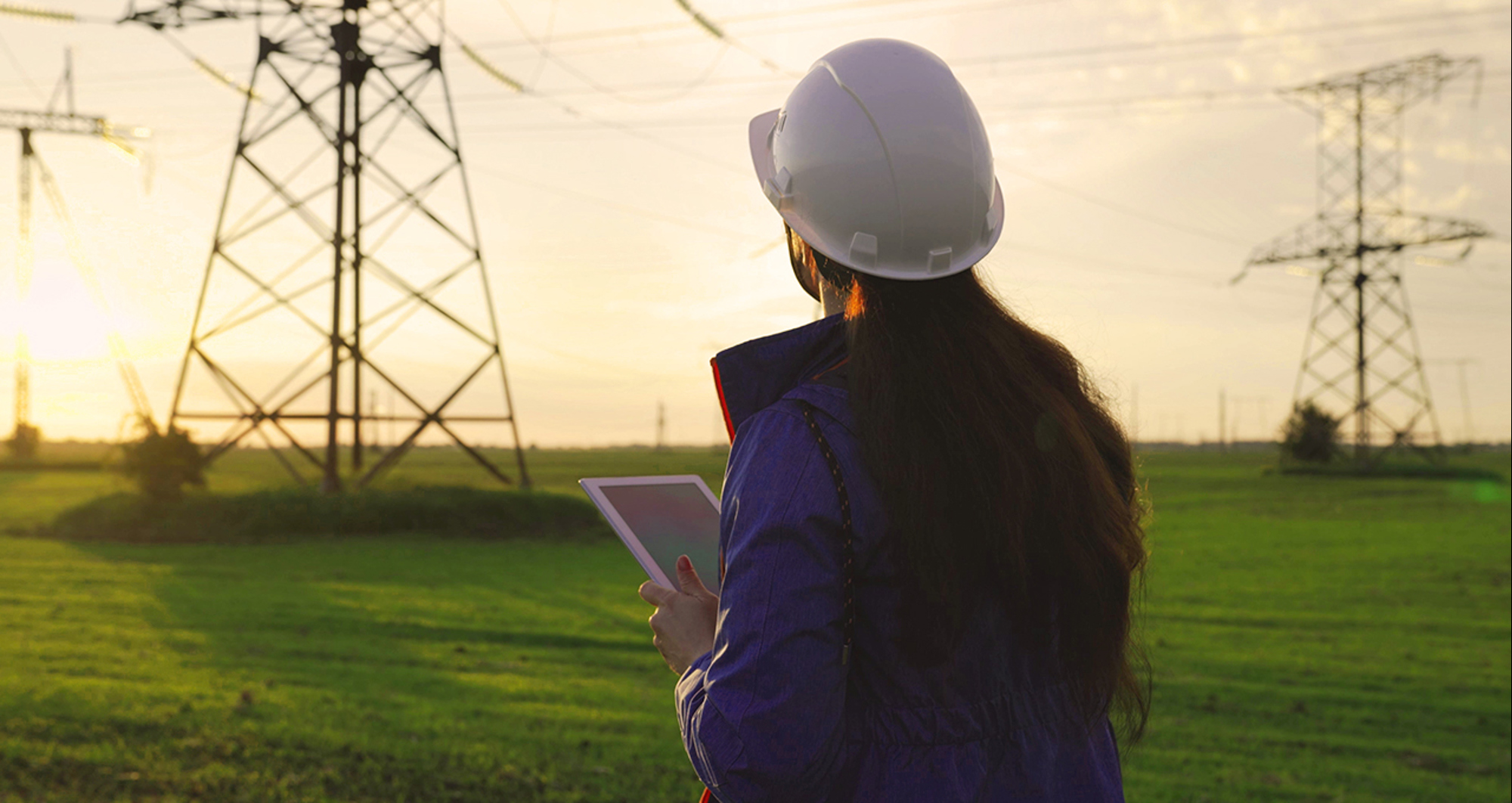 Climate change and growing needs
In Québec, our biggest source of green energy is hydroelectricity. We're lucky: The power we produce is eco-friendly and renewable, and it covers almost all our needs (97%).
However, technology use and climate change mean that we're using energy more and more, sometimes in huge quantities. In terms of technology, simply think about the increasing electrification of transportation and growing popularity of electric vehicles. All good news, of course... but it also leads to greater demand. As for the climate, consider the rising frequency of seasonal events like extreme cold spells and heat waves. These events cause demand to spike during peak periods, forcing us to purchase kilowatts of energy from neighbouring markets, despite all our resources. The risk in the medium term is having to pay for a resource we already have in abundance. In the long term, it's having to add equipment or build new facilities.
Yes, you can help!
Are such upgrades unavoidable? No. Thanks to Hilo's virtual power plant, you can do your part and then some to save energy and money. How? In two ways.
By taking Hilo challenges, which invite you to reduce your consumption during peak periods so as not to overload the power grid—and get rewards for doing it! To learn more, click here.
By adopting the Hilo smart home, whose breakthrough home automation features let you do things like turn your heat up and down remotely! Simply get the starter kit and the number of thermostats you need, then add the solution for electric vehicle charging or any other complementary products you need to ensure the efficient management of your home's energy use. The perfect tool for using electricity responsibly and reducing your energy bill!