All articles
The advantages of Hilo according to 3 participants
4 minutes reading
After our first season of Hilo challenges, an assessment seemed in order. So we asked the Hilo community what they thought about the challenges and our smart home service, and guess what? Their results and comments were very positive! Meet three participants who are very happy with their experience.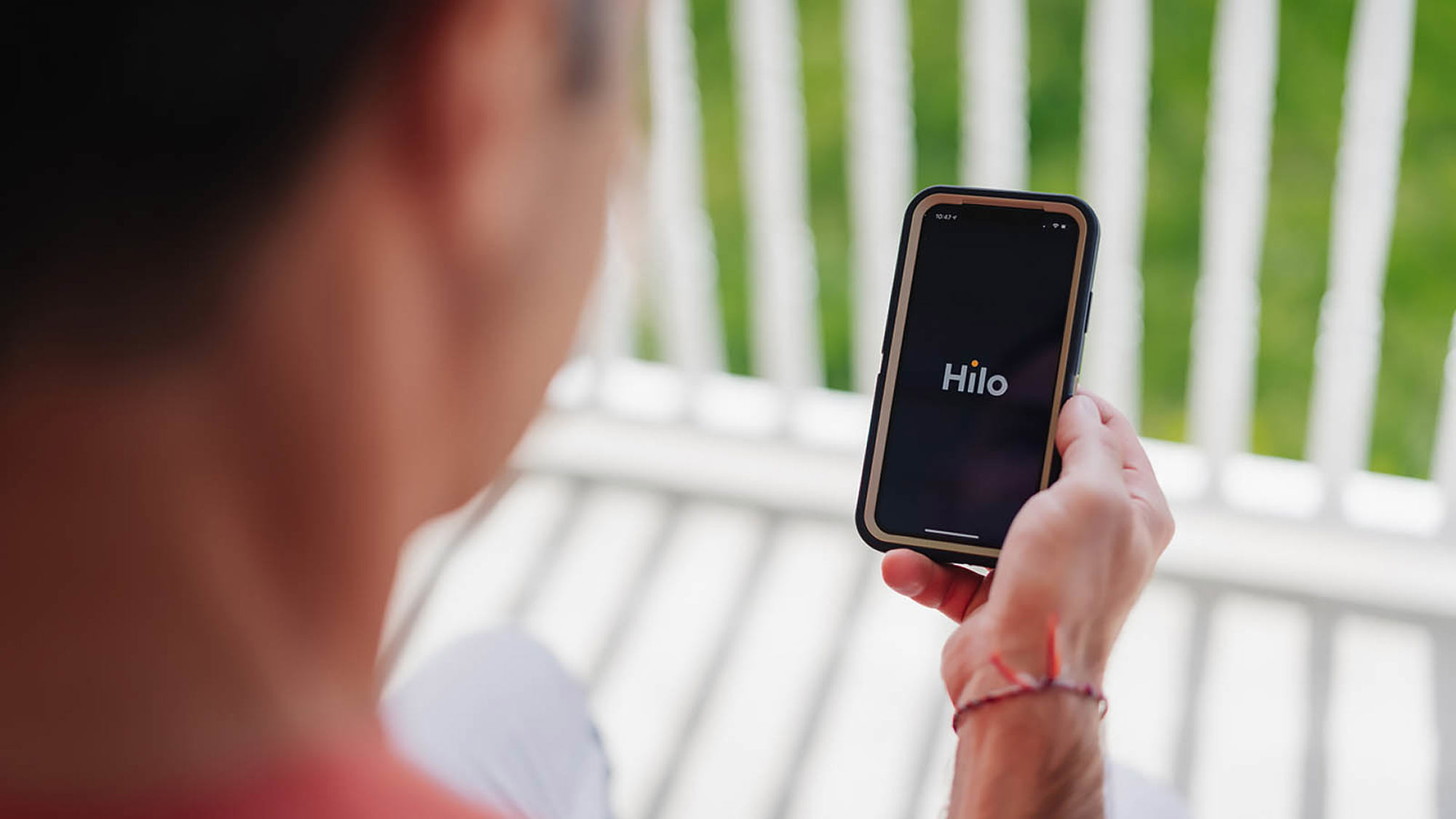 The 2020-2021 Hilo challenges in numbers
From December 1 to March 31

26: number of challenges successfully completed

226,46 kWh: reduction in total consumption per participant

$124.54: average rewards for the entire season

96%: average participation rate
David Roy – The Bold One
McMasterville
Total rewards: $144.59
Number of smart thermostats: 13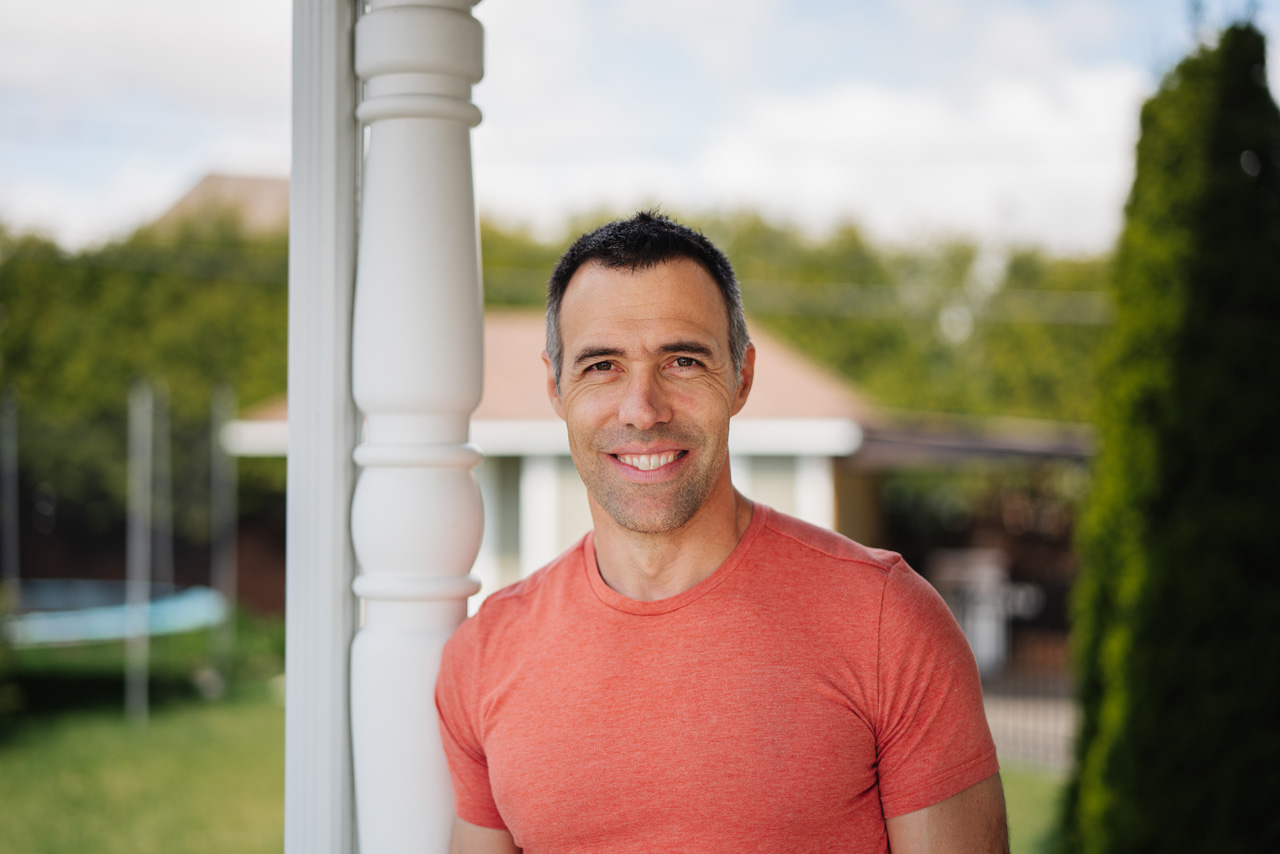 David installed his Hilo smart home in fall 2020 and got on board with the challenges as soon as they began in December. With his 13-room cottage-style home and 20 connected devices, this friendly suburbanite with a passion for technology went all in, boldly taking on every challenge.
Strong points: Scenes are easy to create and use. For David and his family, it was a convenient, hassle-free way to save energy on a daily basis.
"For the challenges, I never had to touch any of my nine Hilo thermostats. Lights left on accidentally? Didn't even have to get up to switch them off. Our smart plug-in switches let us control certain devices, like our ski boot warmers—very practical. Plus, our weather station displayed the outdoor temperature."
— David Roy
Pierre Labadie – The Cautious One
Montreal
Total rewards (partial season): $49.89
Number of smart thermostats: 4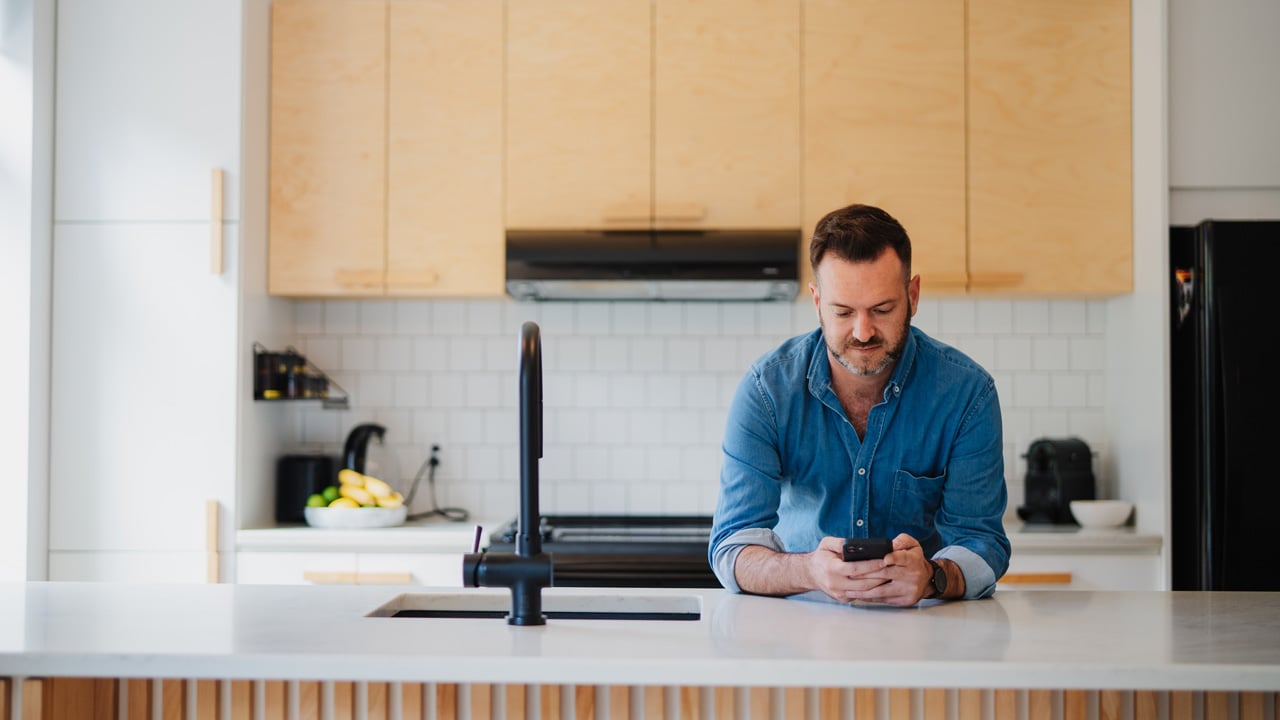 Pierre is a young professional who owns a four-room condo in Montreal. He adopted the Hilo smart home service in January 2021, joining the Hilo challenge season already underway. To help him control lighting and temperature changes based on time of day, he created a variety of scenes (End of day, Back home, Bedtime, Wake up and Leaving home).
Strong points: Pierre tackled the daily challenges with ease (meeting them all head on!) and saved on his power bill.
"With Hilo, I was able to automate tasks and consume energy more responsibly. And in the end, I was rewarded for it. It doesn't get any better than that!"
— Pierre Labadie
Sébastien Lachance – The Early Adopter
Vaudreuil-Dorion
Total rewards: $165.49
Number of smart thermostats: 9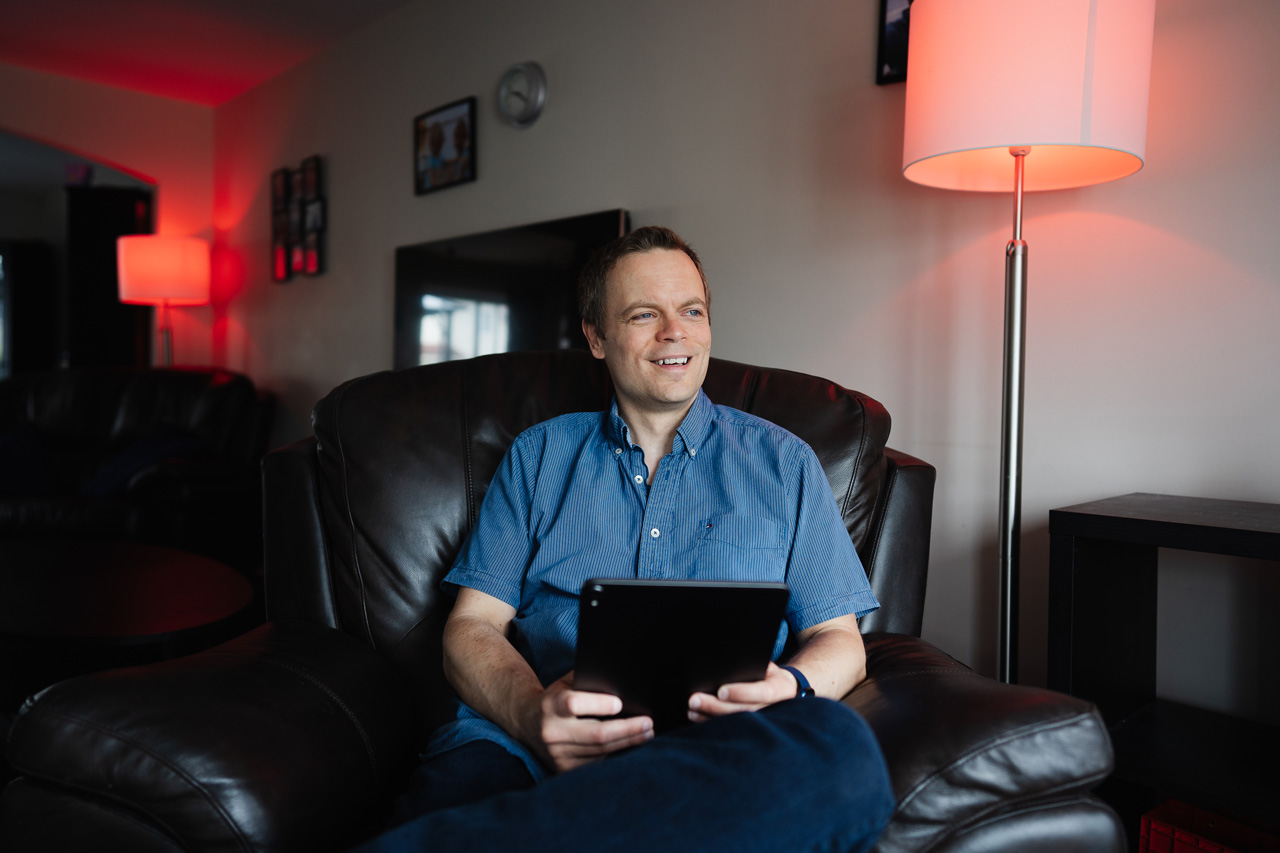 Sébastien is a software developer and generally the first to try out new tech and apps. The Hilo smart home service was an obvious choice for this father of two and owner of a nine-room single-family home. Using nine connected devices, he successfully completed his challenges (minus the time he had to recharge his car during a challenge—oops!).
Strong points: Approving the notifications for each challenge is straightforward, and creating a ton of scenes is easy.
"The Hilo smart home makes it incredibly easy to manage each thermostat and the temperature in general, much more than with my previous programmable thermostats."
— Sébastien Lachance
Please note that Hilo no longer sells the smart bulbs, Netatmo weather station or smoke detector. However, if you already have one of these devices in your home, you can still change the settings for bulbs and read data from the Netatmo station and smoke detector in the Hilo application.