Products
What models of Honeywell Home thermostats are compatible with the Hilo solution?
To determine whether your Honeywell Home thermostat is compatible, you should first locate its model number using one of the methods below.
Remove the thermostat from its base anchored to the wall and look at the back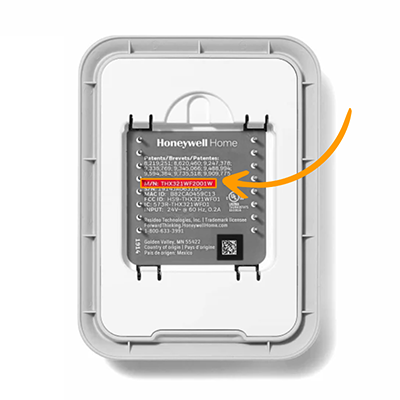 Look at the lower edge of the thermostat's outer case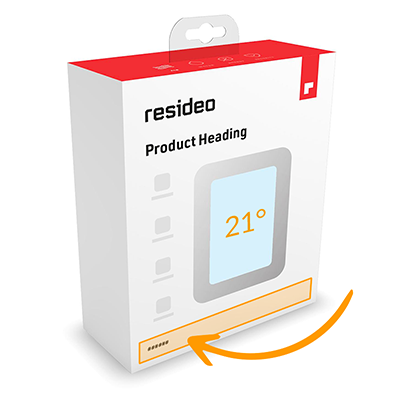 Browse through the menu available on the screen of the thermostat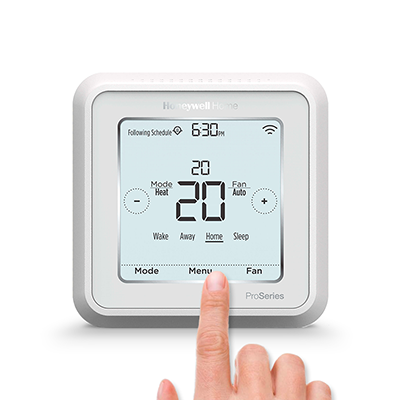 Once you have located the model number, check to see whether it is included in the list of compatible thermostats below.
THERMOSTATS T10 et T10+ PRO SMART
THX321WFS2001W
YTHM1004R3000
YTHM1004R3001
THERMOSTAT T9 SMART
RCHT9610WFSW2003
RCHT9610WFSW2019
RCHT9510WFW2001
RCHT9510WFW2017
T6 PRO SMART THERMOSTAT
TH6220WF2006
TH6320WF2003
T5 SMART THERMOSTAT
RCHT8610WF2006
RCHT8612WF2015
RTH8800WF2022
Hilo is constantly expanding its offering to add other compatible Honeywell Home connected thermostats to the Hilo solution. Stay tuned!