Smart In-Wall Switch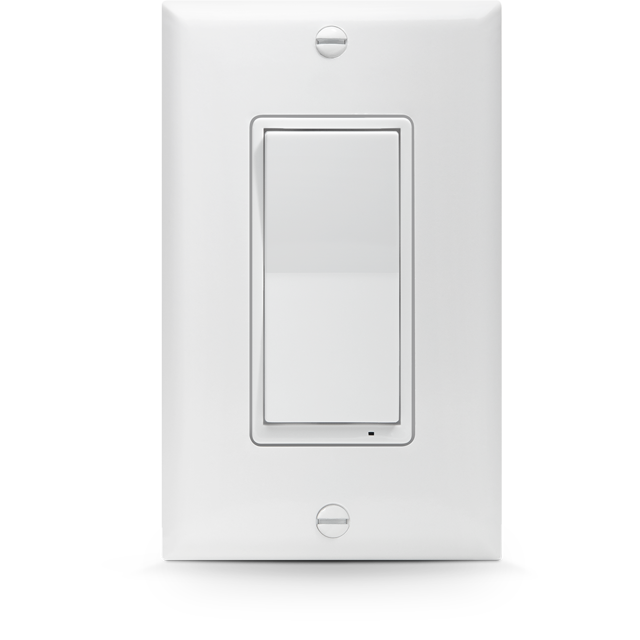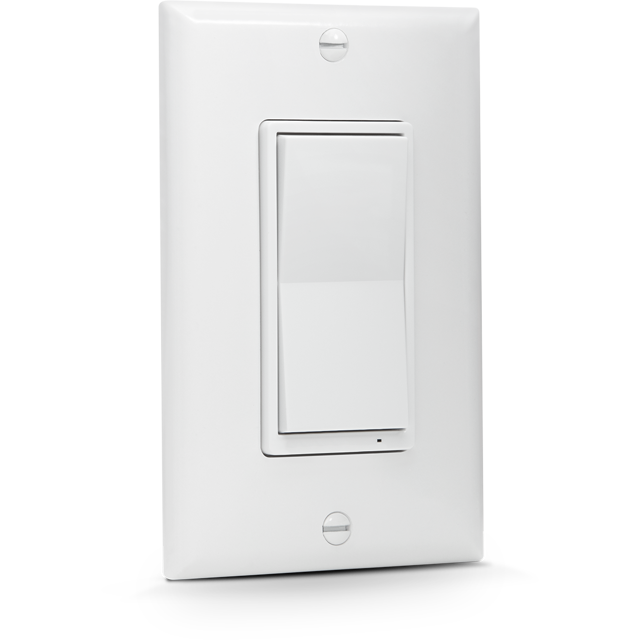 Smart In-Wall Switch
With the in-wall smart switch, you can use the Hilo app to turn your lights on and off whether you're at home or away
Installation by a licensed electrician is only included with the purchase of smart thermostats.
Brand: Jasco Enbrighten
Model : 43078
Control remotely
Whether you're in the next room or in Rome, you can control your lighting from the Hilo app.
Extra protection
Are you away for days at a time? Make it look like you're home by programming the lighting to discourage break-ins.
Unparalleled compatibility
The smart in-wall switch is compatible with all incandescent and most dimmable LED and CFL bulbs.
More devices at home means more time and comfort for you
Equip your home with connected devices, from the basement to the attic, to ensure you're comfortable in every room. Not only does automation increase your level of comfort, it also makes your daily life easier.