Set the temperature from anywhere, anytime
To reduce your energy consumption, smart thermostats are great allies. With the Hilo app, you set the temperature no matter where you are. This way you use the energy you need, not more.
Suitable for the following electric heaters: baseboard heaters, convectors and fan heaters with line wall thermostat only.
Brand: Hilo
Model: EQ000016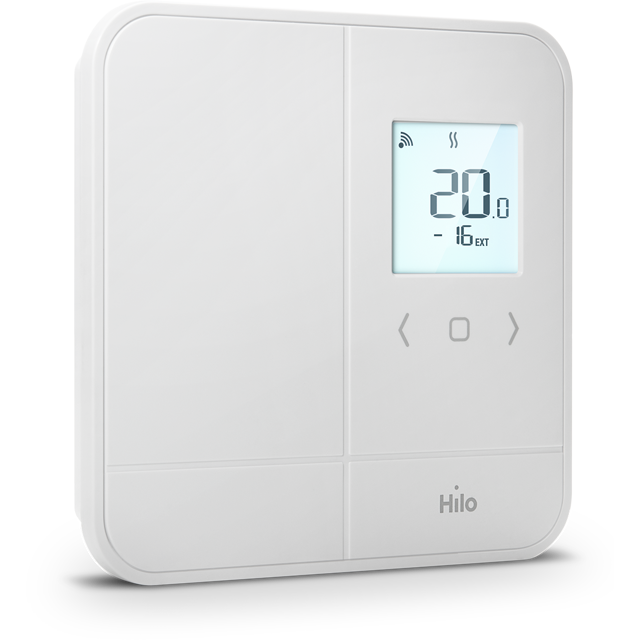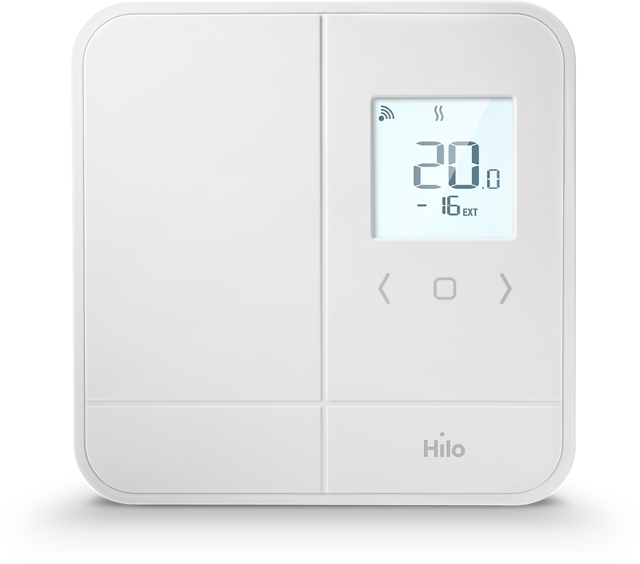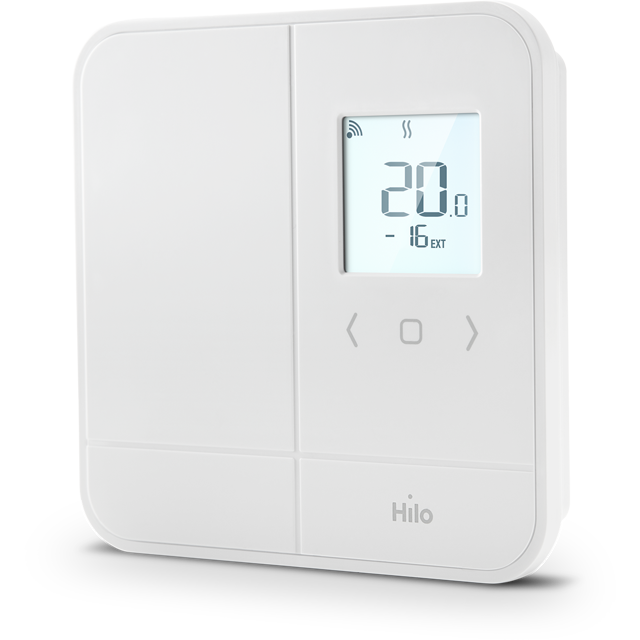 *Average customer who switches from a mechanical bimetallic "roller" thermostat to the Hilo smart solution, using the suggested programming and following the recommendations. The amount a customer saves on their electricity bill, as well as their Hilo rewards, may be lower or higher based on several variables, including the number of thermostats, the features of their home, their habits, and weather conditions. Hilo does not guarantee any rewards or energy savings.
All offers, services and rates may be changed without notice.