All articles
Subsidies for charging stations: a welcome financial boost
3 minutes reading
As of September 30, 2022, there were 160,127 electric vehicles (including plug-in hybrids) in Québec. With sales of new gasoline-powered vehicles expected to end by 2035, many of us are looking to switch to electric vehicles quickly and for less! There are financial assistance programs for the purchase of an EV, but did you know there are also subsidies to make purchasing and installing a charging station more accessible? Here's an overview of what the three levels of government have to offer.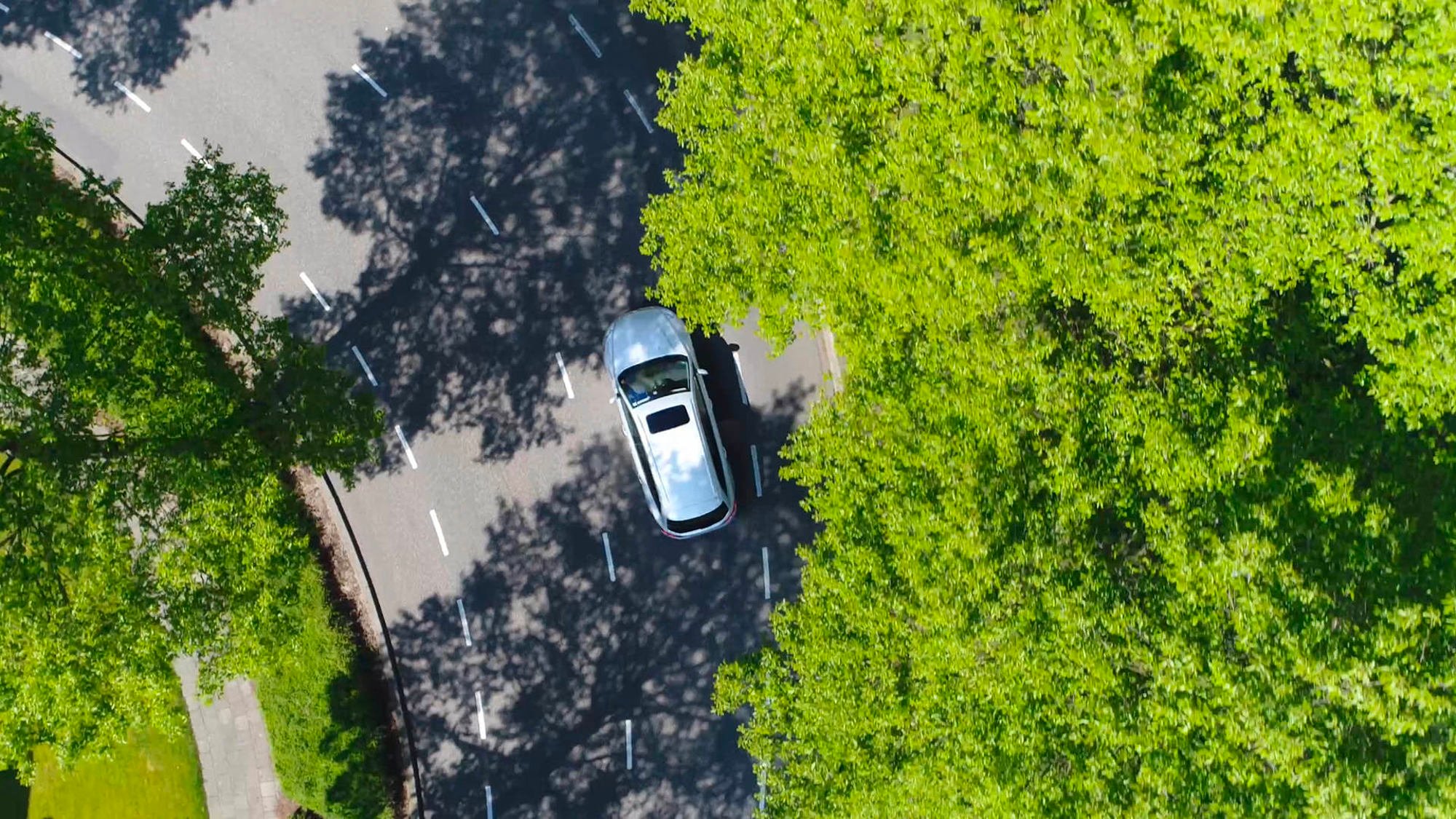 Provincial
In Québec, the Roulez vert program offers a lump sum of $600 (in the form of a rebate) for the purchase and installation of a 240-volt home charging station. Financial assistance is also available for building owners with 5 or more units and for employers wishing to install a charging station at their workplace.
Federal
Although the Government of Canada doesn't offer subsidies for the purchase of charging stations, it does provide funding to the provinces so they can implement more generous programs. It is also focusing its resources on the installation of public charging infrastructure across Canada. Direct support to consumers from the federal government comes mainly when you purchase an electric vehicle, through its Incentives for Zero-Emission Vehicles Program.
Municipal
Many Québec municipalities offer interesting incentives for the purchase and installation of a home charging station. The list found on the Running Electric website (a campaign by Équiterre) is the most exhaustive to date; it includes subsidies ranging from $100 to $500. It's worth mentioning that these municipal subsidies are in addition to the provincial government grants, making them even more attractive!
What about Hilo?
With Hilo's smart solution for electric vehicle charging stations, you can earn cash rewards. Simply plug in your vehicle whenever you need to, and Hilo will ensure it doesn't recharge during consumption reduction challenges. When the challenge is completed, your vehicle will resume charging without any action on your part. To participate, you must own an Elmec EVduty charger (a Québec company that manufactures chargers here) and get the Hilo Starter Kit. Furthermore, the Smart-Home upgrade of your EVduty (a $100 value) is automatically covered by Hilo when you purchase the solution.
All in all, there are a number of ways you can save money by switching to electric transportation. It's also a concrete way to contribute to the energy transition. Are you on board?