Hilo Smart Hub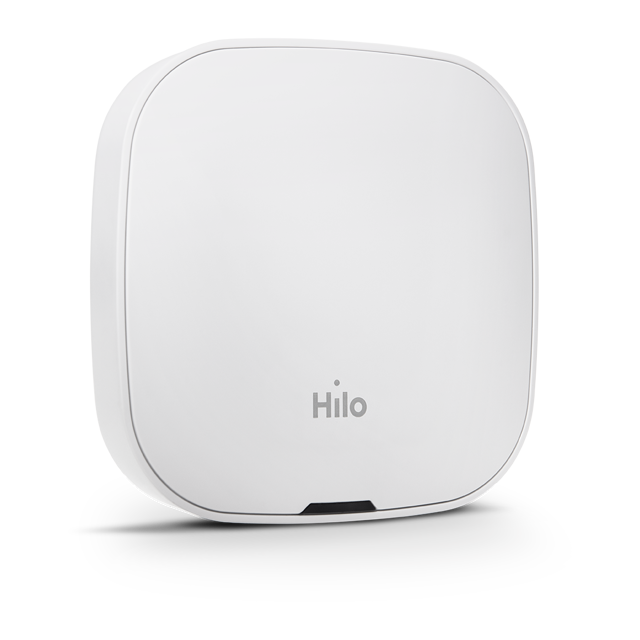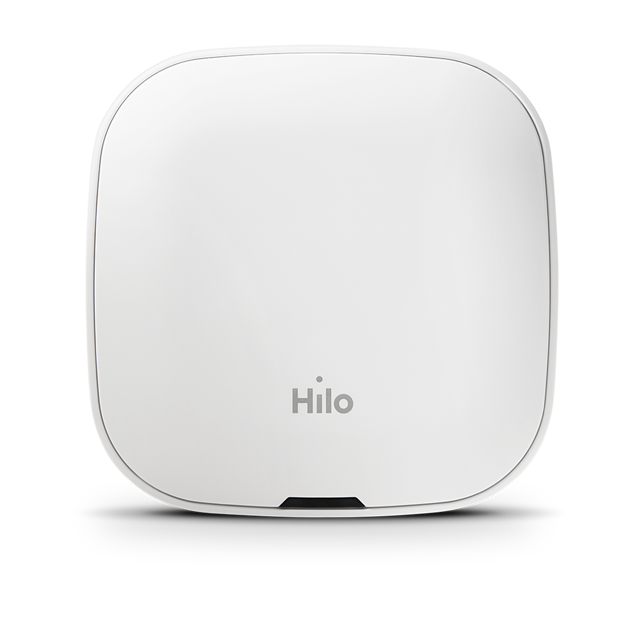 Hilo Smart Hub
The control tower that links smart products together
The hub is essential to the Hilo experience. Use it to centralize and manage all your smart home devices (thermostats, lighting, smart wall outlets, water heaters, etc.) with just one app.
More devices at home means more time and comfort for you
Equip your home with connected devices, from the basement to the attic, to ensure you're comfortable in every room. Not only does automation increase your level of comfort, it also makes your daily life easier.