All articles
The Hilo smart home, an investment that quickly pays off
4 minutes reading
By adopting the Hilo smart home and taking on the challenges, you're participating in a collective effort to reduce energy use. You'll also earn cash rewards and lower your electricity bill. Now there's an investment that pays off! You may even recoup your initial outlay within two winters or sooner. Here's how.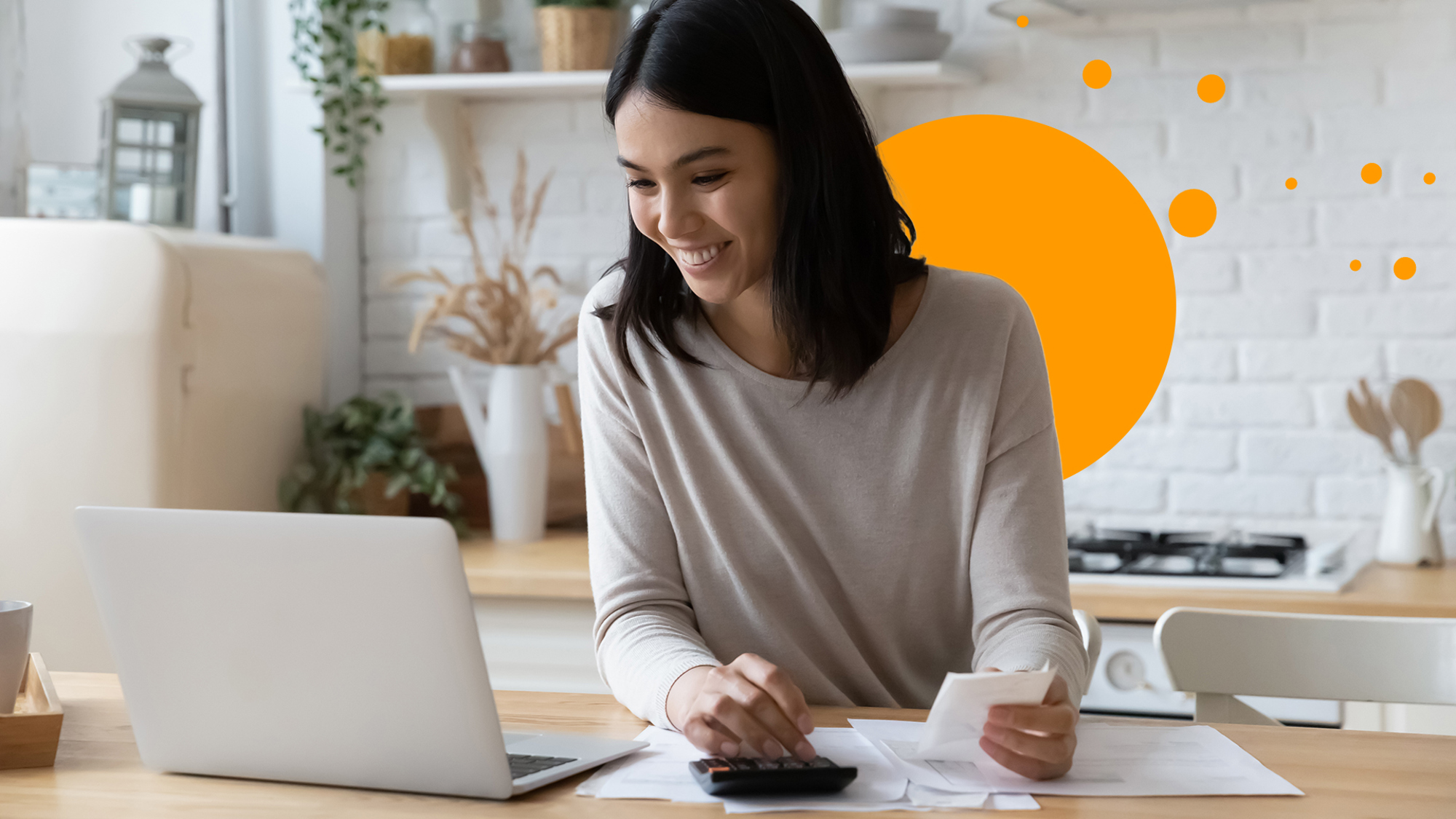 Money in your pockets
The Hilo smart home gives you money back two ways. The first is through connected devices, which can be controlled remotely. They help you save energy year-round. That can mean savings of up to 15% on your electricity bill! The second is by taking on Hilo challenges, which give you cash rewards. Depending on your participation mode, the characteristics of your home and your energy consumption habits, you could receive up to $166 on average per winter. At this rate, your investment could quickly pay off!
Here are a few examples.
Leo's savings
For his condo, Leo chose the Small Home bundle at $199.99, including:
His return on investment: In one year, Leo obtained $73 in cash rewards by taking on Hilo challenges and saved $222 on his electricity bill. With these two amounts, he reimbursed his initial investment of $199.99 in just one year.
Is it possible to be paid to save energy?
Martina's savings
To replace her nine thermostats, Martina chose the Medium home bundle at $399.99. It includes:
9 smart thermostats
1 hub
6 bonus devices (her choices: 2 smart in-wall switches, 1 dimmer and 3 smart plug-in switches)
Her return on investment: During the first year, Martina, obtained $92 in cash rewards and saved $310 on her electricity bill. She therefore recouped the price of her bundle ($399.99) in less than a year.
Use less electricity and be more comfortable? Yes, you can!
Caroline and Daniel's savings
The couple chose the Large Home bundle at $479.99. It includes:
12 smart thermostats
1 hub
8 bonus devices (their choice: 4 smart in-wall switches, 1 smart dinner, and 3 smart in-wall switches)
Their return on investment: During the first year, Caroline and Daniel obtained $159 in cash rewards and saved $488 on their electricity bill. They, too, reimbursed the price of their bundle ($479.99) in under a year.
Calculate your potential savings!
Want to learn more about how much you could save with your investment? Answer these three quick questions to estimate your savings and rewards and discover which Hilo smart home bundle is best for you.