Smart products
What do the color codes in my Hilo hub mean?
Color code
Green, Yellow, Red, Blue, Magenta, Turquoise or White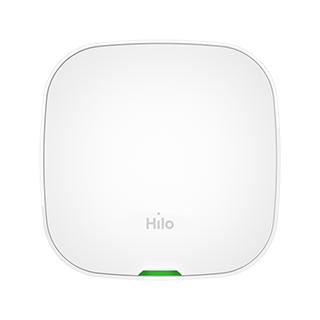 Green
Blinking: Solid (no blinking)
Meaning: All is well
Binking: Slow
Meaning: Gateway in provisioning, following a software update. May last up to 30 minutes. Does not affect programmed scenes, nor controlling the devices via the app. It is important to avoid disconnecting or rebooting the hub during that time, otherwise the provisioning will restart from the beginning.
Yellow
Blinking: Solid (no blinking)
Meaning: No network connection
Blinking: Slow
Meaning: No device paired with gateway
Blinking: Fast
Meaning: Gateway is waiting to connect with the Hydro-Québec communicating meter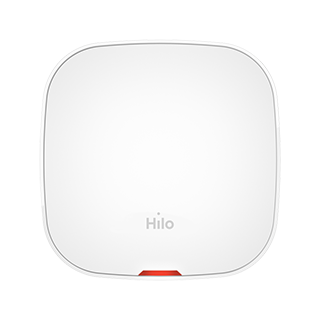 Red
Blinking: Solid (no blinking)
Meaning: Gateway is having issues connecting with the Ethernet module
Blinking: Slow
Meaning: Gateway is having issues connecting with devices
Blinking: Fast
Meaning: Gateway is having issues connecting with the Hydro-Québec communicating meter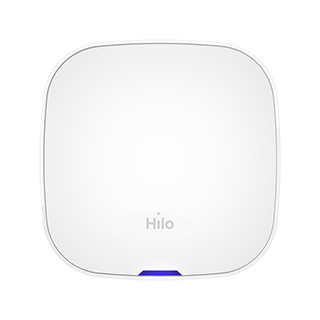 Blue
Blinking: Slow
Meaning: Gateway is in pairing mode
Blinking: Fast
Meaning: Gateway is attempting to connect with the Hydro-Québec communicating meter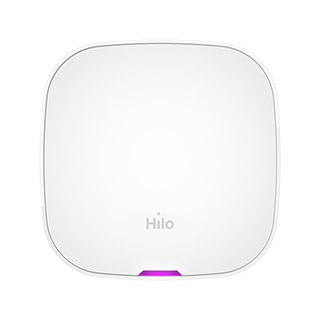 Magenta
Blinking: Solid (no blinking)
Meaning: Gateway firmware update
Blinking: Slow
Meaning: Zigbee module firmware update (for devices)
Blinking: Fast
Meaning: Zigbee module firmware update (for the Hydro-Québec communicating meter)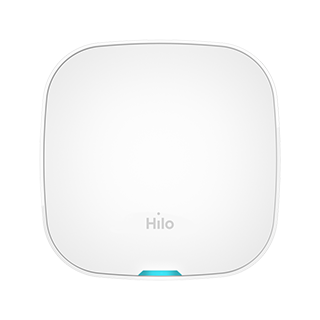 Turquoise
Blinking: Slow
Meaning: Device detected; pairing in progress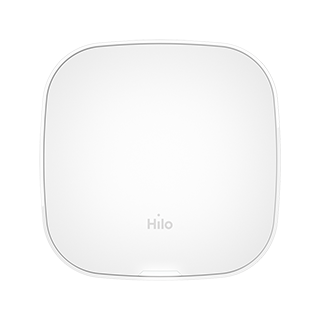 White
Blinking: Solid (no blinking)
Meaning: Gateway currently booting
Blinking: Slow
Meaning: Update currently downloading
Blinking: Fast
Meaning: Factory reset in progress (return to default settings)