All articles
5 great features in the Hilo app
2 minutes reading
Intuitive and easy to use, the Hilo app has a lot to offer—and not just in winter! Here are five simple features that will make your daily life easier year-round.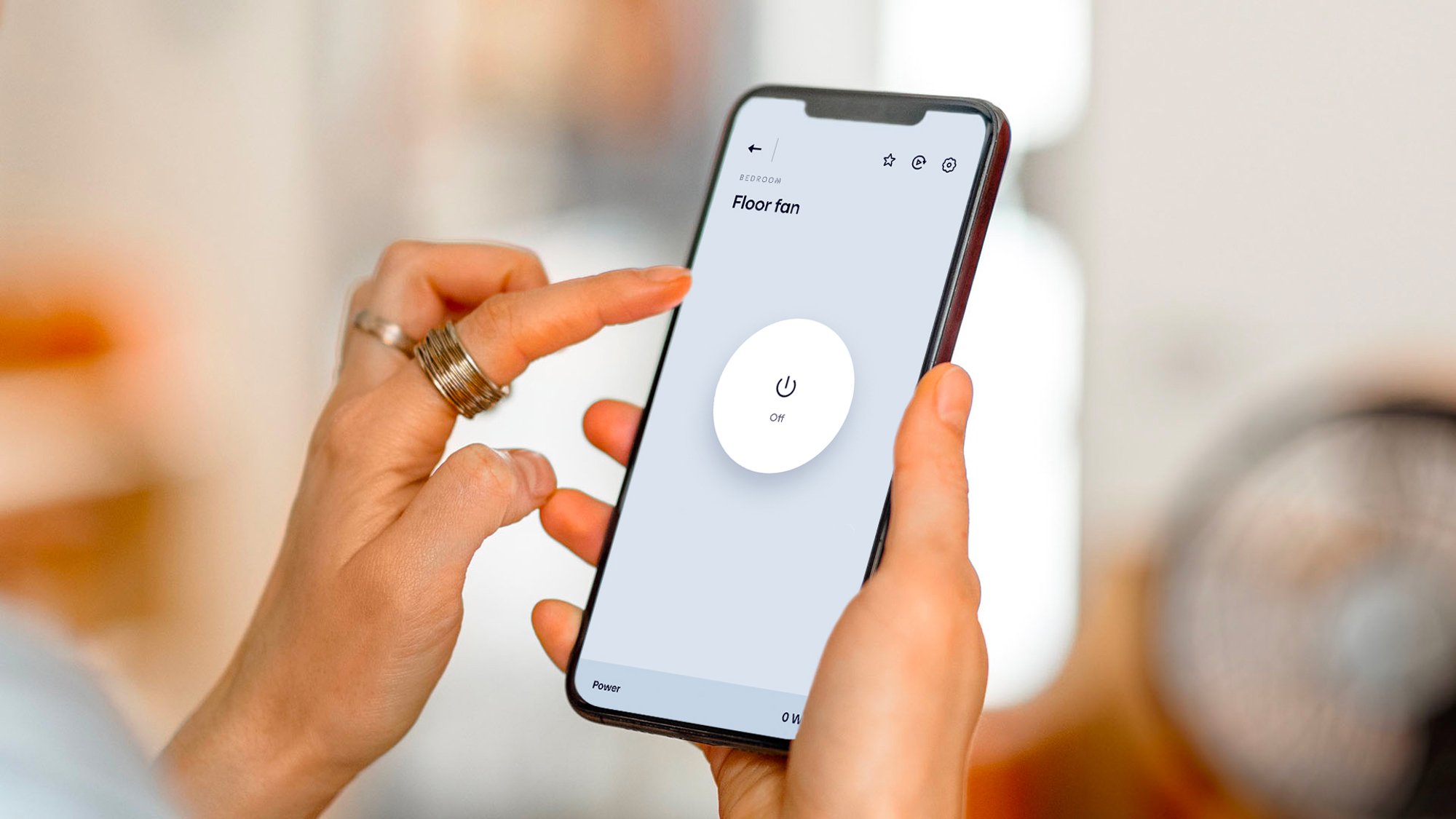 1. Energy use display
This feature sets the Hilo app apart from other home automation solutions on the market. It lets you track, in real time, the amount of energy your household and connected devices are using. Also, you can see your overall consumption by the hour, day or week, so you can determine when your usage is heaviest. Adopting some energy-efficient habits can make a big difference!
2. Remote control of heating and small appliances
Keep your home cozy by remotely adjusting your connected thermostats and in-wall switches, as well as the appliances you've connected to your smart plug-in switches. For example, in summer, program your pedestal fan to stop running during the night to save energy. On winter mornings, you can raise the temperature by a few degrees and start the coffee maker before you even get out of bed. And if by chance you leave home having forgotten to switch off the iron, you can do so with a click in your app, even from work!
3. Creation of practical scenes
To control a few connected devices in a click, "scenes" are your best allies. After a long day at work, launch a "Back home" scene so that when you arrive, the welcoming light in the hallway will already be lit and your thermostats will have raised the temperature a few degrees. Or create a scene that sets all the thermostats in the house to 17 degrees as soon as you leave, and another that raises the temperature to 21 degrees in common rooms by 5 p.m., and to 19 degrees in the bedrooms.
Not sure how to get started? Discover 4 basic scenes here.
4. Scene programming
Once you've created some scenes, you can activate them manually as needed, or program them to run at set times. For example, create a scene to happen at sunset or sunrise, or at a specific time of day. One less thing to worry about!
5. Compatibility with Google Home and Alexa
The Hilo app is a team player! If you have a voice assistant in your home, you can combine it with our app for even greater convenience. To create a romantic ambiance, simply call out "Alexa, set the dining room lighting to 50%." Find ideas for voice commands here.
So whether you're looking to optimize your consumption or increase your comfort, the Hilo mobile app has you covered. Check out our Help Center for more tips!