All articles
Curious about the Hilo registration process?
3 minutes reading
Feel like embarking on a Hilo adventure to save energy and get rewards? Great! Perhaps you're wondering how to go about registering for the Hilo smart home service. Here are the main steps. As easy as 1, 2, 3, 4!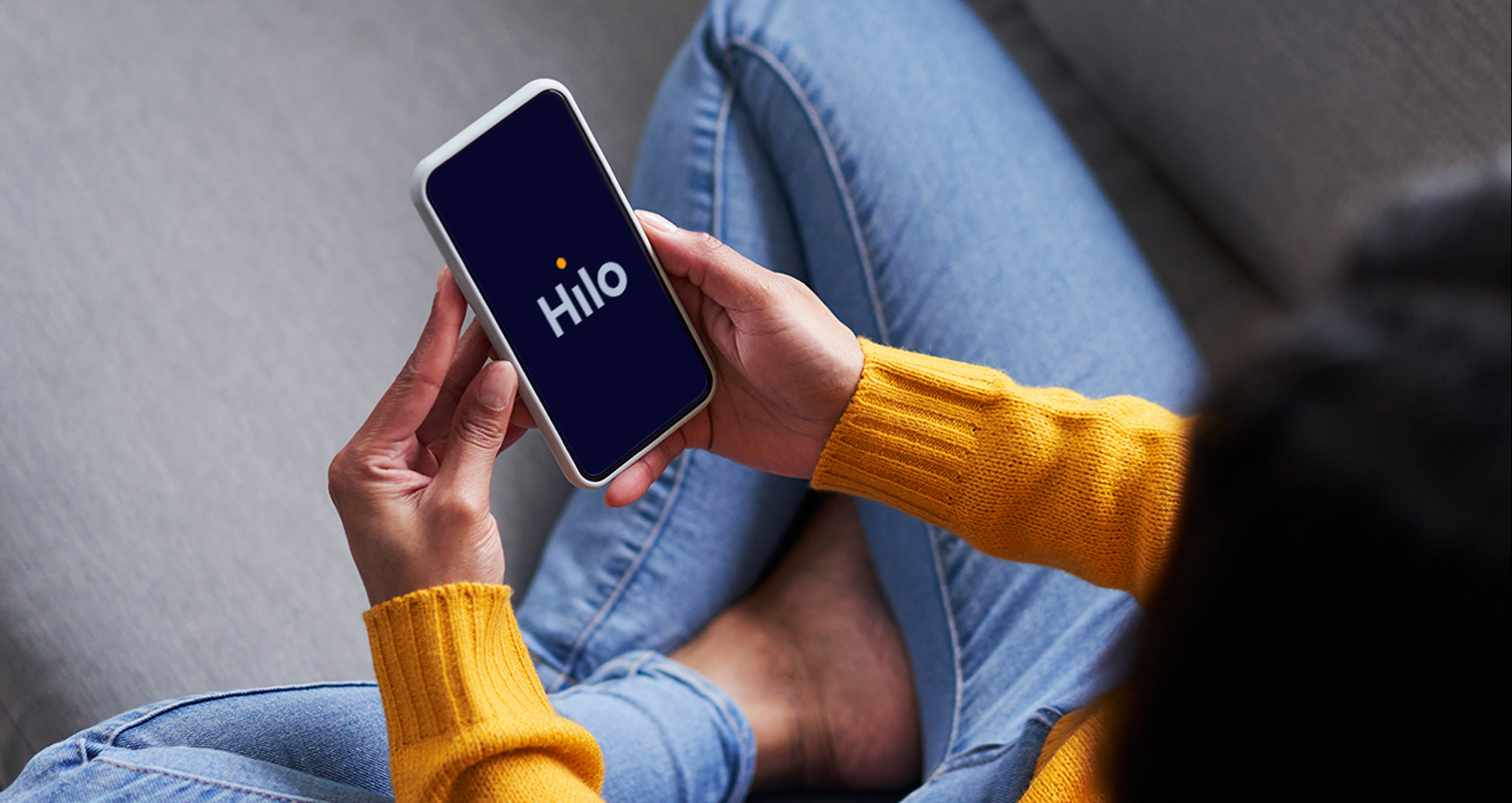 1.

Choose

your

smart
Select your bundle based on the number of thermostats you need:
Small Home

: 1 to 5 thermostats

Medium Home: 6 to 10 thermostats

Large Home:

11 to 20 thermostats
Then choose your connected devices (bonus):
In-

wall switches

Dimmers

Smar

t plug-in switches
2. Plan your installation
Once you've placed your order, we'll contact you to schedule the installation (included with your bundle). A licensed electrician will come install your Hilo smart home devices and show you how to use them and get the most out of them.
3. Control your devices with the Hilo app
Our intuitive mobile app makes it easy to manage your smart home—whether you're home or not. Program your lighting and thermostats to save time and make your home more comfortable; track your daily or weekly energy consumption...
4. Earn rewards
In winter, Hilo will propose up to 30 energy reduction challenges. Complete them successfully, and earn cash rewards. Hilo will send you the total amount at the end of the challenge season.
Calculate your potential savings
Hilo gives you money back two ways: by helping you lower your electricity bill and offering you cash rewards for completing Hilo challenges. Find out how much your smart home could help you save.